Amin Esmaeili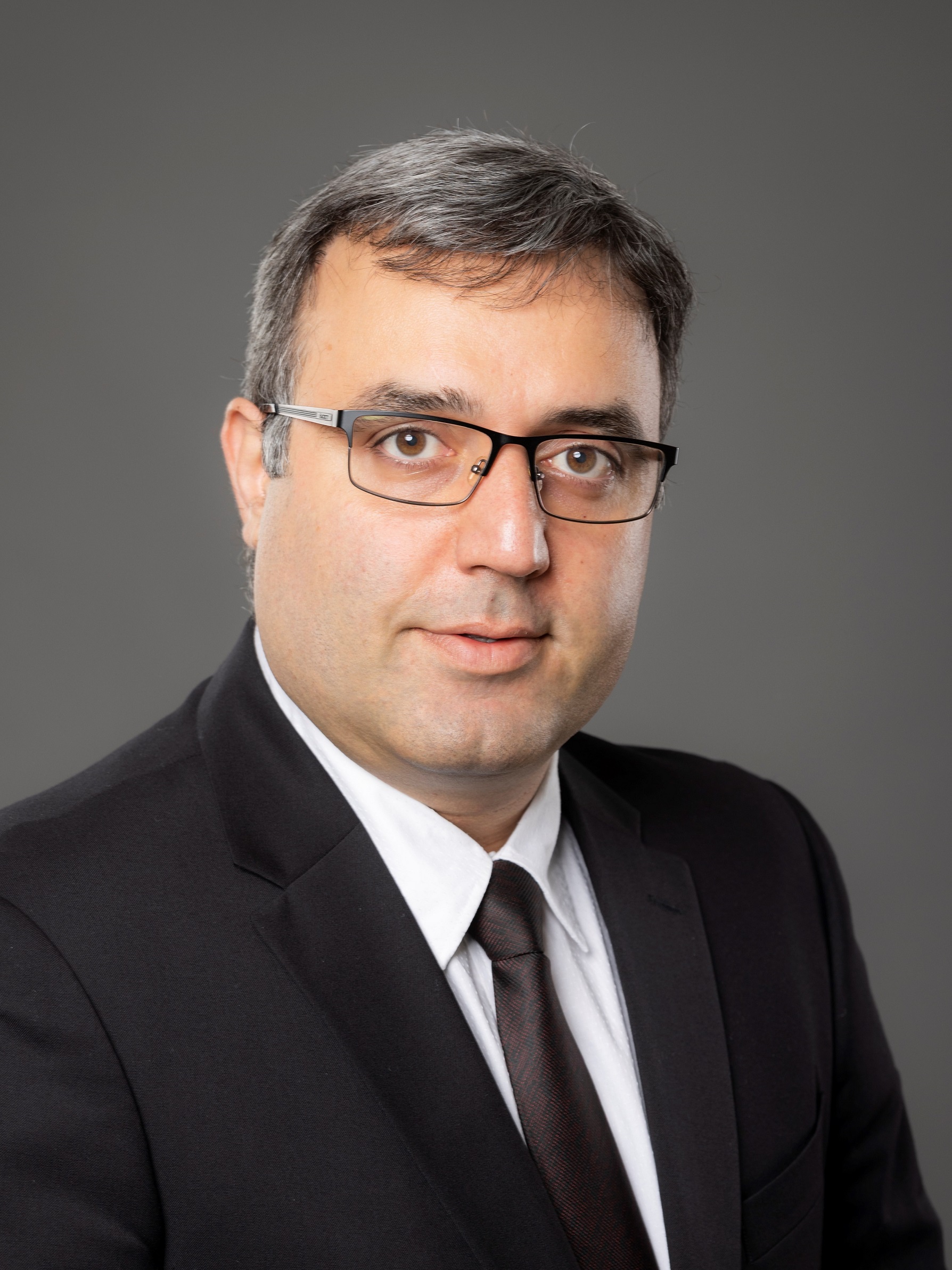 Dr. Esmaeili is the director of the Georgia Industrial Assessment Center (Geo-IAC), with its main center at Kennesaw State University (KSU), and assistant professor of industrial and system engineering.
Since 2021, he has led the Geo-IAC team in conducting energy, productivity, and sustainability assessments for small- and medium-sized industrial facilities across Georgia through funding provided by the U.S. Department of Energy (DOE).
He joined KSU with 6 years of experience in the utility-sponsored energy-efficiency programs and measurement and verification projects. As a former engineering product manager of one of the leading administrators of utilities' demand-side management programs, Dr. Esmaeili and his team designed more than 20 energy-efficiency and grid-optimization portfolios for electric and gas utilities across the country.
Since 2011, he has been a certified Project Management Professional (PMP), with experience working with various clients, from utilities, to research institutes, to private and nonprofit organizations and after joining KSU, he has taught courses, including SYE6010: Project Management, ISYE3300: System Dynamics, ISYE4200: Stochastic Optimization, ISYE3100: Reliability Engineering, ISYE 3125: Statistical Quality Control. During past years, he has authored or co-authored multiple requests for funding, published journal articles, prepared conference papers, and presented in regional and national conferences.