Chandra Floyd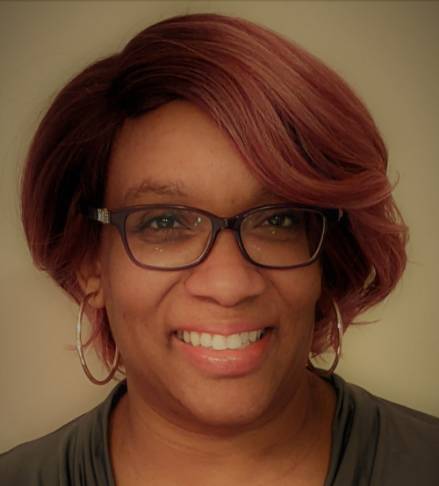 Welcome to my website! I am a professor in the Inclusive Education Department of Bagwell College of Education where I teach courses and coordinate the gifted education endorsement program. I have an earned Ph. D. from William & Mary in Educational Policy, Planning, and Leadership with a concentration in Gifted Education Administration. Some of my time at William & Mary was spent as a graduate research assistant at the Center for Gifted Education. My doctoral dissertation examined equity in gifted education in VA, for which I was a recicpient of the 2021 National Association for Gifted Children Research & Evaluation Network's Dissertation Award.
I learned quite a bit about P12 organizations during my long career at that level, where I served as a secondary English teacher, a gifted education resource teacher, and an administrator for gifted programs.
Thus, with a passion for equipping educators and school leaders who can effectively serve gifted students from all backgrounds, I am energized to use my experiences in my teaching, research, and service here at KSU.