Dasha Chapman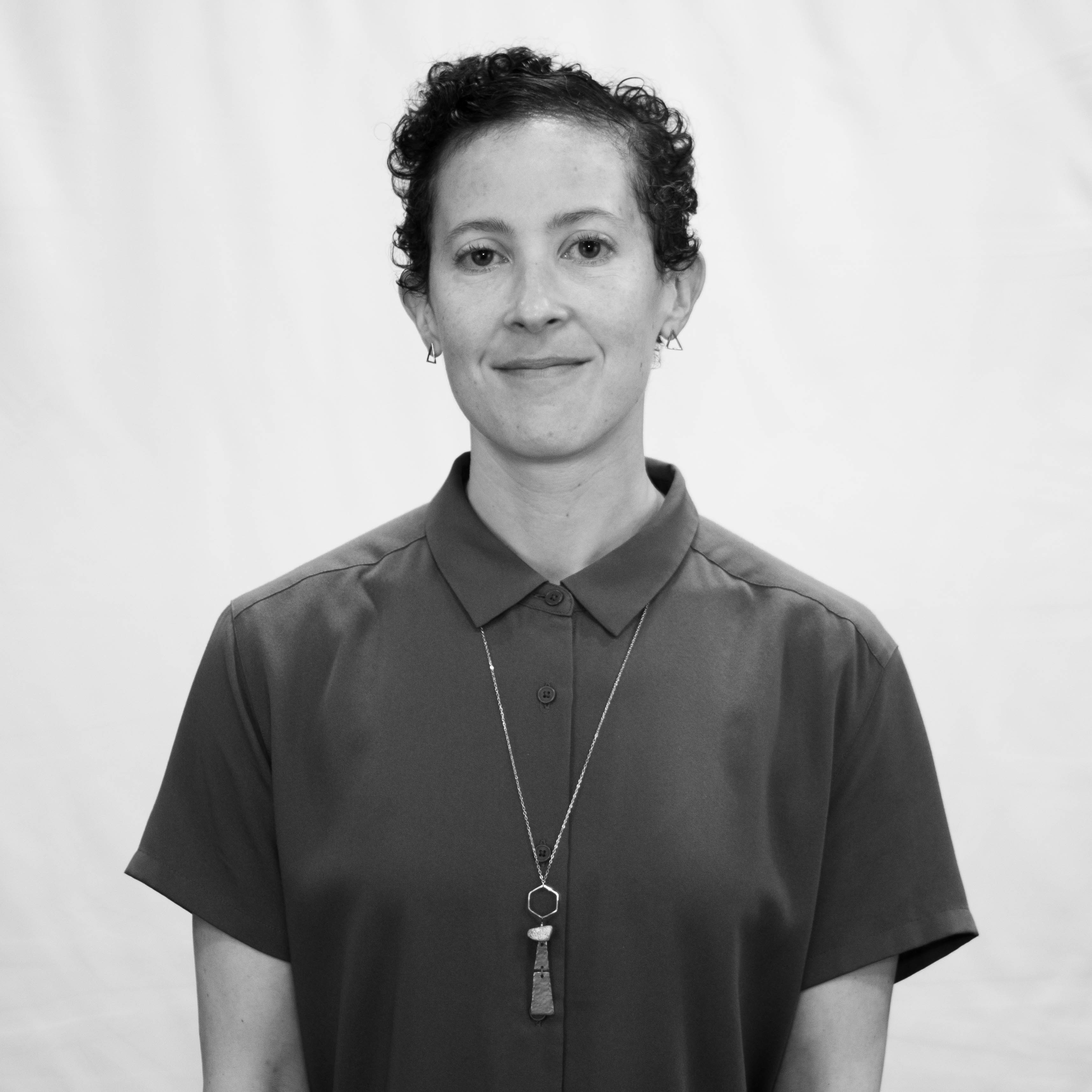 Assistant Professor, Dance
Ph.D. Performance Studies, New York University
M.A. Humanities and Social Thought, New York University
B.A. Latin American Studies and Cultural Studies, Boston University
Areas of Emphasis: Critical Dance Studies, African Diaspora Dance, Haiti, Afro-Caribbean Performance, Gender/Sexuality Studies, Critical Performance Ethnography, Africana Religions, Embodied Pedagogies.
Dasha A. Chapman is an interdisciplinary dancer-scholar whose research and performance work in critical dance studies move through a nexus of African diaspora theory, performance studies, ethnography, queer/gender studies, and Caribbean thought. She holds a Ph.D. in Performance Studies and an M.A. in Humanities and Social Thought from New York University.
Dasha's writing appears in The Black Scholar, Journal of Haitian Studies, Dance Chronicle, Dance Research Journal, Theater Journal, as well as Women & Performance: a journal of feminist theory in a special issue she co-edited with Erin Durban and Mario LaMothe titled, "Nou Mache Ansanm: Queer Haitian Performance and Affiliation."
Dasha is a bridge-builder who co-convenes three transdisciplinary intiatives. Afro-Feminist Performance Routes is an artistic residency that brings together biannually women/femme dancer/researchers of the African diaspora for collaboration and exchange. The Haitian Queer/Sexualities Working Group is a multimodal platform that brings together scholars, artists, and activists in/of Haiti invested in The Rights to Live Creatively. The Un/Commoning Pedagogies Collective is a group of educators who center movement and the body in our efforts to cultivate queer/feminist anti-racist education.
As a dance-maker, Dasha devises place-based collaboration with Haitian and U.S. artists to excavate, activate, and reimagine suppressed histories in specific locales. She has facilitated collaborative performance projects in Port-au-Prince and Jeremie, Haiti with Yonel Charles, Jean-Sebastien Duvilaire, and Ann Mazzocca Bellecci, as an artist in residence at the Power Plant Gallery in Durham, NC with Aya Shabu, and in residence at Tulane University's A Studio in the Woods in New Orleans, LA with Tè Glise Collective. As a performer she has performed nationally and internationally with contemporary experimental choreographers who work in Euro-American, West African, Haitian, and Afro-Cuban performance traditions.
Dasha's teaching mirrors her scholarship as she engages multiple modes in the classroom and beyond. Her dance studies courses blur the boundaries between the studio and the seminar room, and in all her work, dance serves as a space to explore the relationship between theory and practice, self and world, past, present, and future.
Prior to arriving at KSU, Dasha taught Dance and Africana Studies at Davidson College and Hampshire College/Five College Dance, and was a Postdoctoral Associate in the Department of African and African American Studies at Duke University where she worked alongside Duke's Haiti Lab, the Program in Gender, Sexuality and Feminist Studies, and Dance.