Ehsan Sheikholharam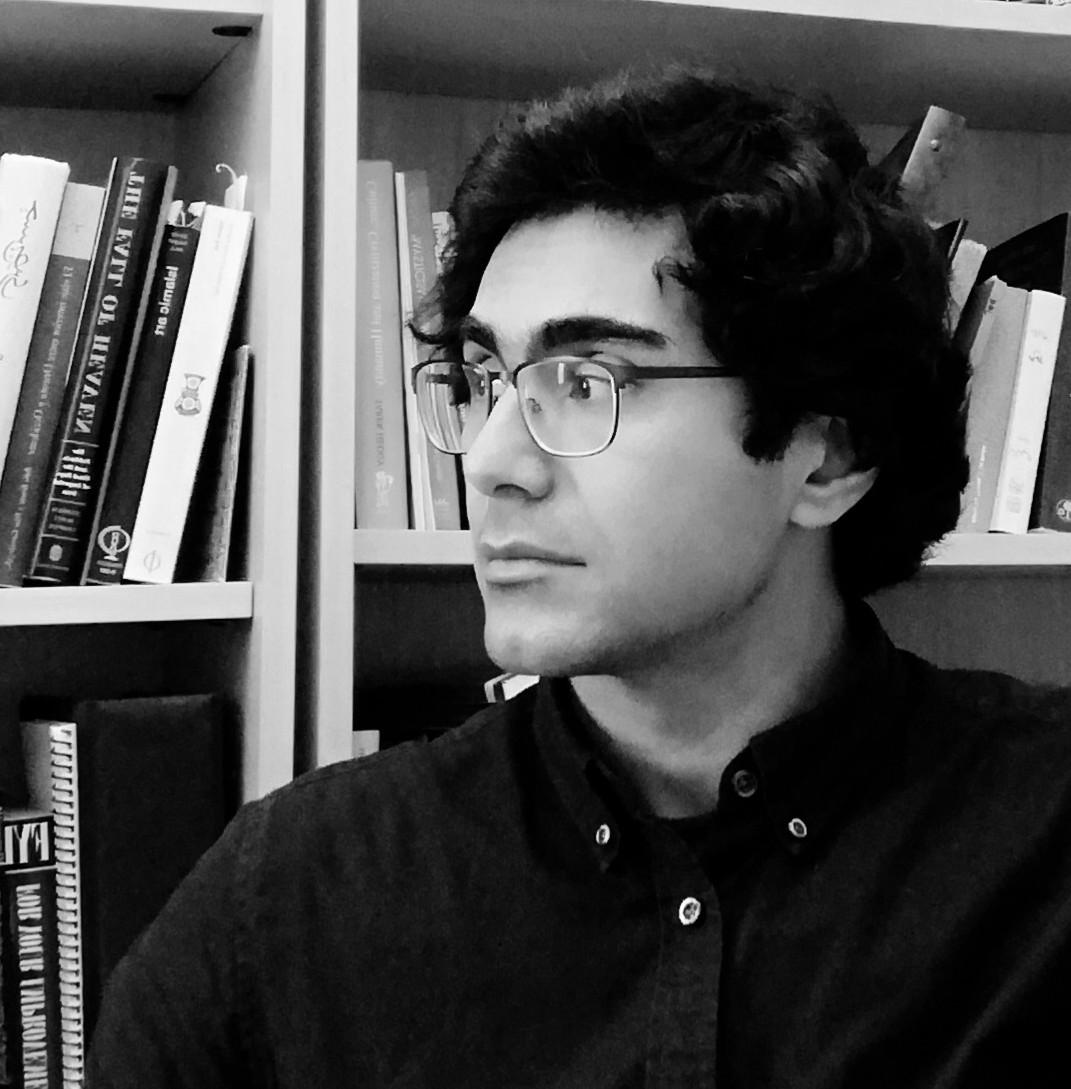 Ehsan Sheikholharam is an Assistant Professor at the Department of Architecture. In addition to various studios, he teaches in the History, Theory, and Culture Sequence. Prior to joining KSU, he held various teaching positions at renowned institutions including the University of Miami, NC State College of Design, and the University of North Carolina at Chapel Hill.
Professor Sheikholharam has a multidisciplinary background in architecture, religious studies, and philosophy. He holds a Ph.D. in Religious Studies from UNC and an M.Arch from the University of Miami. He has also served as a fellow at the Kenan Institute for Ethics at Duke University. Building on his diverse scholarly identity, his teaching and scholarship cuts through key contemporary concerns in design disciplines:
How can we reimagine the future of architecture in light of advancements in AI algorithms capable of designing and implementing architectural projects?
How can architecture facilitate the integration of ethnic and minority identities within secular politics?
What responsibilities do architects have in accommodating the needs and aspirations of displaced populations, including climate refugees?
Ehsan explores these themes in the context of Western Europe, with a particular focus on France. His scholarship draws on theories of material culture and traverses themes of pluralism, cultural politics, globalization, and urban social justice. Dr. Sheikholharam's research has received funding from esteemed institutions such as Duke University, Dumbarton Oaks's Mellon Initiative, UNC-Chapel Hill, and Roshan Cultural Heritage Institute. His work has been published by peer-reviewed journals including CLOG, WIT Press, Journal of Religion, Iran Namaq, and the American Academy of Religion's Reading Religion.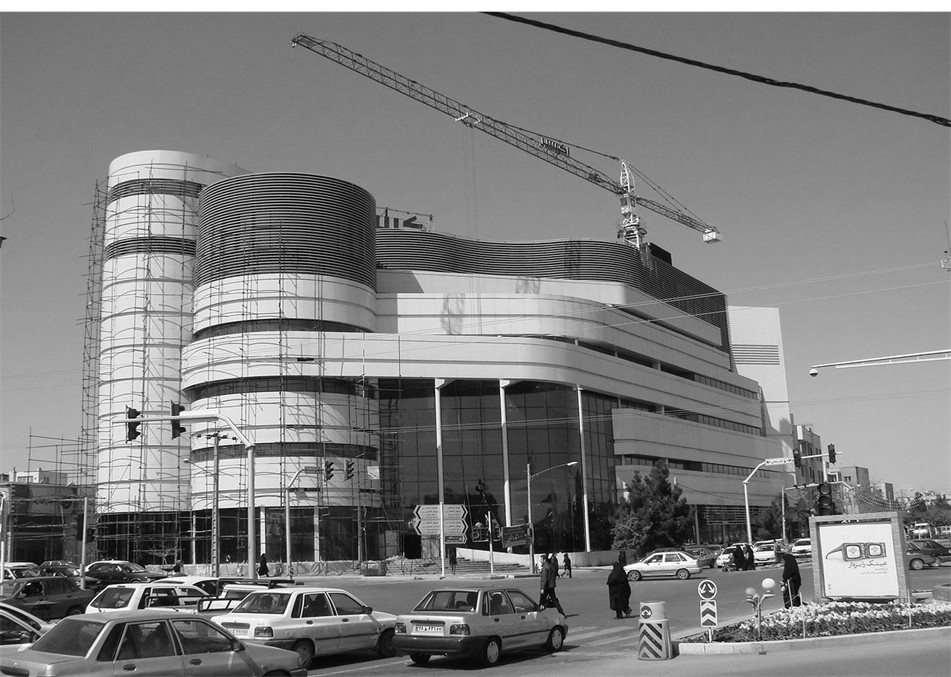 Ehsan's thinking is informed by his practice as a licensed architect in Iran. Through his private practice, Form Architecture Atelier, he and his team have designed and supervised more than thirty projects, some of which have received national recognition.
Beyond his academic and professional life, Ehsan also enjoys playing violin and has performed with multiple orchestras including Raleigh Civic Symphony, UNC Symphony Orchestra, and Chapel Hill Philharmonia.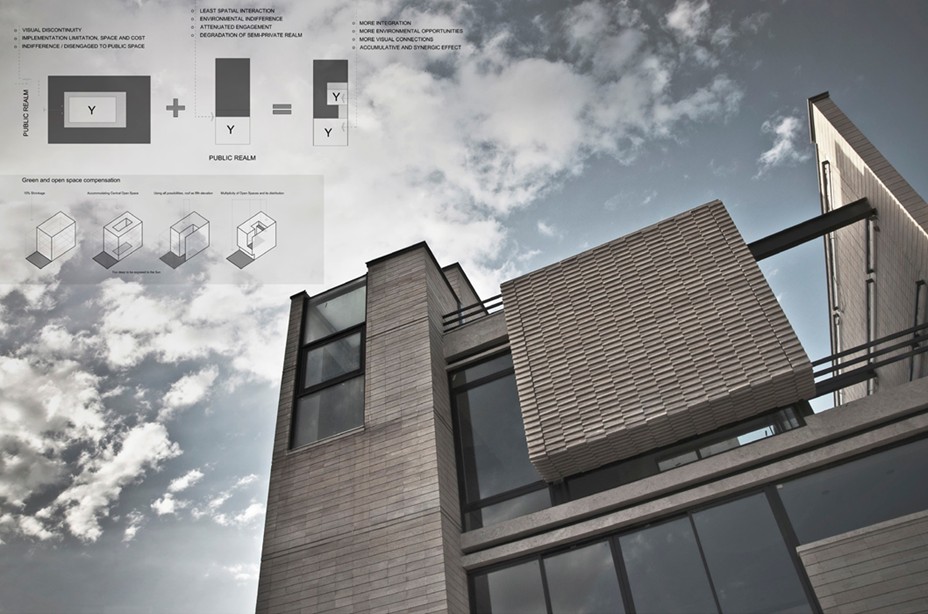 Finally, Professor Ehsan strives to create a welcoming and inclusive environment for all! Students are encouraged to take advantage of office hours. Feel free to drop by with questions and concerns, or to simply to chat about your project!