Foster A. Scotland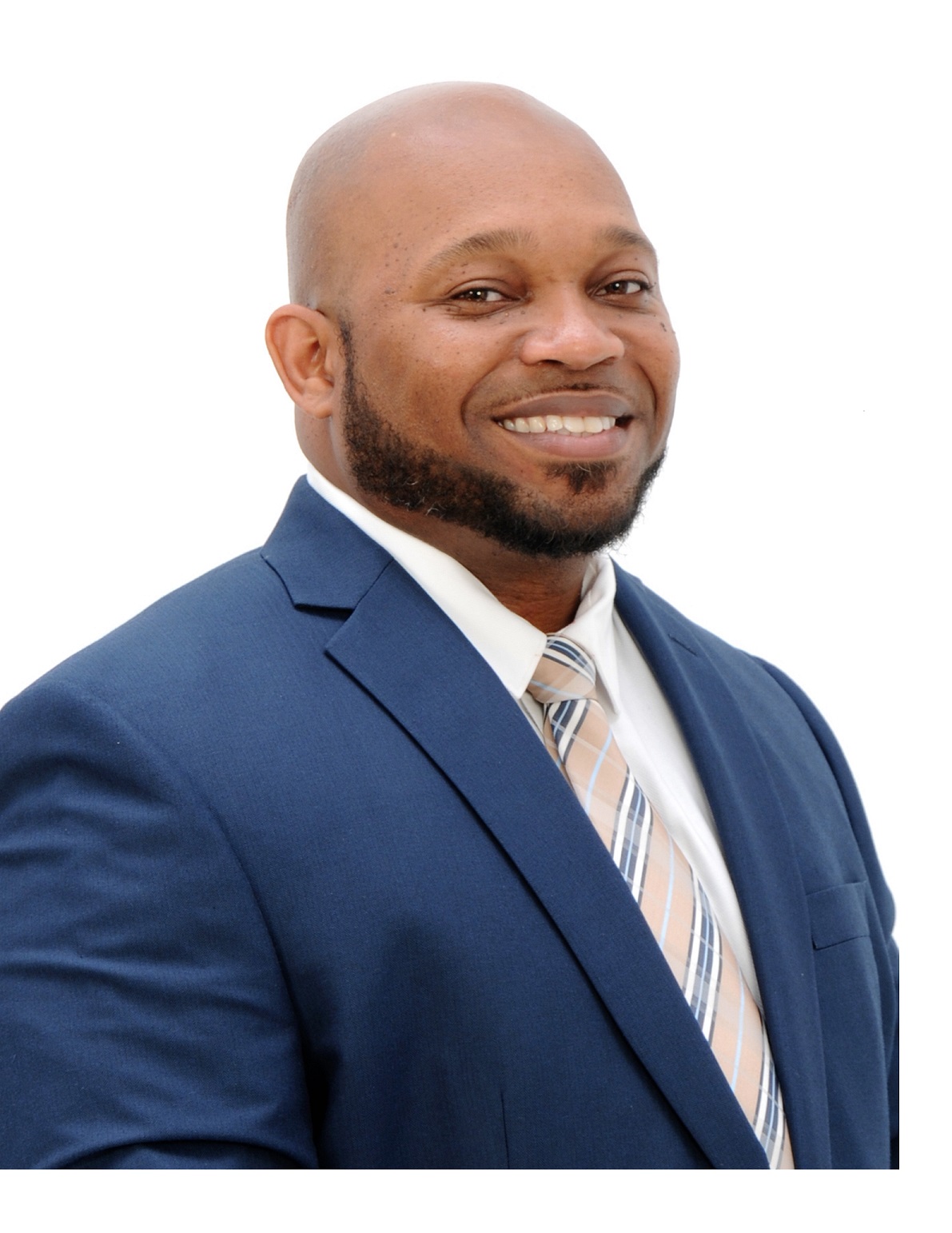 Foster A. Scotland is a Lecturer of Information Technology and Cybersecurity at Kennesaw State University in the College of Computing and Software Engineering.
He has over 25 years in the information technology industry with the last 10 being in higher education as a professor. His technical certifications include CompTIA A+, Network+, Security+, Citrix Certified Administration, Cisco Certified Technician, Microsoft SharePoint 2013/O365, Microsoft Certified Technology Specialist, Amazon Cloud Practitioner, and Amazon Educator.
He is currently pursuing a Doctorate in Business Administration with a focus on case studies in information technology. He also plans to obtain a Certified Information Security Manager and Project Management Professional certification prior to completing his dissertation.