Garrard Conley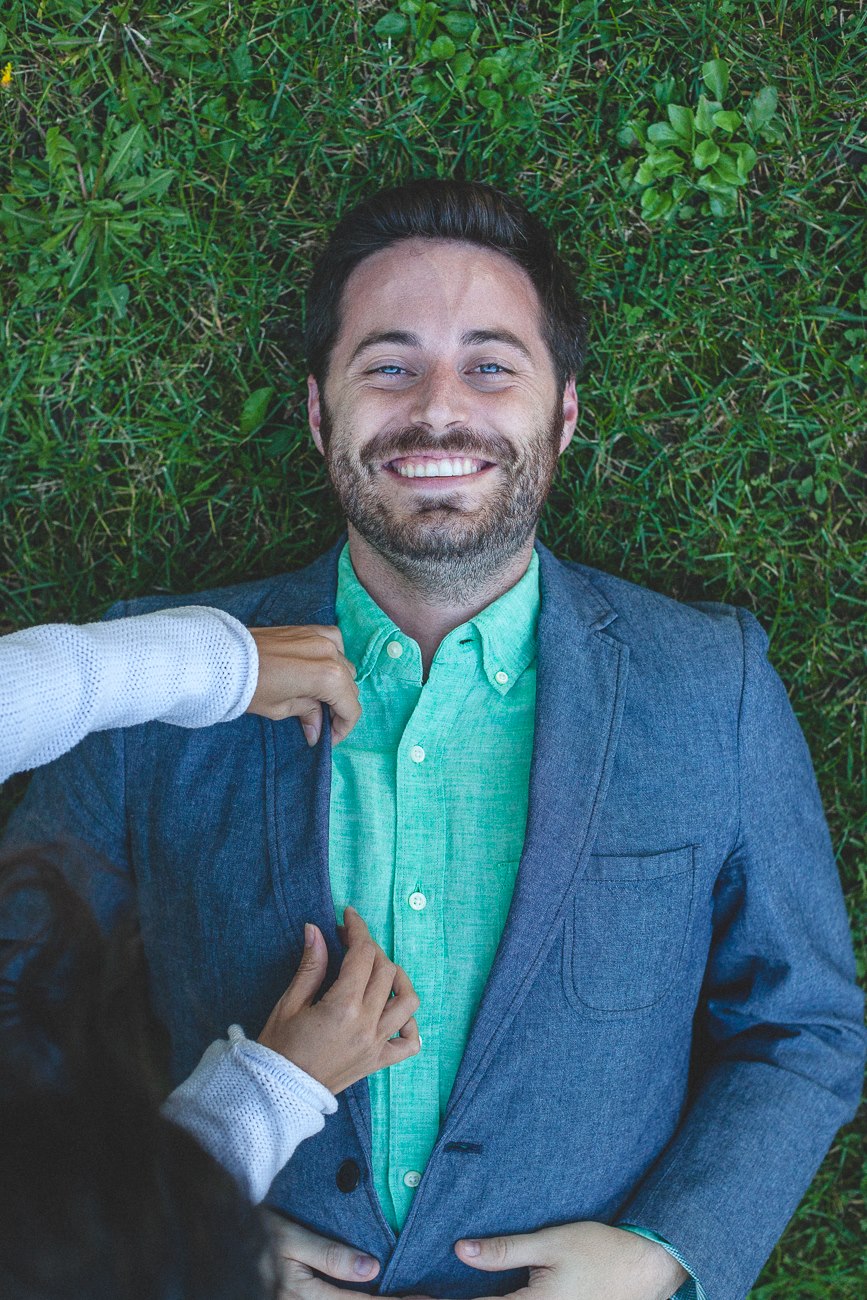 Garrard Conley is the author of the New York Times Best Selling memoir Boy Erased (Penguin 2016), now a major motion picture. Boy Erased was nominated for a Lamdba Literary Award and was featured as a top 2016 nonfiction book by O Magazine, Buzzfeed Books, and Shelf Awareness, among others. It has now been translated in over a dozen languages. His second book, a novel, will be published by Penguin/Riverhead 2022.
Conley is also a producer and creator of the podcast UnErased, which explores the history of conversion therapy in America through interviews, historical documents, and archive materials provided by the Mattachine Society of Washington, D.C.
A survivor of conversion therapy, Conley is an activist and speaker for Penguin Random House Speakers Bureau, lecturing at schools and venues across the country on radical compassion, writing through trauma, and growing up gay in the complicated South. He works with other activists to help end conversion therapy in the United States and abroad.
Conley is a graduate of Brooklyn College's MFA program, where he was a Truman Capote Fellow specializing in fiction. He has also received his MA in English from Auburn University. He has received scholarships from the Bread Loaf, Sewanee, and Elizabeth Kostova Foundation Writers' Conferences and has taught writing classes for Catapult, Sackett Street Writers Workshop, and the Fine Arts Works Center in Provincetown. He was the memoir instructor for GrubStreet's 2017-18 Memoir Incubator program. He is also a returned Peace Corps volunteer, having served in Ukraine as an ESL instructor and HIV/AIDS educator.
His work can be found in The New York Times, TIME, VICE, CNN, BuzzFeed, Them, Virginia Quarterly Review, and The Huffington Post, among other places, and he is currently at work on a novel.
He is a member of the PEN/America Foundation and serves on the board of the Mattachine Society of Washington, D.C.
Conley currently holds an Assistant Professor of Creative Writing position at Kennesaw State University.