Meghan Bankhead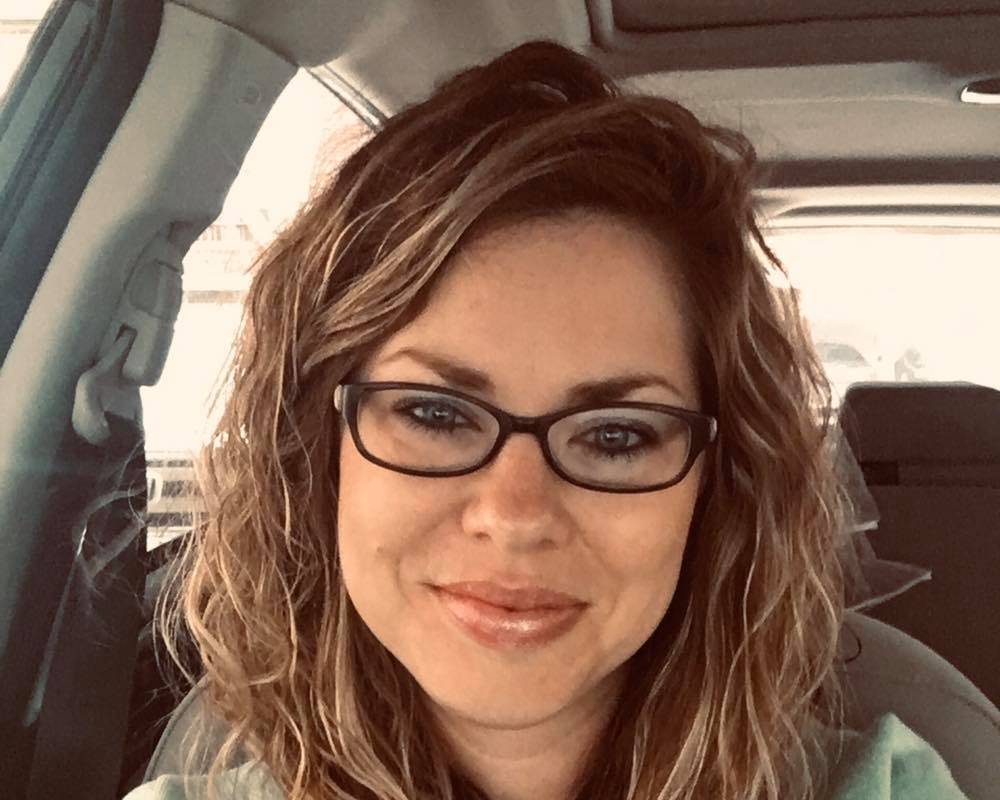 Greetings fellow Owls! We all have a story about how we became a KSU owl. I landed in the KSU owl nest in the Fall of 2018 when I earned a position as a lecturer in the Department of Psychological Science. I was drawn to this department largely because of the very apparent commitment to effective teaching. Through collaboration with colleagues and individual reflection, I continuously work to improve my teaching craft. One thing I have observed is the value of active learning. Students need to do more than listen and memorize ... and instructors need to do more than talk. One way that I try to incorporate this into my courses is by spending classtime asking students questions & working through examples.
In my 3+ years here, I've found a home teaching in the research core, namely Research Methods (PSYC2500), though I teach a variety of courses for the department. [Check out my 'Courses' link for an exhaustive list of the courses that I teach.] In addition to teaching students about Psychology as a scientific discipline, I enjoy helping students navigate research opportunities right here at KSU ... and beyond! I've worked with/mentored many students as they applied to graduate programs. It brings me great joy to help students reach their goals -- even (and especially) outside of my classroom.
Though I began teaching at KSU in 2018, my college teaching career started in 2010 when I worked as an adjunct Psychology instructor at Flagler College, a small liberal arts college in St. Augustine, FL. I also gained teaching experience during my graduate program at The University of Alabama. Upon graduating from UA, I taught for one year at Western Kentucky University.