Mohammad Jonaidi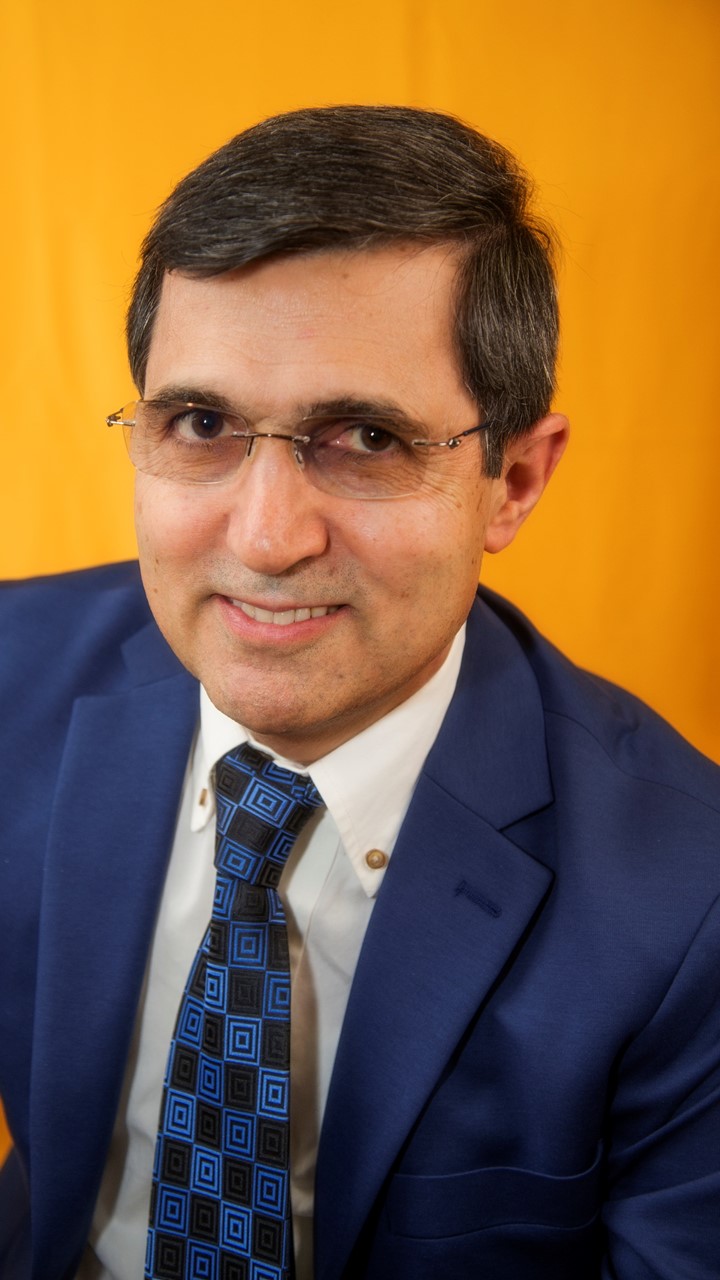 Dr. Jonaidi is an Assistant Professor in the Department of Civil and Construction Engineering at Kennesaw State University. He joined the Department in Fall 2016. Prior to joining the department, he was an adjunct professor from Spring 2011.
He obtained his PhD degree in Civil Engineering from the University of Sydney, Australia in 1998. After graduation, he continued his research at Sydney University before joining Taylor Thomson Whitting (TTW) a Consulting Engineering firm in Sydney in 2000. He then moved to the US in 2004 and worked as Chief Engineer/Technical Director in Tendon Systems/Trillium Structures, an engineering company in Suwanee, Georgia from November 2004 till July 2016.
Dr. Jonaidi has about 36 years of Industrial and Academic experience in the field of structural engineering, about 15 years of which consists of teaching and research. He has been teaching Civil Engineering courses at various universities in Tehran, Sydney and Atlanta.
His research interests can be found in this Google Scholar webpage. For more information, please visit the research webpage.
During his research and industry professions, he has been involved in analysis and design of complex structural projects such as: Modeling and analysis of high-rise buildings, Analysis and design of steel structures, Floor vibration for concrete slabs and pedestrian bridges, Serviceability vibration analysis of high-rise buildings under wind effect, Earthquake Engineering, Design of post tensioned concrete structures. He also used Finite Element Analysis for: Nonlinear and Buckling analysis of silos and thin-walled members, Temperature effects on concrete slabs, Industrial concrete pavements, Analysis of long span spatial steel structures, Analysis of Glazing facade and so on. Furthermore, Dr. Jonaidi has experience in: Below grade shoring walls using soil nails and ground post-tensioned anchors, retrofit of concrete structures using Fiber Reinforced Polymers (FRP), and the strengthening of structures to resist progressive collapse.
He can be reached via Email.