Patrick Devine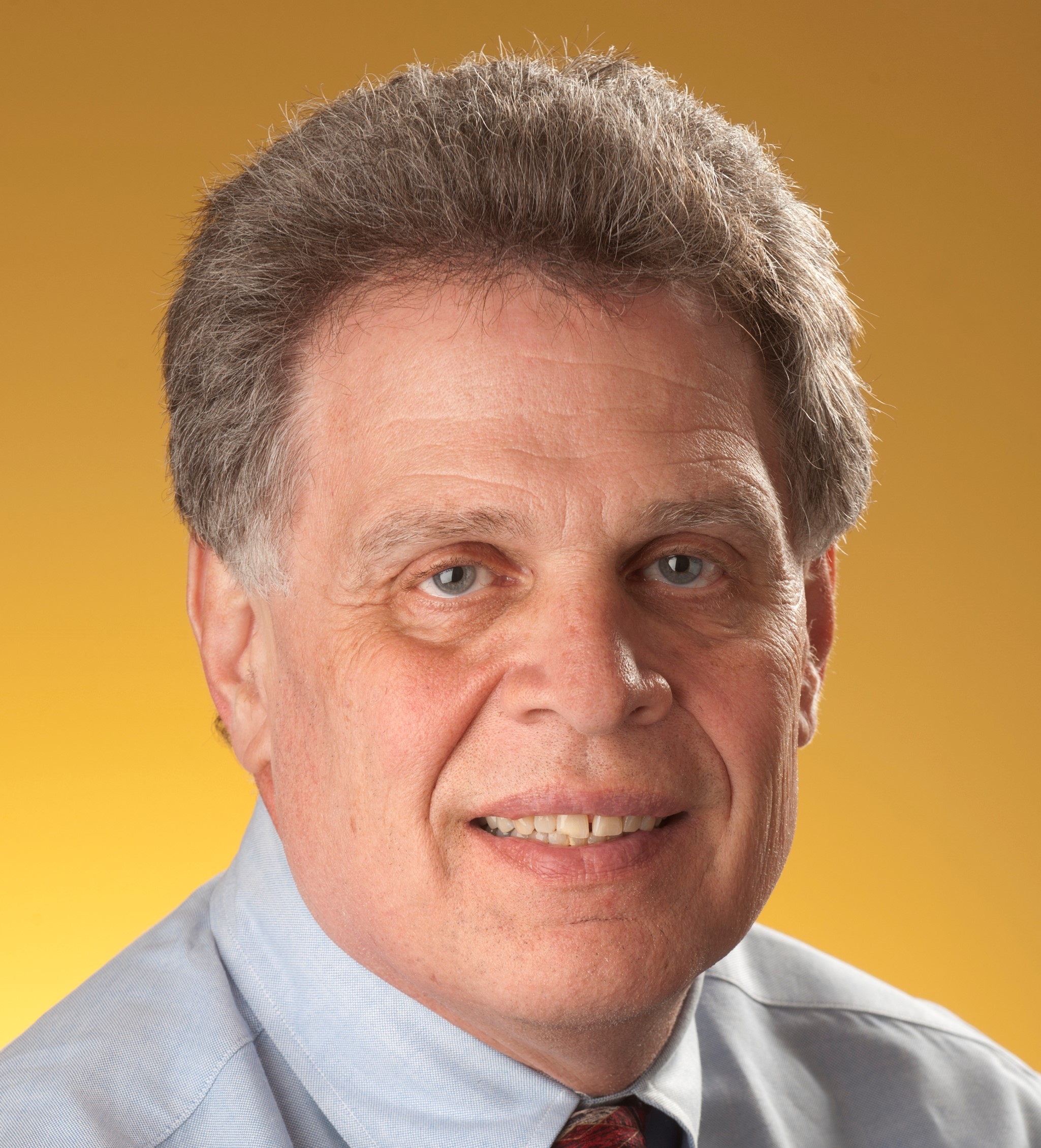 Patrick J. Devine, Ph.D.
Professor of Psychology
Licensed Psychologist, State of Georgia
Areas of Specialization
Industrial-Organizational (I-O) Psychology
Sport Psychology
Education and Teaching
Dr. Devine earned his Ph.D. in Industrial-Organizational Psychology from Illinois Institute of Technology in Chicago, Illinois where he completed his doctoral internship with the Motorola Corporation in Schaumburg, Illinois. Devine started his teaching career in 1979 at North Central College in Naperville, Illinois as adjunct professor of psychology. In 1980 he joined the faculty at Kennesaw State University, then Kennesaw College, as an assistant professor. He is currently a tenured, full professor in the Department of Psychological Science. He has developed and taught a broad array of undergraduate psychology courses during his 40 plus year career at KSU. Today, his primary teaching focus is on the field of industrial-organizational (I-O) psychology instructing I-O Psychology and Workplace Motivation and Leadership. He also teaches two core courses for the department, Careers in Psychology and Capstone Seminar in Psychology. He presently teaches primarily in the online psychology degree program but has taught face-to-face and hybrid for most of his career at KSU.
Research
Dr. Devine's research interests are in the areas psychometrics (IRT), employment selection and fair hiring, leadership theory, institutional research, and cross-cultural assessment of attitudes toward mental illness. His research efforts in academic advisement led, in part, to his selection as Faculty Advisor of the Year by NACADA, the National Academic Advising Association. His current research in cross-cultural psychology has grown out of his leadership of the Psychology in Peru education abroad program.
Professional Practice
Dr. Devine has consulted for organizations such as Motorola, FMC, the New York Stock Exchange, Home Banc, Wells Fargo Armored Service Corp., Magic Chef, Thrall Car, U.S. Army, DeKalb County Board of Education, and IBM. His consulting work includes leadership training and development, executive assessment and coaching, performance management system development, problem employee consultation, and expert witness testimony in fair employment practices. He is also interested in sport performance enhancement, where he has consulted as a sport psychologist to the Atlanta Braves, Montreal Expos, Florida Marlins, and Milwaukee Brewers. He led the development of a non-profit organization, Achieve - Thrive, focused on the gainful employment of America's homeless, helping such individuals become self-sufficient.
Professional and Community Service
Dr. Devine is involved in a variety of professional organizations. He served three terms as president of the Atlanta Society of Applied Psychology, served as the Faculty Fellow for Leadership in the Siegel Institute for Leadership, Ethics and Character at KSU and served for nearly a decade as the Faculty Athletics Representative to the NCAA for KSU. He recently served as the chair of KSU's President's Athletic Oversight Council. Between 2005 and 2021, Dr. Devine volunteered his time to instruct AP Psychology and coach varsity football for Holy Spirit Preparatory School in Atlanta, Georgia. He serves on the Society of Industrial-Organizational Psychology Annual Meeting Planning committee and serves as a program reviewer for papers, seminars and workshops presented at the annual meeting.
Education and Licensure
1980 Ph.D. Illinois Institute of Technology, Chicago, Illinois
Major: Industrial-Organizational Psychology
Minor: Psychometrics
1975 M.Ed. Georgia State University, Atlanta, Georgia
Major: Counseling/Community Psychology
1974 B.A. John Carroll University, Cleveland, Ohio
Major: Psychology,
Minor: Business Management
1983 Licensed Psychologist, State of Georgia (PSY#00855)