Pavankumar Meadati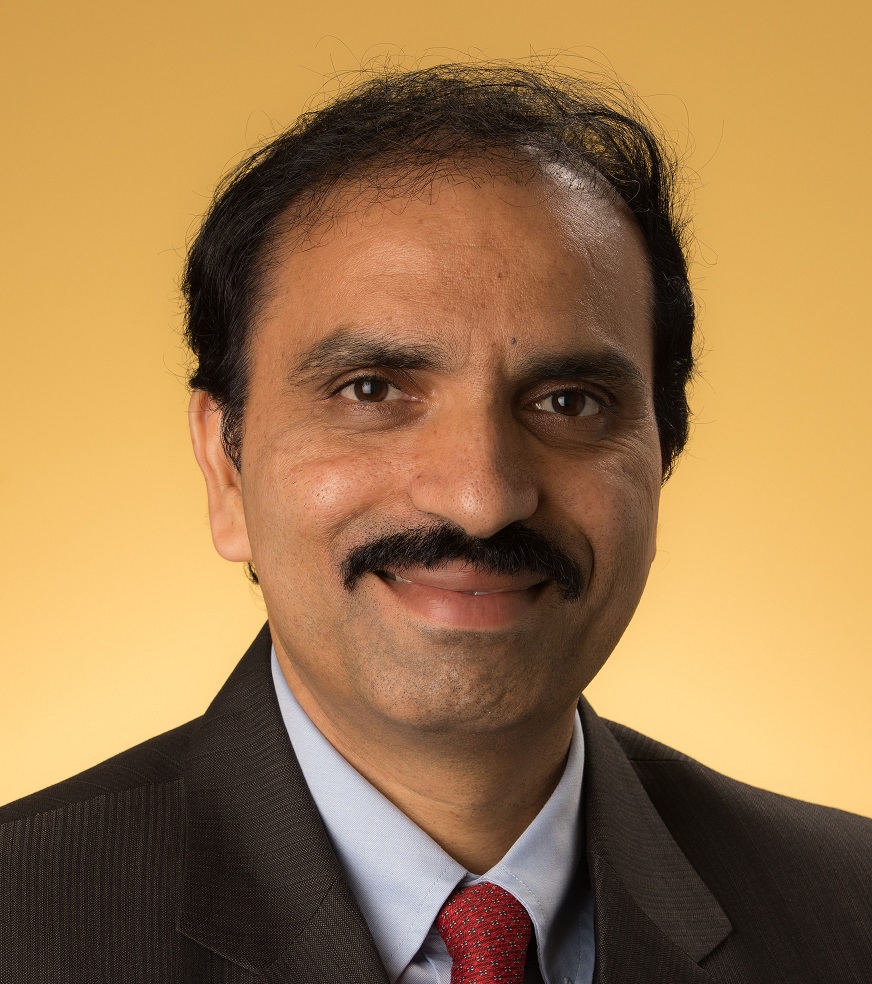 Welcome. I am Dr. Meadati; Professor, Interim Chair (July -December 2019) Construction Management Department.
Pavan Meadati, Ph.D., LEED AP
Professor, Construction Management Department

College of Architecture and Construction Management
830 Polytechnic Lane
Marietta, Georgia 30060 U.S.A.
Tel: 470-578-4217
Fax: 678-915-4966
E-mail: pmeadati@kennesaw.edu

EDUCATION

INDUSTRY EXPERIENCE

BIM Consultant - Oak Park Development LLC, Council Bluffs, Iowa
Research Scientist - Indian Plywood Industries Research and Training Institute, India
Project Engineer - Larsen & Toubro Limited, India

MEMBERSHIPS

Member--

Associated Schools of Construction

RESEARCH INTERESTS

Building Information Modeling (BIM), 3D Laser Scanning, Hololens, Radio Frequency Identification Technology (RFID), Information Technology in Construction.