Rebet Jones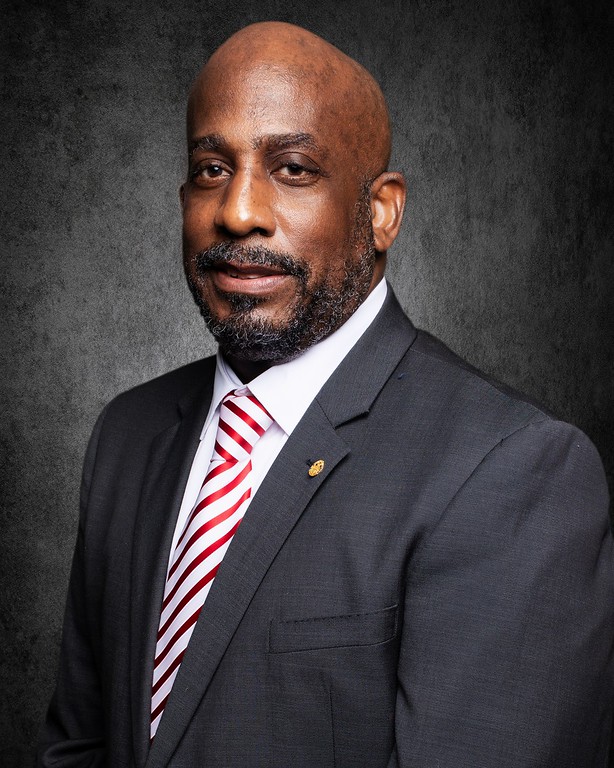 Hello, and welcome to my website. I am a Assistant Professor at the Department of Industrial and Systems Engineering at Kennesaw State University, Marietta campus since 2017.
Education: About my background, I'm actively in the ABD stage, pursuing a second Ph.D. in Computer Science. I received a Ph.D. in Business Administration, specializing in Organizational Leadership, a Master of Science in International Business & Trade, and a Bachelor of Science in Electronics Engineering Technology.
Certifications: Project Management Professional (PMP)®, PMI-Agile Certified Practitioner (ACP)®Certified Information Security Manager (CISM)®, Certified Information Security Auditor (CISA)®, Certified Risk and Information Systems Control (CRISC)®, Certified Data Privacy Solution Engineer (CDPSE)®. AWS Certified Solution Architect - Professional and AWS Certified Security - Specialist .
Practical work experience: I have combined 22 years of corporate professional experience in project/program management, specifically in project planning, estimation, risk assessments, security governance compliance, auditing, and government procurement contracting in the engineering and information technology industry. I worked for AT&T, Home Depot Canada Supply Chain & Logistics, The Department of Defense (DoD), and Lucent Technologies Caribbean (Latin America division).
Thus, I have a wide range of professional experiences that I can integrate into the classroom to benefit learners to provide that instant connection and relevancy of the concepts.I have served in many important positions in many well-known companies giving me first-hand exposure to best practices incorporated in my course room instruction. I have found sharing real-world experiences offers students a chance to connect the course material with their future career goals, which helps build a solid foundation of knowledge.
Entrepreneur: I currently own a management consulting firm (J6 Management Consulting) for over sixteen years. The company is registered under the Small Business Innovation Research (SBIR). June 18, 2021-The General Services Administration Government has selected 426 small businesses as initial phase awardees on the potential $50 billion 8(a) Streamlined Technology Acquisition Resource for Services (STARS) III - Emerging Technology-Focused IT Services. J6 Management Consulting is proud to announce we are one of the companies selected in the program.