Sigurdur Greipsson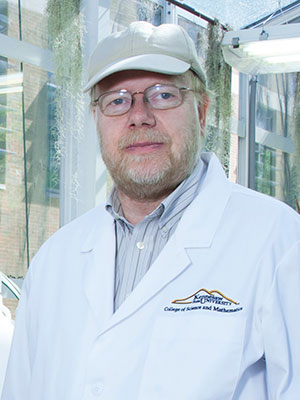 Associate Professor of Biology
Department of Ecology, Evolution, and Organismal Biology
Welcome to my Website. Please browse through the pages for info on my teaching, research and publications.
My work is in the field of Restoration Ecology. Restoration ecology aims at repairing degraded ecosystems to achieve pre-disturbance biodiversity and functional integrity. Restoration strategies depend largely on the extend of ecosystem degradation.
Current research in my lab focuses on phytoremediation strategies. This work involves restoring polluted soil using plants to sequester toxic pollutants. Strategies in controlling invasive plants are the subject of my study. Allelopathic effects of native plants on invasive species are the subject of my study. Also, restoration strategies involving symbiotic soil microorganisms are the subject of my study.
Please contact me if you are interested in conducting research in my lab.