Paul Lee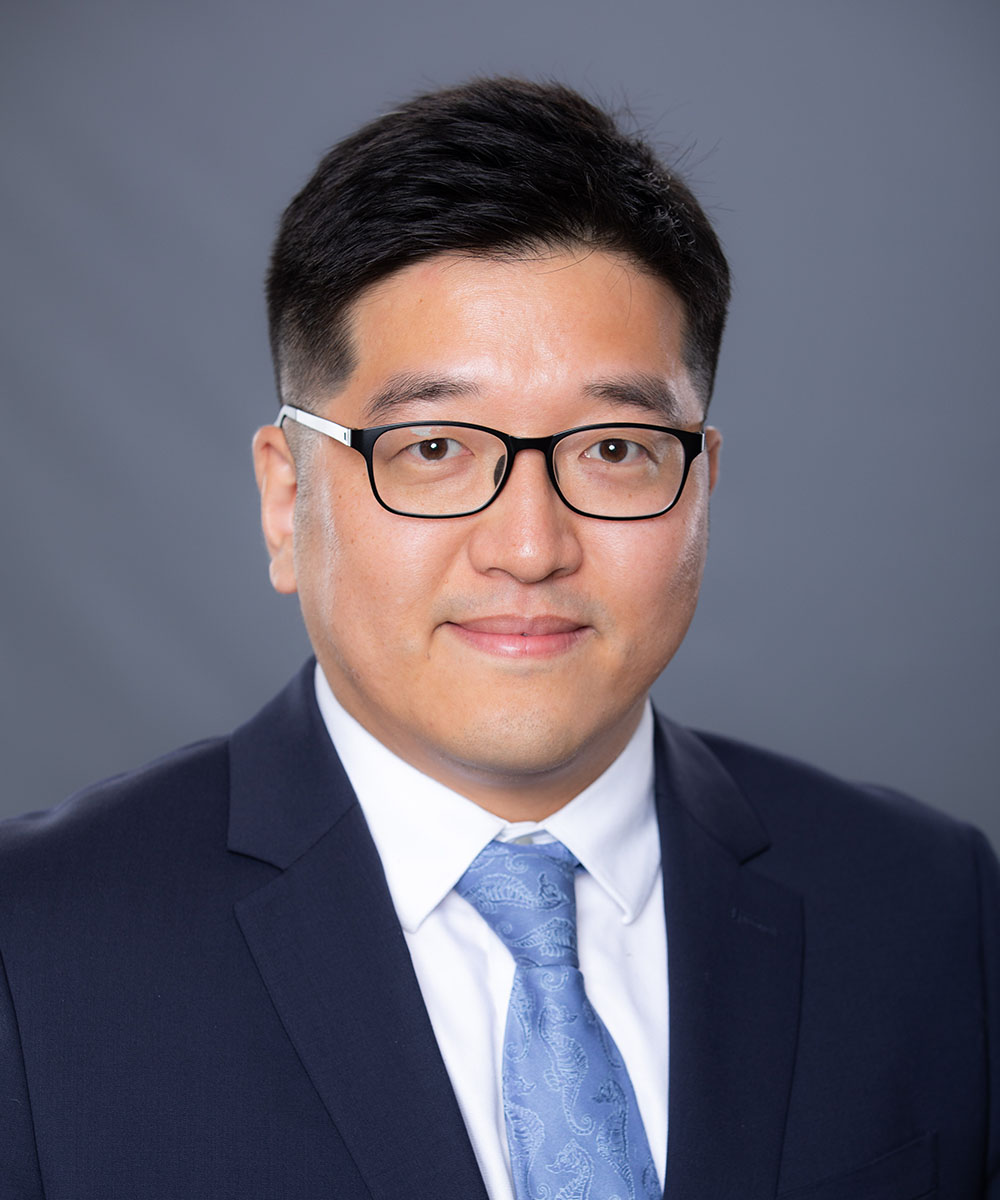 Dr. Paul (Seung Yup) Lee is an Assistant Professor of Biomedical Engineering in the Department of Electrical and Computer Engineering at Kennesaw State University. At KSU, he is leading Translational Biomedical Optical Laboratory that aims to develop the next generation of optical imaging and spectroscopic technologies for clinical diagnostics and health monitoring.
Dr. Lee received his B.S. degree in Electrical Engineering from Seoul National University (SNU) in 2004, his M.S. degree in Biomedical Engineering from SNU, in 2006, and a Ph.D. degree in Biomedical Engineering from the University of Michigan (UM), Ann Arbor in 2015. From 2006 to 2010, he was a research engineer in Korea Electrotechnology Research Institutes. From 2016 to 2021, he was a postdoctoral fellow in the Wallace H. Coulter Department of Biomedical Engineering at Georgia Tech (GT) and Emory University.
He has received several fellowships and awards including American Heart Association Postdoctoral Fellowship (2019), Best Scientific Poster Award at the Southeastern Pediatric Conference (2018), Best Oral Presentation Award at the GT Postdoc Symposium (2018), Petit Scholar Mentorship (2017) at GT and Rackham Centennial Fellowship at the UM (2013).