Tiffani Reardon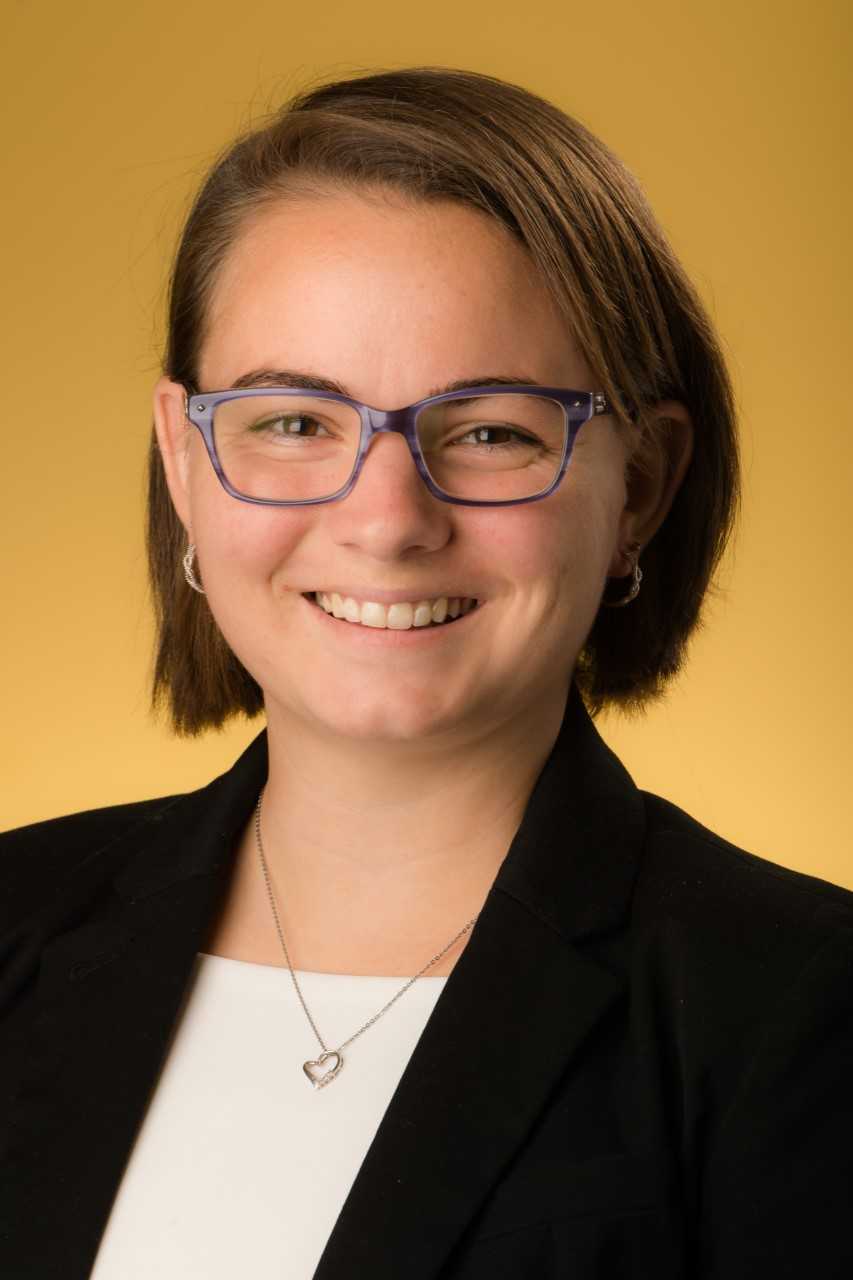 Tiffani Reardon is the instructional designer for the College of Humanities and Social Sciences, working out of both the CHSS Office of Distance Education and the Distance Learning Center.
As instructional designer, she serves as faculty support for instructional technology, manages Quality Matters re-reviews for the college, and runs faculty development workshops for online learning. She also regularly applies for and completes Affordable Learning Georgia Textbook Transformation Grants with faculty in the college and has done research on the open educational resources that come from these grants.
Part-time, she also teaches TCOM 2010 Technical Writing and TCOM 3030 Instructional Design for the Department of Technical Communication and Interactive Design.
Off the clock, Tiffani enjoys watching movies and playing video games with her boyfriend, snuggling with her dog and cat, and exploring pet-friendly areas around Kennesaw like Marietta Square and Woofstock. She lives in Acworth with her boyfriend, Josh; her dog, Nutmeg; and her cat, Pickle.
Facebook
Instagram
LinkedIn
Twitter