Tiffany Roman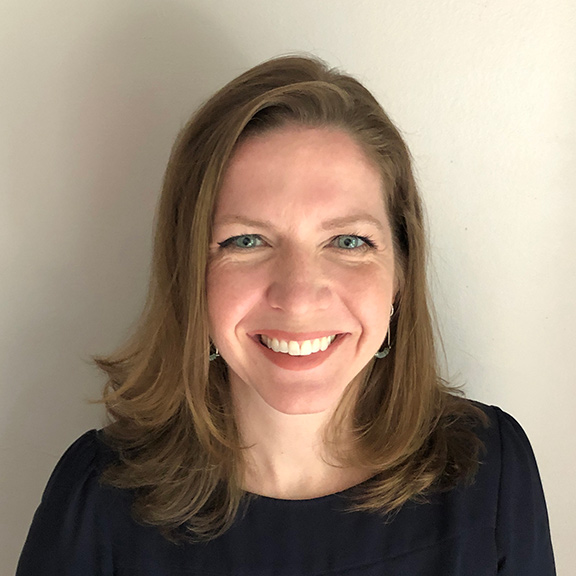 Welcome to my faculty website! I am an Associate Professor of Instructional Technology in the School of Instructional Technology and Innovation, which is situated within the Bagwell College of Education at Kennesaw State University.
I am passionate about supporting learners, which informs and drives my research agenda. My scholarship focuses on: (1) student engagement within STEM and active learning environments; (2) the design and development of learning technologies; (3) design education, broadly conceived; and (4) teacher professional development in the areas of trauma-informed teaching practices and social justice. In 2021, I was selected to participate in the NSF sponsored Learning Analytics in STEM Education Research (LASER) Institute and I recently completed the NSF Quantitative Research Methods Program last year.
Below, you will find links to my public research profiles and you can view my CV here.