Ashley Shelden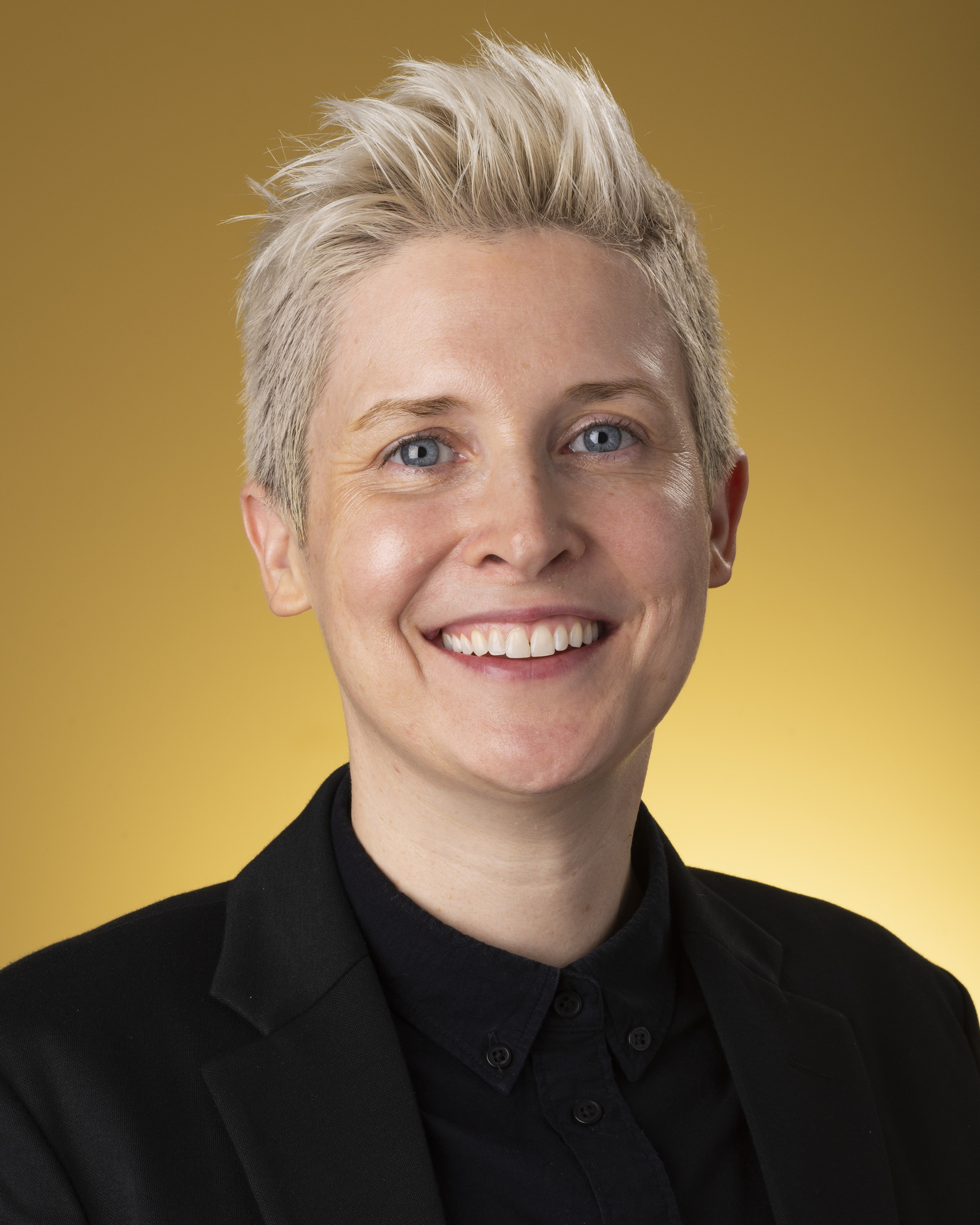 Ashley T. Shelden is Professor of English at Kennesaw State University. Her research and teaching specializations include contemporary literature and culture (primarily British), queer theory, psychoanalysis, modernism, the theory of the novel, and film. Her work has appeared in differences: A Journal of Feminist Cultural Studies, Contemporary Literature, Shakesqueer: A Queer Companion to Shakespeare (Duke University Press, 2010), and Straight Writ Queer: Non-Normative Expressions of Heterosexual Desire (McFarland Press, 2006).
Most recently, her essay, "The Abject Genealogies of Kenneth Halliwell (and Joe Orton)," was published in differences. Her book, Unmaking Love: The Contemporary Novel and the Impossibility of Union (Columbia University Press, 2017) was a finalist for the 2018 Lambda Literary Award for LGBTQ Studies.
She is currently working on her next book project, "Queer Revolt," which focuses on abjection.