Bill Diong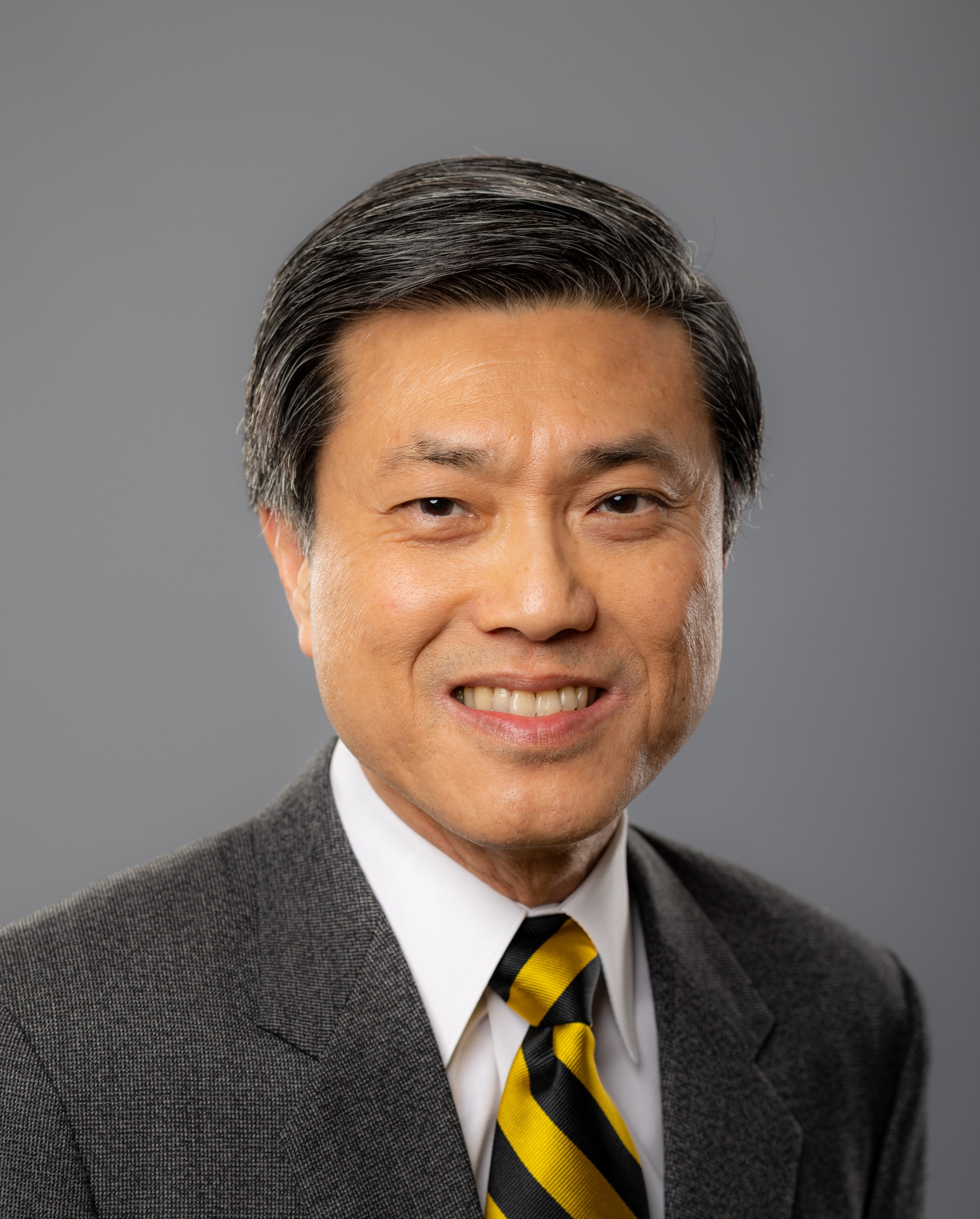 Dr. Diong was an Associate Professor in the Department of Electrical Engineering at Kennesaw State University from 2011 to 2017, and has been a Professor in that department since 2017. He received his BS, MS, and PhD degrees in Electrical Engineering from the University of Illinois (Urbana-Champaign). Thereafter, he was employed by Sundstrand Aerospace (now UTC Aerospace Systems) to perform research, design and development work on electric power generation, motor drive, power converter and magnetic bearing systems. In addition, he supported various military and commercial aircraft programs. After 3½ years in industry, he returned to academia and has been there since.
His research experience and interests lie within the broad area of power and energy; in particular, electric transportation, energy harvesting systems, solar and wind energy systems, fuel cell systems and distributed generation systems. At this point in time, he has authored or co-authored slightly more than 80 refereed journal and conference papers. In addition, he has been the PI or co-PI on over $1.25 million in grants obtained from entities such as the Georgia Department of Transportation, NSF, EPA, U.S. Air Force, BMDO, Ford, and El Paso Electric. He received the KSU Outstanding Research and Creative Activity Award (Engineering Applications) in 2018 as an acknowledgment of his scholarly achievements.
Currently, he is the faculty co-advisor to the KSU Electric Vehicle student competition team, which won 1st place in the International EV Grand Prix competition at Indianapolis in 2016 and again in 2018. He has also served as the faculty advisor to student teams that participated in the DOE Future Energy Challenge, and the EPA People, Prosperity and the Planet (P3) sustainable design competition.
Please click here for a more detailed biography.