Benjamin Wadsworth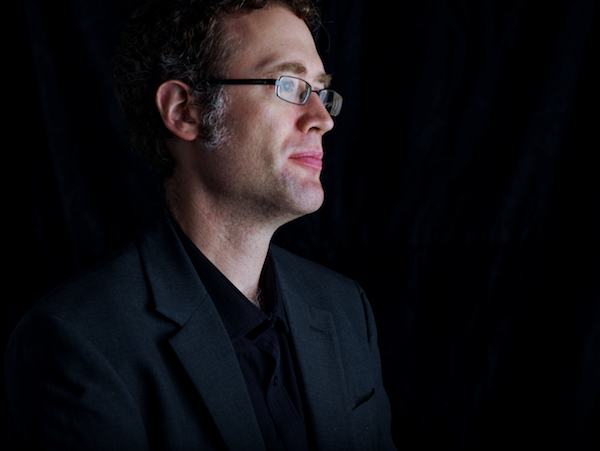 Professor of Music Theory, Bailey School of Music
Dr. Ben Wadsworth teaches music theory and aural skills at KSU. Dr. Wadsworth has a degree in piano and music theory from Oberlin College, and a PhD in music theory from the Eastman School of Music.
Beyond core theory and aural skills classes, Dr. Wadsworth teaches courses in Schenkerian analysis and music theory pedagogy. He also advises undergraduate theses in music theory.
Research interests include music theory pedagogy, Schenkerian analysis and theory, popular music, and nineteenth-century music. Publications include articles in Theory and Practice, Music Theory Online, and the Journal of Music Theory Pedagogy. He also has a review in Music Theory Online and an article on mashups in Music Theory Spectrum with collaborators Dr. Jeffrey Yunek and KSU music theory graduate Simon Needle. He also has co-authored a no-cost, online aural skills textbook with Dr. Yunek, and currently is collaborating with Dr. Dariusz Terefenko from the Eastman School of Music on an undergraduate theory textbook for Routledge.
His research may be found at http://facultyweb.kennesaw.edu/bwadswo2/research.php.
He served as President of the South-Central Society for Music Theory from 2016–2020. He is active as an accompanist, organist, choir director, and classical music critic.
Email: bwadswo2@kennesaw.edu (Image: Matt Haffner)