Carolyn Crumpton Perry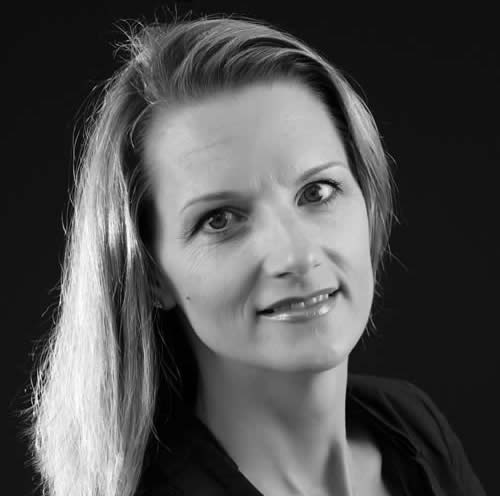 Prof. Carolyn Crumpton Perry (Part-Time Instructor of Dance)
B.F.A. Dance, Brenau University Area of Emphasis: Ballet, Musical Theatre, Jazz
Email: cperry33@kennesaw.edu
Carolyn Crumpton Perry has been member of the adjunct dance faculty at Kennesaw State University since 2006. She teaches all levels of Ballet as well as Musical Theatre dance.
Ms. Perry began her formal dance training in Wilmington, NC with the Wilmington Civic Ballet where she studied with many professional dancers from the North Carolina School of the Arts, Raleigh Dance Theatre, and most notably her mother, Annette Crumpton. She pursued dance in her collegiate years at Brenau University where she graduated summa cum laude in 1992 with a Bachelor of Fine Arts in Arts Management and Dance Performance. She later returned to Brenau and received her certification in Dance Education for both public and private school systems.
Ms. Perry moved to New York City immediately after graduation from Brenau to further her dance training and perform. While in New York, she was a manager of the Broadway Dance Center and performed with the New York Dance Ensemble's tour of the "Firebird." Her time in NYC gave her the opportunity to study ballet with legendary dance instructors, such as Finis Jhung, Madame Darvash, Nenette Charisse, and David Howard, to name a few. At that time, she also studied musical theatre, tap, and jazz with Chet Walker, Robert Tucker, Crystal Chapman, Germaine Goodson, Frank Hatchett, and Sheila Barker.
Upon relocation back to Georgia, Ms. Perry danced for the Georgia Ballet Professional Company for eight years under the direction of Iris Hensley. At the Georgia Ballet she had the opportunity to perform many signature roles: Serenade as Dark Angel; Where the Wild Things as Dream Max; The Nutcracker- as Arabian Pas de Deux, Spanish, Waltz of the Flowers, Snow; Swan Lake as Neapolitan Variation, corps de ballet; Five Guys Named Moe as Pas de deux; Giselle as Friends, corps de ballet; and Carmen in corps de ballet.
Ms. Perry's ballet performing repertoire also includes leading roles staged by marina Levasheva for the Bravo Dance Center: Paquita, Les Slyphides, Don Quixote, and Sleeping Beauty.
In addition to ballet, Ms. Perry also performed for Bacchus Productions under the direction of Ginny King. With Bacchus, she danced for many industrial shows, and corporate events in the Atlanta area and other states. Most notably, she was one of sixteen featured dancers for the 75th Anniversary of the Fox Theatre.
Ms. Perry discovered her true passion of teaching at the Bravo Dance Center with Director/Owner Janet Rowthorn. She has been teaching students of all ages and all styles in dance for eighteen years. Ms. Perry continues her position as Program Coordinator and Company Director for Bravo Dance Center. She has proudly conceived, directed and choreographed several outstanding children ballets for the students at Bravo such as: Dancing Happily Ever After (2011) Whimsical Wistful Wiz (2010) Bravo Backyardigans (2009) Peter Rabbit (2008) (2005) Angelina and the Four Seasons (2007)
Ms. Perry's name is also often associated with winter guard programs, and Drum and Bugle corps in Ohio, Michigan, Indiana, and Illinois. She spent many years training dancers and choreographing prestigious programs to perform across the country. She choreographed for the award-winning Pride of Cincinnati from 1999-2005. She worked with other programs such as Phantom Regiment, Bluecoats, and Cavaliers. In Marietta, she instructed dance and choreographed for Lassiter High School's band and winter guard program. In 2000-2001, Ms. Perry implemented the first, and only dance program for Harrison High School.
Ms. Perry continues to share her love of dance and her expertise at Kennesaw State University, Bravo Dance Center, and now Mount Paran Christian School's Performing Arts department.