Christopher Welty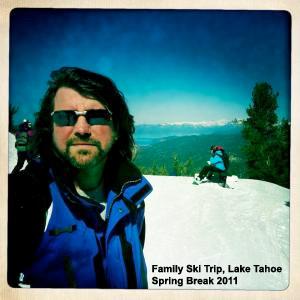 Chris Welty is an Associate Professor at Kennesaw State University where he has been teaching full time in the College Architecture for the past seven years. Within the department he is the coordinator of second year studio design studio and the design communication sequence. His pedagogical interests center on integration of digital technologies and the art of craft focused around the notion of making. During the Fall 2010 academic year he conducted a design-build studio centered on the topic of Materials and Materiality. More details can be found under his research.
When not teaching Chris has his own multimedia design firm, weltyworld, which specializes with the experimentation and creation of space in the virtual computer environment. His firm focuses on visualization, architectural animations and web development. This expertise has lead to many clients from architects and builders to developers and corporate owners.
In addition Chris has been a Porsche club member since 2002 and through D - W Racing routinely takes his '93 Porsche 968 & '87 Porsche 944 to the racetrack for high performance driving schools. Around the community he severs on the American Institute of Architects (AIA) State Executive Committee through AIA Georgia and for the past two years has servers as their Treasury. Recent indicatives include developing strategic an Investment Policies over reserve revenues.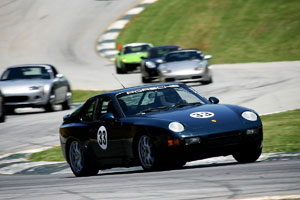 PCA2012-JuneDE-Road-Atlanta
Prior to starting his own firm and teaching Chris worked for several Atlanta firms. He first worked as an Intern and Associate with Brookwood Design Group working in the design studio. There his focus was on integrating digital technologies into the design and communication process. In addition to his role as designer Chris also served as the Information Systems Manager for sister firm Satulah Group that focused on program and construction management. There he produced management tools that integrated information systems to streamline the processes between architecture and construction. He also worked for TVS within the information technology studio as a Multi-media Specialist responsible for visualization and animation.
Chris received his Bachelor of Science and Masters in Architecture from the Georgia Institute of Technology. He attended Georgia Tech's Study Abroad Program for senior architecture students in Paris, France.