Daniel Rogers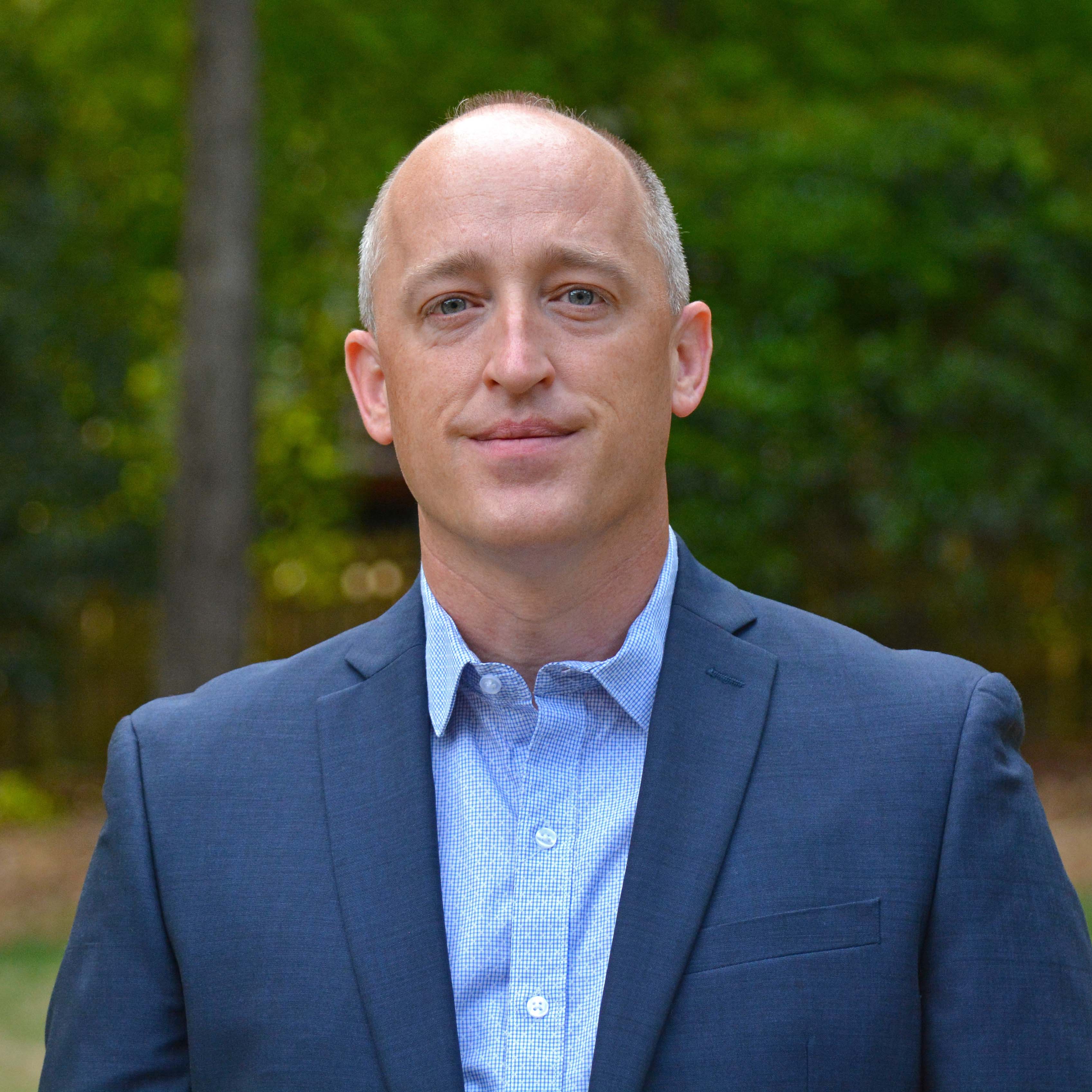 Dr. Rogers is a faculty member in the Department of Psychological Science. Trained as a clinical psychologist, his professional career has involved studying, researching, teaching, and providing clinical services in applied areas of psychology.
Dr. Rogers earned his MA in 2000 and his PhD in 2003 in Clinical Psychology from the University of Tennessee, Knoxville. He completed his predoctoral internship at Baylor College of Medicine in the Menninger Department of Psychiatry and Behavioral Sciences. He completed his postdoctoral training at the University of Michigan in the Psychological Clinic. Dr. Rogers is a licensed psychologist in Georgia.
Dr. Rogers joined the KSU faculty in the Fall of 2005. In that time he has taught a variety of courses, most frequently teaching PSYC 2210 Careers in Psychology and PSYC 4430 Psychopathology. His research at KSU has included projects exploring the working alliance between teachers and students, interpersonal strengths, teaching styles, and the validity of survey data from undergraduate samples. Dr. Rogers previously served as the Associate Chair in the Department of Psychological Science. He is also involved in psychology-related advocacy within Georgia through various leadership roles in the Georgia Psychological Association and serving as a Court Appointed Special Advocate (CASA).