Dominic Thomas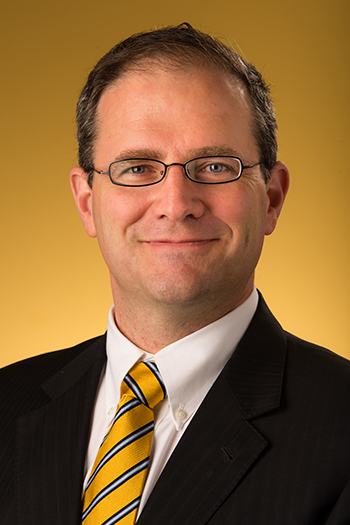 Associate Professor
Information Systems
Dominic Thomas is an Associate Professor of Information Systems at the Coles College of Business, Kennesaw State University. His current research focuses on improving the usefulness of technology in healthcare both in organizational and individual settings. His teaching spans the past 25 years and all ages from preschool to 80-yearolds with several teaching awards. He is passionate about enabling students to unlock their access to the digital world and become part of creating the future.
He has professional experience in three major categories that assist him in his research and teaching:
• international development (including time as a Peace Corps Volunteer, as a systems architect for the primary international network of field epidemiologists endorsed by the World Health Organization, and currently as an ANSI expert representative to ISO developing software standards for the international maritime industry)
• education systems design (including time designing ESL curricula at UGA, creating nationwide 11th and 12th grades in Nepal and improving English curricula in Japan for the Japanese government, plus currently chairing the Coles College Curriculum committee and working on IS2020 with an international group of faculty)
• business systems analyst and developer (including more than 100 projects mostly with small and medium businesses as well as a few large ERP efforts).
In total, he has served as primary investigator or assisted in over $180 million in grant and project work varying from global health efforts to Fortune 500 enterprise systems implementations.

He has published articles in leading journals in his field including Communications of the ACM, Journal of Management Information Systems, Management Information Systems Quarterly, European Journal of Information Systems, Project Management Journal, and Information Systems Management. Dr. Thomas holds a Ph.D. in Management Information Systems from the University of Georgia, a B.A. in English and American Literature from Brandeis University, and foreign language certifications in Russian, Nepalese, and Japanese. He lives in the East Cobb area with his wife, three boys, and dog. In his spare time he enjoys hiking, camping (being a scoutmaster), and building and fixing things around the house.