Edward Eanes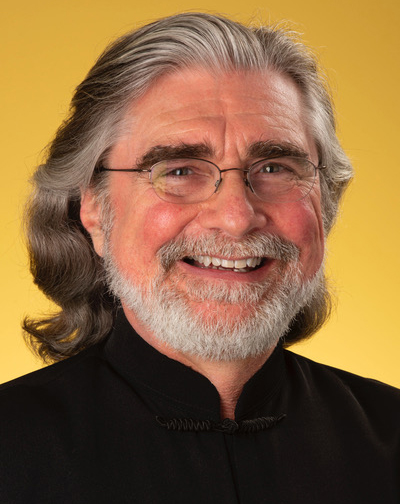 Edward Eanes Professor of Music History - Area Coordinator for Musicology/Ethnomusicology - General Education Coordinator for Music Appreciation
Edward Eanes has served on the Kennesaw State University faculty since 1998. A South Carolina native, Eanes received a Ph.D. in Musicology from Louisiana State University, a MM. in Violin Performance from Florida State University and a B.Mus. in Performance from Furman University. Prior to his arrival at KSU, he taught at Louisiana State University, the University of New Orleans and Clayton College and State University.
Eanes' publications include Giuseppe Ferrata: Emigré Pianist and Composer (Scarecrow Press, 1999), numerous articles in the Grove Dictionary of Music Online and the International Journal of the Arts in Society, reviews for MLA NOTES and CD liner notes for the Centaur Label. He has also presented papers at the national conferences of the College Music Society, the Society for American Music, the Music Library Association, the National Association of Schools of Music and the Hawaii International Conference on Arts and Humanities.
Eanes is currently the Concertmaster of both the Georgia Symphony Orchestra and Carroll Symphony Orchestra in Carrollton, GA. He is also a member of the Atlanta Opera Orchestra and has performed with the Atlanta Symphony Orchestra and the Louisiana Philharmonic in New Orleans. His solo credits include concerts with the Georgia Symphony Orchestra, the Carroll Symphony Orchestra, the Louisiana Sinfonietta, the Vermilion Chamber Orchestra, and the Furman University Orchestra. He is also a member of Atlanta By Six, a progressive chamber ensemble that performs in non-classical venues such as Eddie's Attic.