Guest Speakers
Greg L. L'Amoreaux
October 2017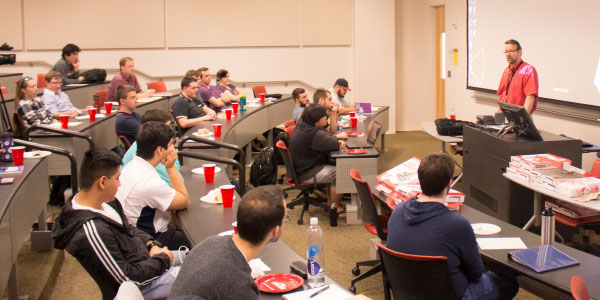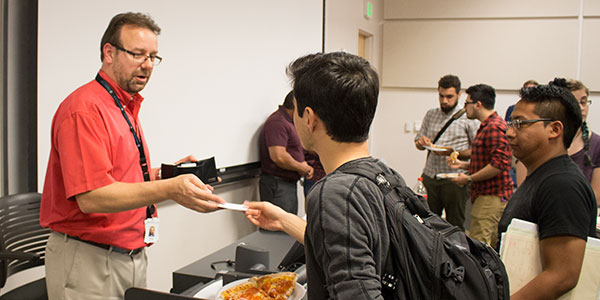 ENERCON
October 2017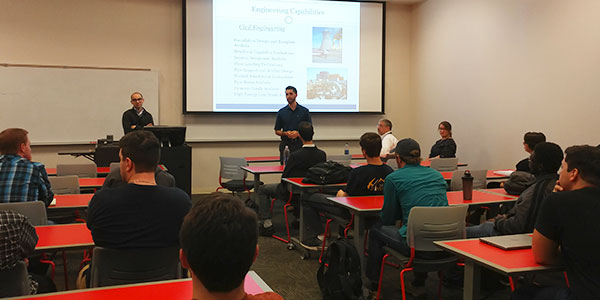 Donald D. Horton, P.E.
September 2016
Guest Speaker Donald Horton P.E. will give a presentation on preparation for the Fundamentals of Engineering exam. Professor Horton has years of experience coaching KSU students for the FE exam and has been a licensed PE for over a decade.
Jeffrey J. Kruhm
April 2016
Mark White
March 2016
Amir Shahkarami, Ph.D.
October 2015
Dr. Amir Shahkarami is President and CEO of CASe Global Partners, formerly CEO of Exelon Nuclear Partners and Senior Vice President of Exelon Generation, the owner of the largest commercial nuclear plant fleet in the US. He is intimately knowledgeable about the nuclear power generation industry. Dr. Shahkarami will give an informative talk on the operations of nuclear plants, engineering opportunities, and responsibilities of engineers in this important industry. Dr. Shahkarami is a highly sought after speaker and we are fortunate to have him as a special guest.
Donald D. Horton, P.E.
October 2015
Looking for ways to further your engineering career? Interested in taking the Fundamentals of Engineering exam or simply wanting to learn more? KSU ANS would like to invite you to an FE Exam Information Session by KSU's Dept. of Mechanical Engineering Technology's very own Prof. Donald Horton.
Roneisha W. Worthy, Ph.D.
September 2015
Speaker Roneisha W. Worthy, Ph.D. is an assistant professor in Civil Engineering at Southern Polytechnic College of Engineering and Engineering Technology and has also worked for over 5 years with the Department of Energy.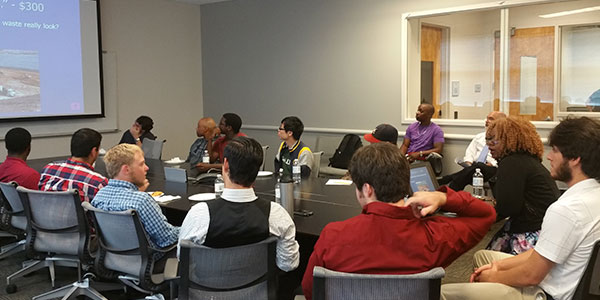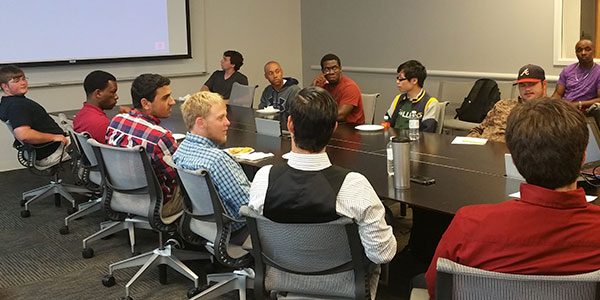 Jad Hudaib
September 2015
Jad Hudaib is a senior at KSU Majoring in Mechanical Engineering with a Minor in Nuclear Engineering. Jad has just returned from a Co-op rotation with Southern Nuclear at the Nuclear Electric Generating Plant Vogtle. He will be speaking about his experiences and his recommendations on how to get an internship or co-op in the nuclear field.
Joseph Shonka
April 2015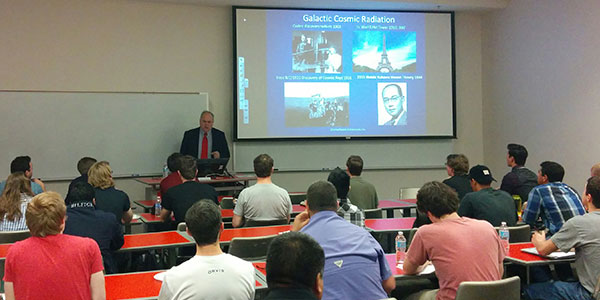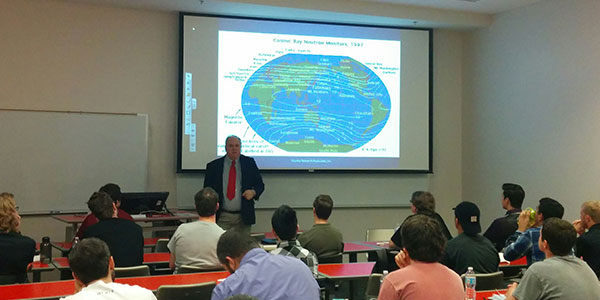 Johnnie R. Edwards
February 2015
A licensed Nuclear Reactor Operator from the Sequoyah Plant in Tennessee will be coming to speak to the Fundamentals of Nuclear Engineering class. Mr. Edwards has worked several years in the nuclear industry and will be sharing some of his experiences.