Research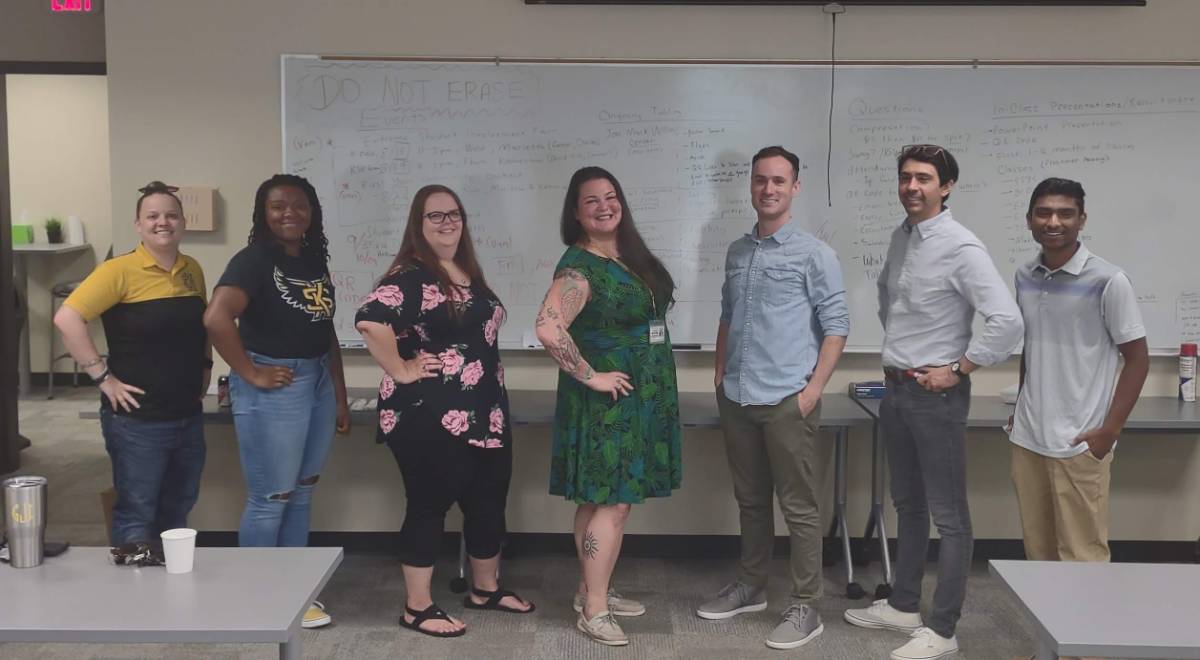 Dr. Erica Holliday founded the Neuropsychology of Emerging Adulthood, Addiction, Recovery, and Related Disorders (NEAARRD) lab in Spring of 2021 to investigate risk and protective factors in the etiology of substance use disorders (SUDs) and the biopsychosocial mechanisms of recovery processes. She brings over 12 years of interdisciplinary experience in behavioral neuroscience methodology to build translational approaches to SUD and recovery research teams at Kennesaw State University.
We are always seeking highly motivated and self-starting students to join our team! Currently the NEAARRD Lab has 2 Graduate Research Assistants and 8 Undergraduate Research Assistants that work on collaborative research projects focused on
Interactions of childhood trauma and perceived stress on executive function and the risk for substance use initiation
Individual differences in executive function that support long-term recovery
Identification of SUD recovery milestones and corresponding biomarkers
Healthcare disparities in vulnerable populations of emerging adulthood and reducing barriers to treatment
The NEAARRD lab employs multiple methodologies across social sciences and life sciences to address research questions related to the broad themes of our lab (e.g. emerging adulthood, stress and trauma, addiction, and recovery) including:
Longitudinal survey collection methods
EEG recordings during executive function tasks
Single nucleotide polymorphism (SNP) and microRNA (miRNA) screens
Working memory tasks
Induced stress protocols and salivary cortisol screens
We collaborate with multiple labs across colleges in Kennesaw State University are are always exploring new opportunities for research projects, manuscipts, and grant proposals!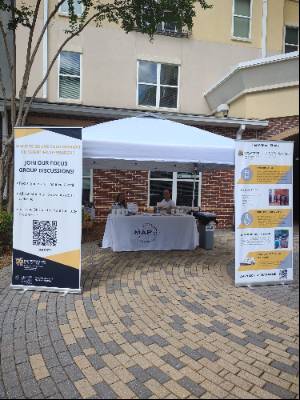 We also collaborate with the Behavioral Genetics of Addiction Lab (Director: Dr. Rohan Palmer) at Emory. MAPme is a research initiative at Emory University and Kennesaw University where students and professors work together to understand how genes, cognitive abilities and personality relate to lifestyle behaviors and mental-wellbeing in university students. MAPme is currently recruiting First-Year KSU students for a longitudinal research study about behavioral health. MAPme is also recruiting all college students for focus group discussions. Click the link below for more info!