Fred Carroll
I am a lecturer of history in the Department of History & Philosphy. I decided to pursue a career in academia after working for nine years as a daily newspaper reporter, earning my doctorate in 2012 from the College of William and Mary. I specialize in U.S. history, and especially African American, U.S. South, and journalism history, but have wide-ranging research and teaching interests.
In the Archives: My research focuses on African Americans' fight for racial justice, particularly from Reconstruction to the recent past. I explore issues concerning radicalism in black civic life, racial representation, black internationalism, black print culture, and the role of ordinary people in social movements.
My book – Race News: Black Journalists and the Fight for Racial Justice in the Twentieth Century (Urbana: University of Illinois Press, 2017) – provides the first sustained scholarly analysis of the political and professional evolution of modern black journalism. I analyze the commercial black press' contentious working relationship with the alternative black press and its thorny interactions with a repressive federal government and hostile white media to explain how shifting toleration of progressive politics reconfigured how black journalists wrote and covered the news.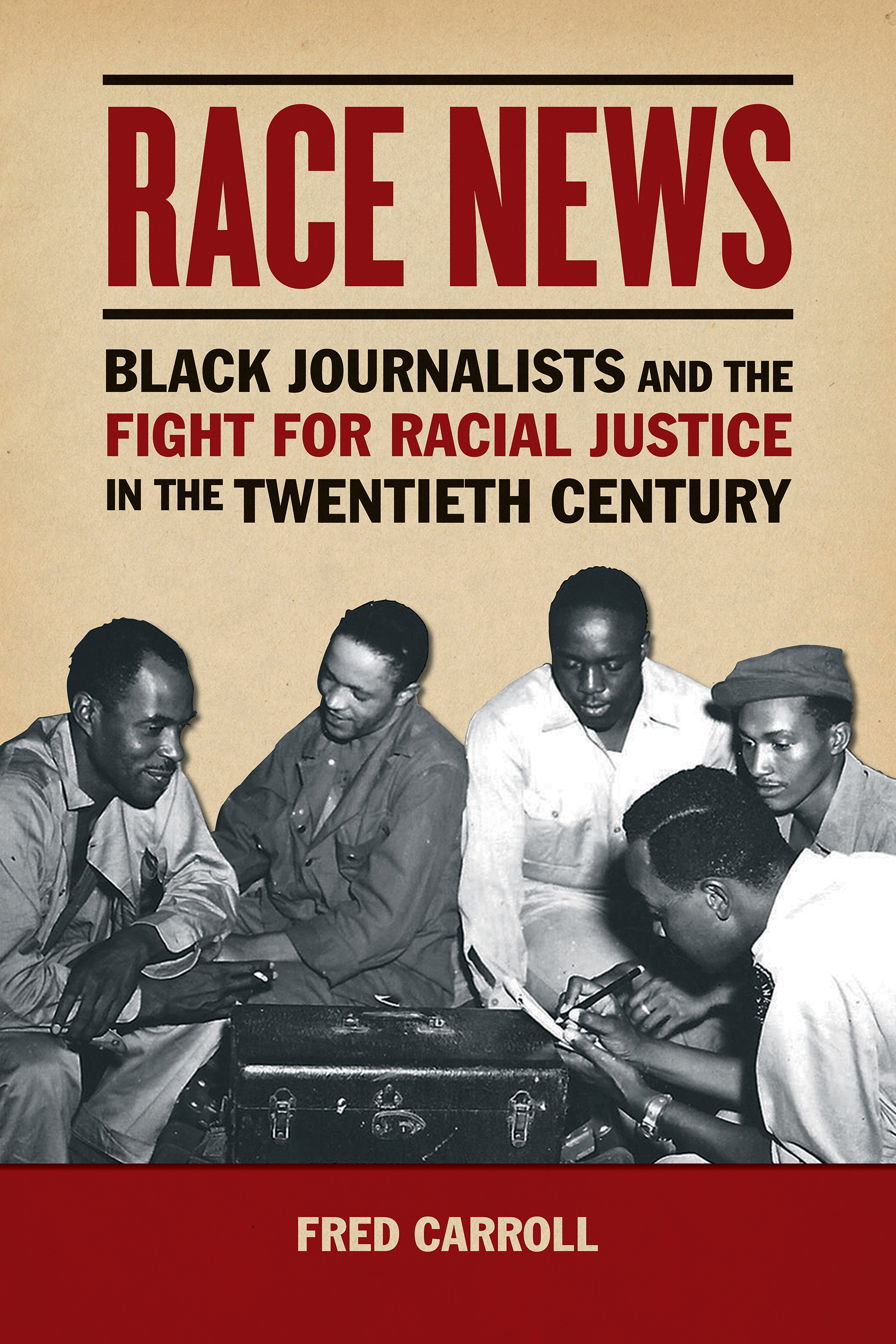 Race News won the 2018 Best Journalism and Mass Communication History Book Award from the History Division of the Association for Education in Journalism and Mass Communication (AEJMC) and was a named a finalist for AEJMC's 2018 Tankard Award.
In the Classroom: My courses reflect my interest in race and ethnicity, democracy and civil rights, work and labor, and desire to push beyond national borders. I have taught two-semester sequences in U.S. history, African American history, and World Civilizations, as well as the African Diaspora, Shaping of the Modern World, and History of North Carolina.
My experience working with diverse student populations (including those at a large public university, urban Catholic university, small liberal arts college, two historically black universities, and a community college system) spurred me to diversify my course activities and assessments to better suit the learning needs of today's students. My courses are designed to activate different components of intelligence to encourage students to explain and contextualize, not merely memorize and repeat. Students engage in multimodal, active-learning assessments that include group discussions, role-playing activities, classroom debates, oral presentations, short quizzes, argumentative essays, and document-based exams. By providing a variety of assessments, I allow students to show their mastery of learning objectives, even if they struggle with analytical writing or public speaking. I offer courses face-to-face and online.