Giovanni Loreto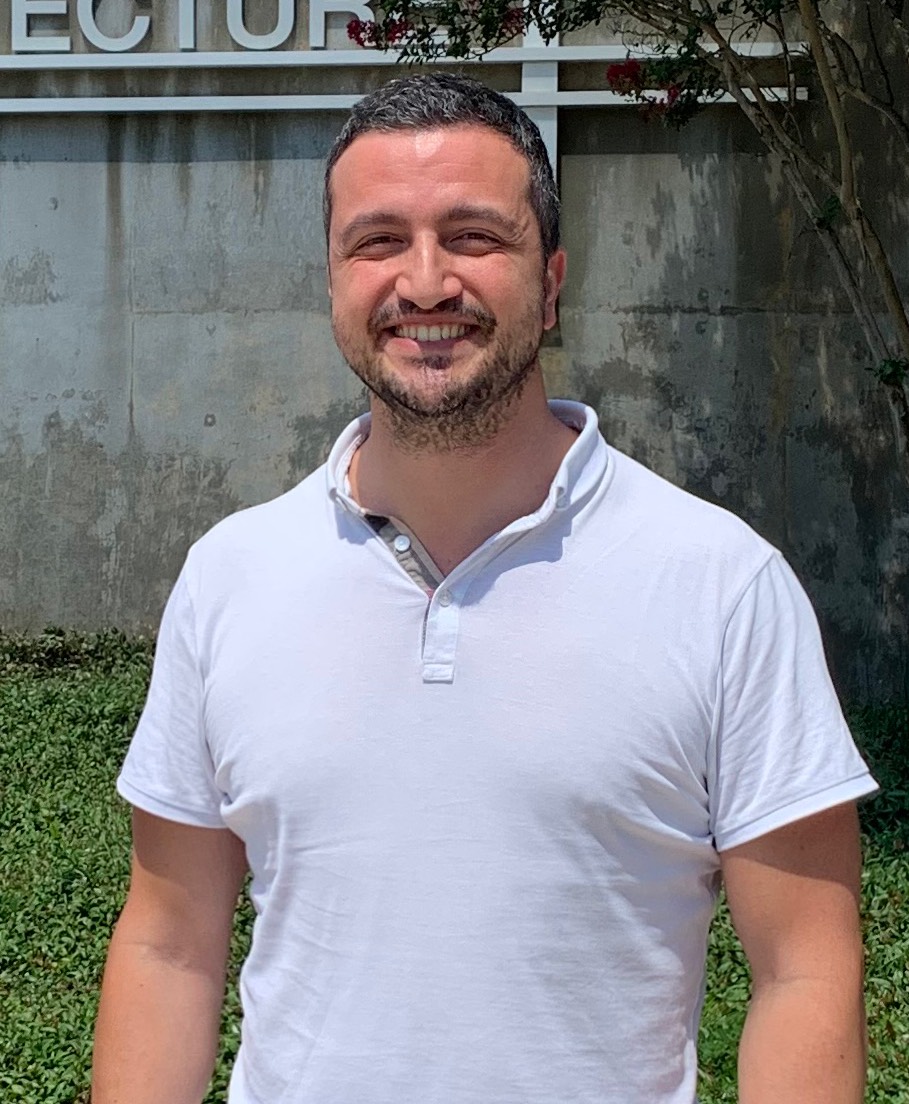 Dr. Loreto is an Associate Professor in the Department of Architecture at Kennesaw State University, where he is currently serving as Associate Dean of Faculty/Staff Affairs and Research in the College of Architecture and Construction Management. In this role, he is responsible for college-wide programs that help faculty and staff advance in their professional careers through mentoring, educational, and orientational programs. He also oversees operations related to research, curriculum, graduate studies, and facilities.
Dr. Loreto earned both his Master in Architectural Engineering and Ph.D. in Civil Engineering from the University of Napoli "Federico II", Italy. Before joining KSU in the Fall 2016, he worked as postdoctoral associate at both the University of Miami and Georgia Institute of Technology.
His research focus on novel construction materials, structural performance evaluation, and sustainable constructions, while integrating structural concepts within the architectural design process.