Giovanni Loreto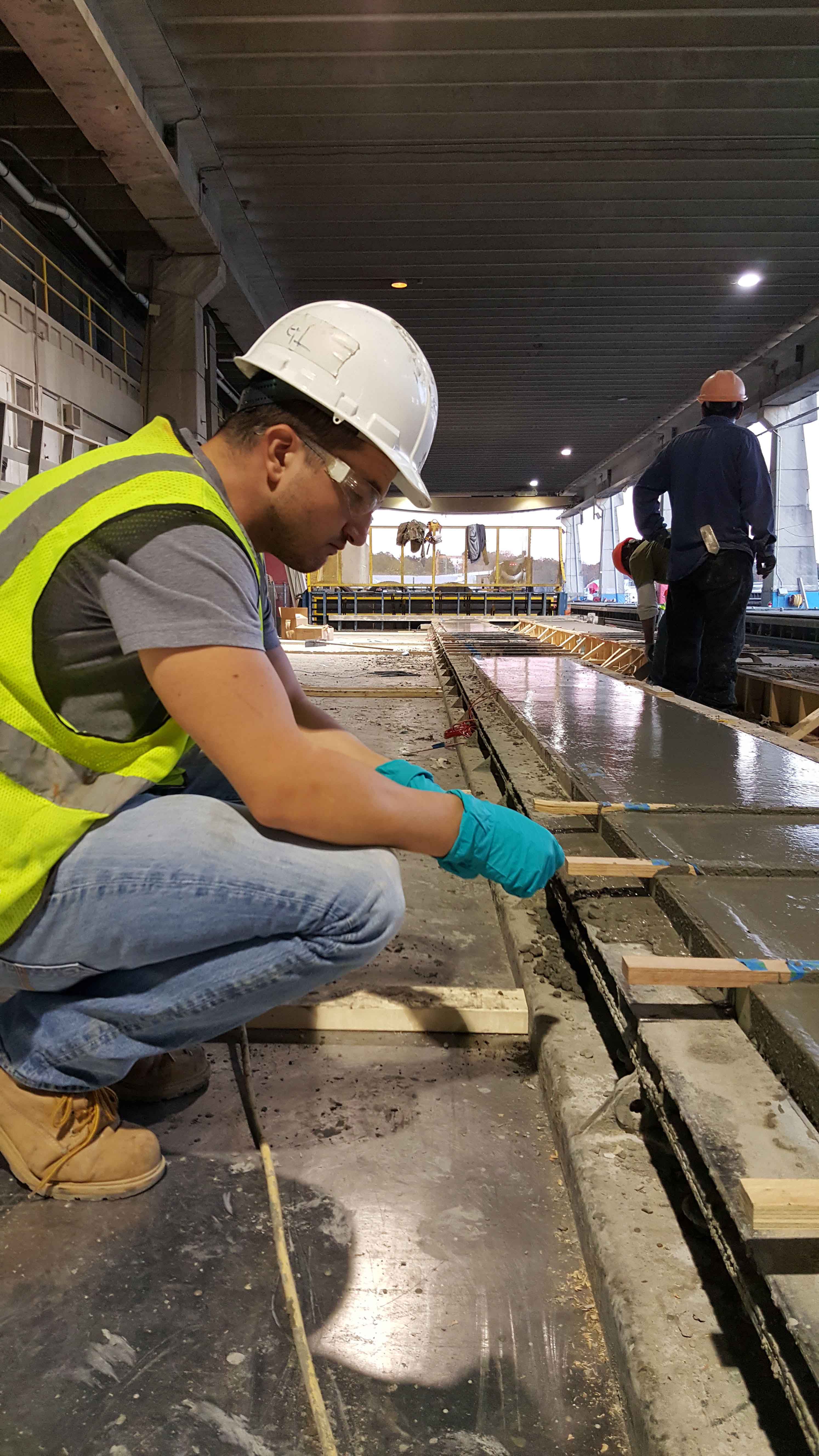 Giovanni Loreto is an Assistant Professor in the College of Architecture and Construction Management at the Kennesaw State University (KSU). He earned both his Master in Architectural Engineering and Ph.D. in Civil Engineering from the University of Napoli "Federico II", Italy. Before joining KSU in the Fall 2016, he worked as postdoctoral associate at both the University of Miami and Georgia Institute of Technology.
He has conducted research across different disciplines with particular focus on novel construction materials and structural performance evaluation. His research activity focuses on: the advancement of high strength/high performance cementitious materials and steel composite (SC) structures; the development of advanced composites-based systems for repair and strengthening existing structures, the structural health monitoring and correlation between traditional on-field analysis and novel-monitoring techniques.
At KSU his teaching efforts focus on the integration of structural concepts within the architectural design process. He is currently teaching courses on structural analysis, design of concrete/wood/steel structures, and architecture studio design with an overarching goal of bridging the gap between theory and practice.