Hai Ho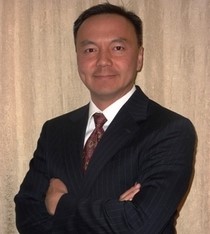 Hai T. Ho, Ph.D., NPDP,
Associate Professor of Electrical and Computer Engineering Department
ABET Program Evaluator
Expertise - Controls Systems, Product Development, Career Management, Engineering Education, Artificial Intelligence, Project Management, 25+ yrs industry, 17 patents.
Office: Q-256
Phone: 470-578-7308
Email: hho3@kennesaw.edu
Featured News:
Nov 2018 - CpE up to 350+ students! This semester, Industry Advisory Board helped organized two awesome events:
1) Field trip to innovations centers at Emmerson and AT&T in Tech Square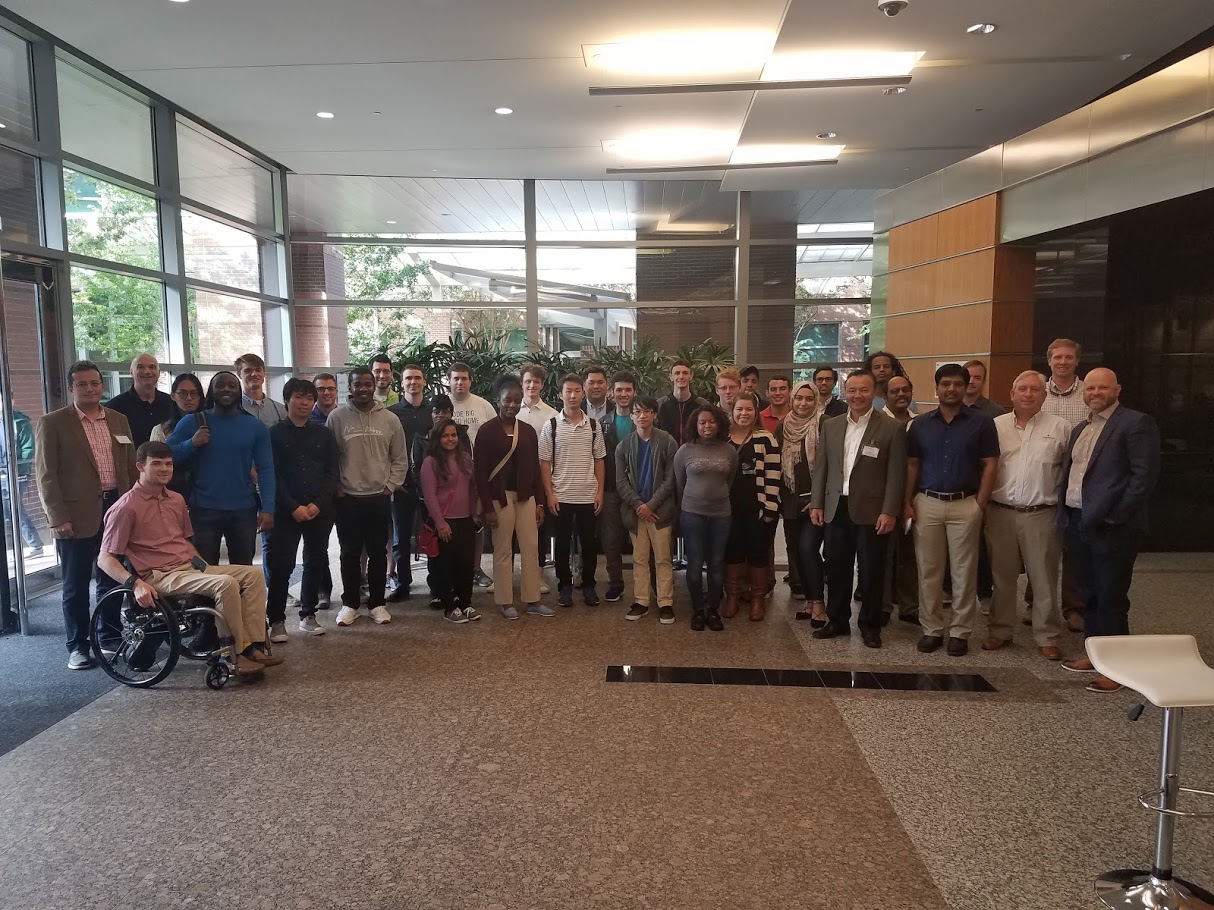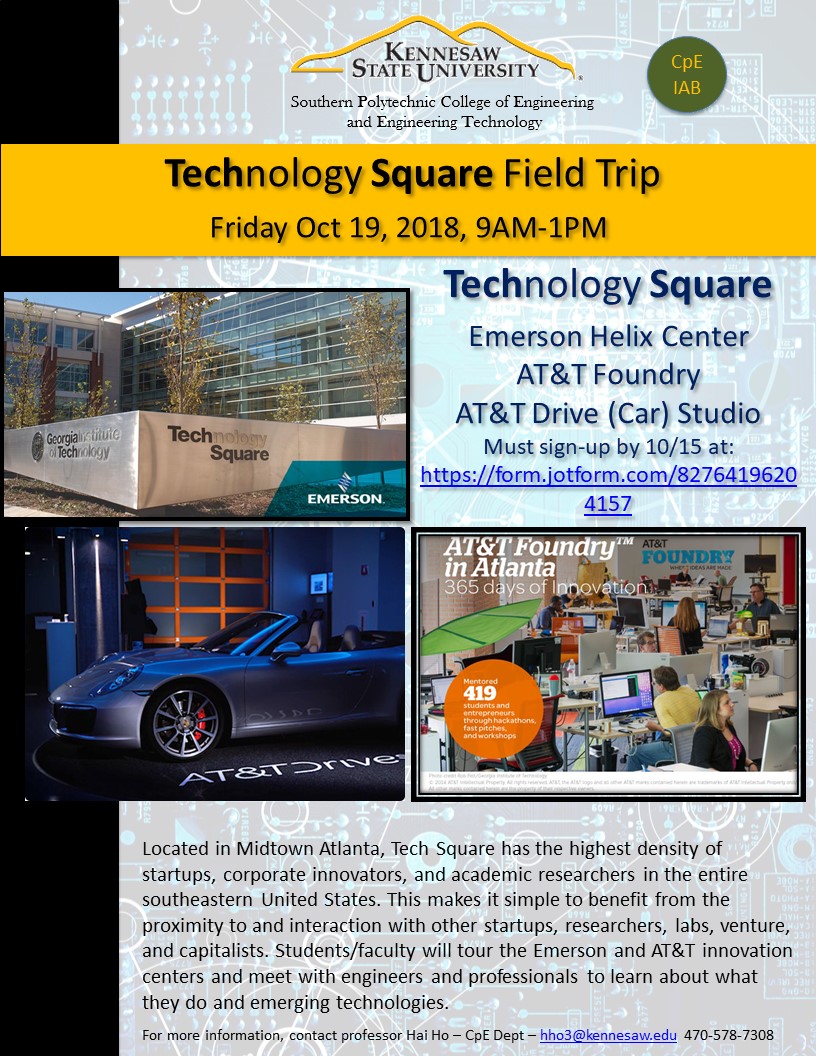 2) Soft skills workshop by Dale Carnegie and Chick fil-A
Aug 2017 - Kicking off CPE program!
Jan 2017 - Dr. Ho accepted position to be department chair of the newly created Computer Engineering deaprtment (CpE). He will be joined by Dr. Grosch, Dr. Fallon, Prof. Tippens, Prof. Frinzi, and admin Alberta Cook. Exciting times ahead!
Fall 2016 - Check out a commercial video of a product designed by one of our teams in EE4800.
FocusLyte video
Dec 8, 2015 - New Product Development and Innovations Center is in the works. I'm looking for students and faculty to participate.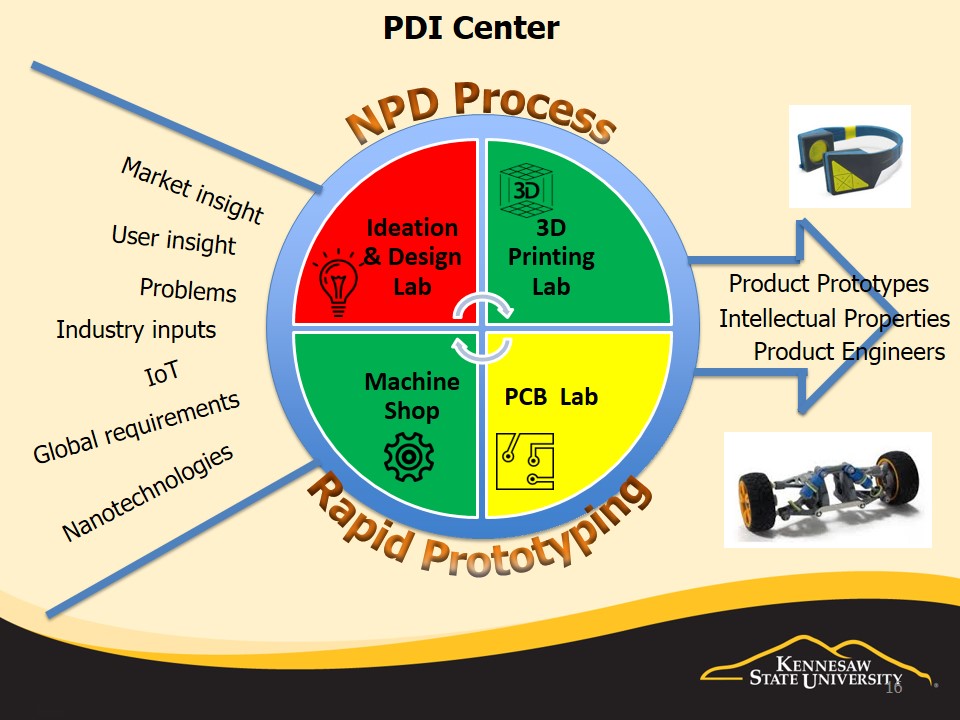 Nov 11, 2015 - Industry meeting with Huawei
Nov 4, 2015 - Surface Mount Technology Association (SMTA) student chapter created.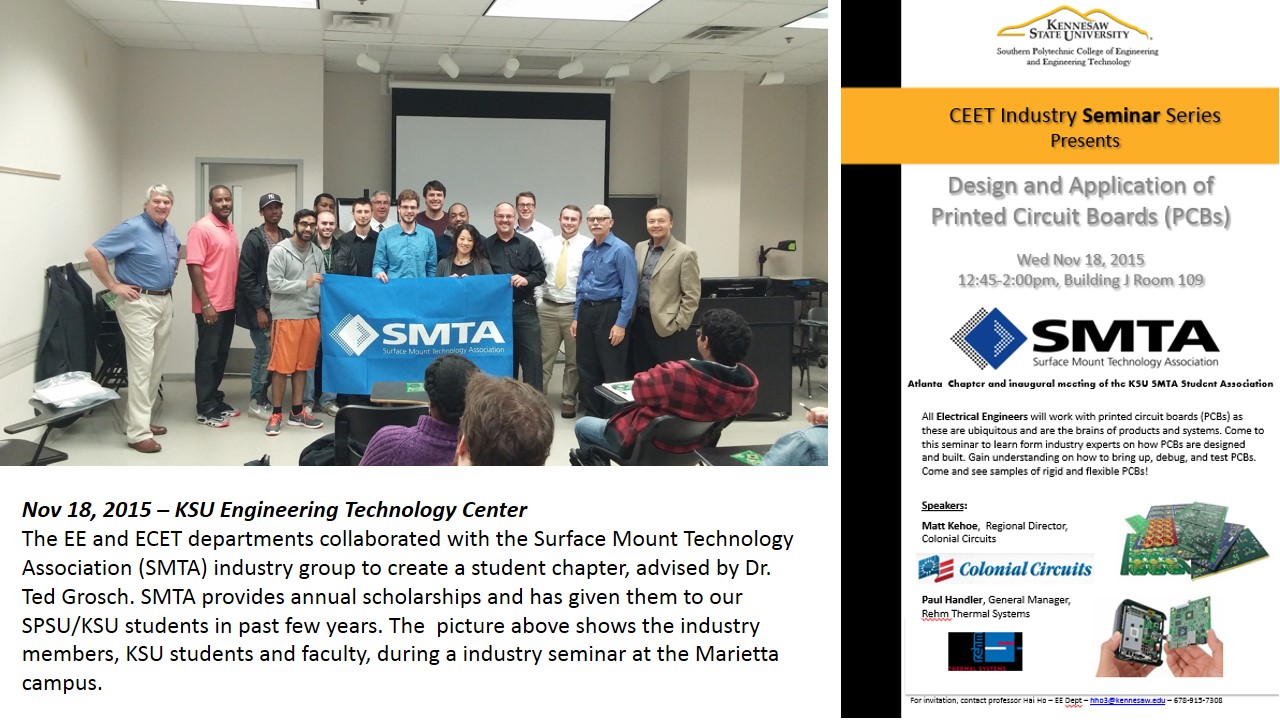 Oct 22, 2015 - Industry seminar on Automation for EE 4201 and ECET 4610 by The Dennis Group.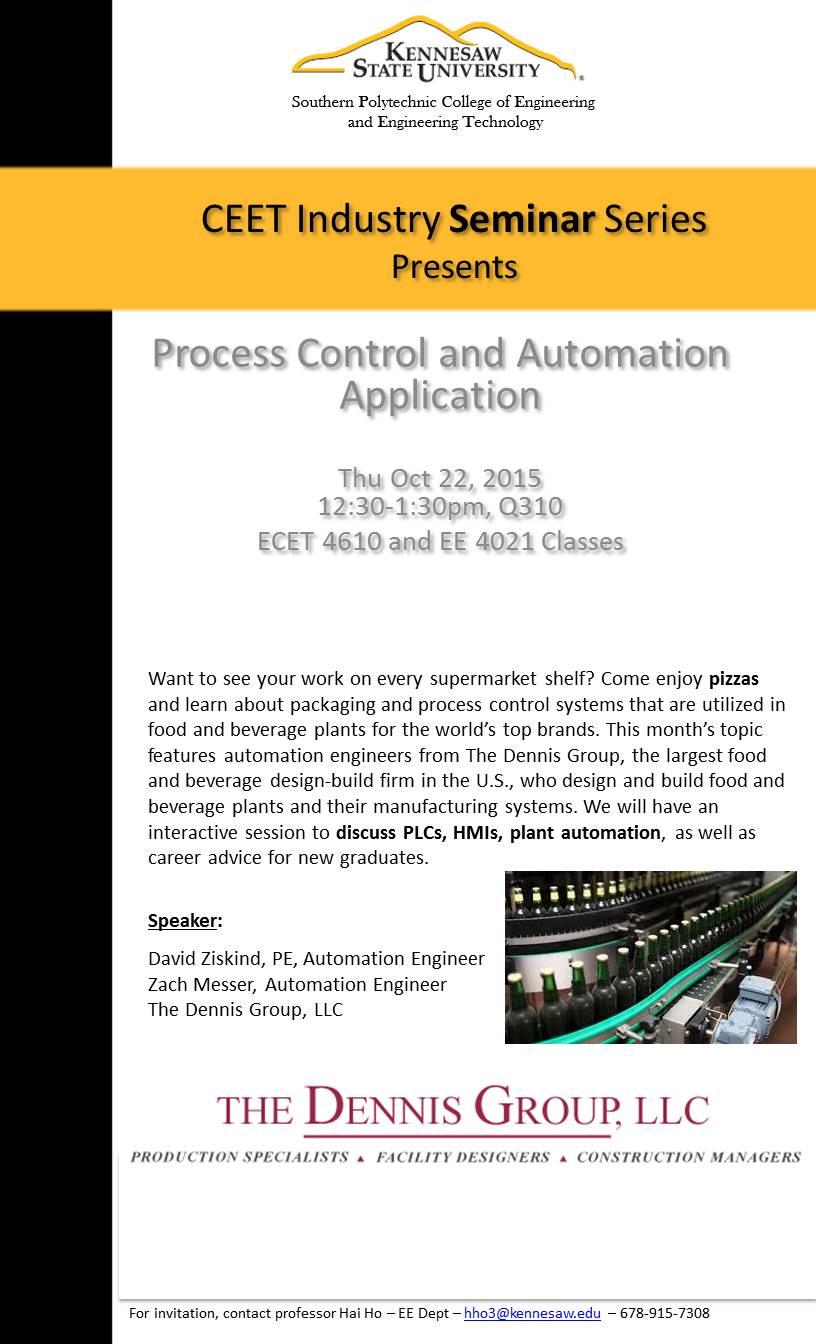 August 17, 2015 - CEET Outreach committee and faculty hosted STEM Teachers Academy with 50 middle school teachers.
July 2015 - Dr. Hai Ho, Dr. Craig Chin, Dr. Ted Grosch were transfered from ECET to EE dept. effective Fall 2015.
---
SPRING 2015: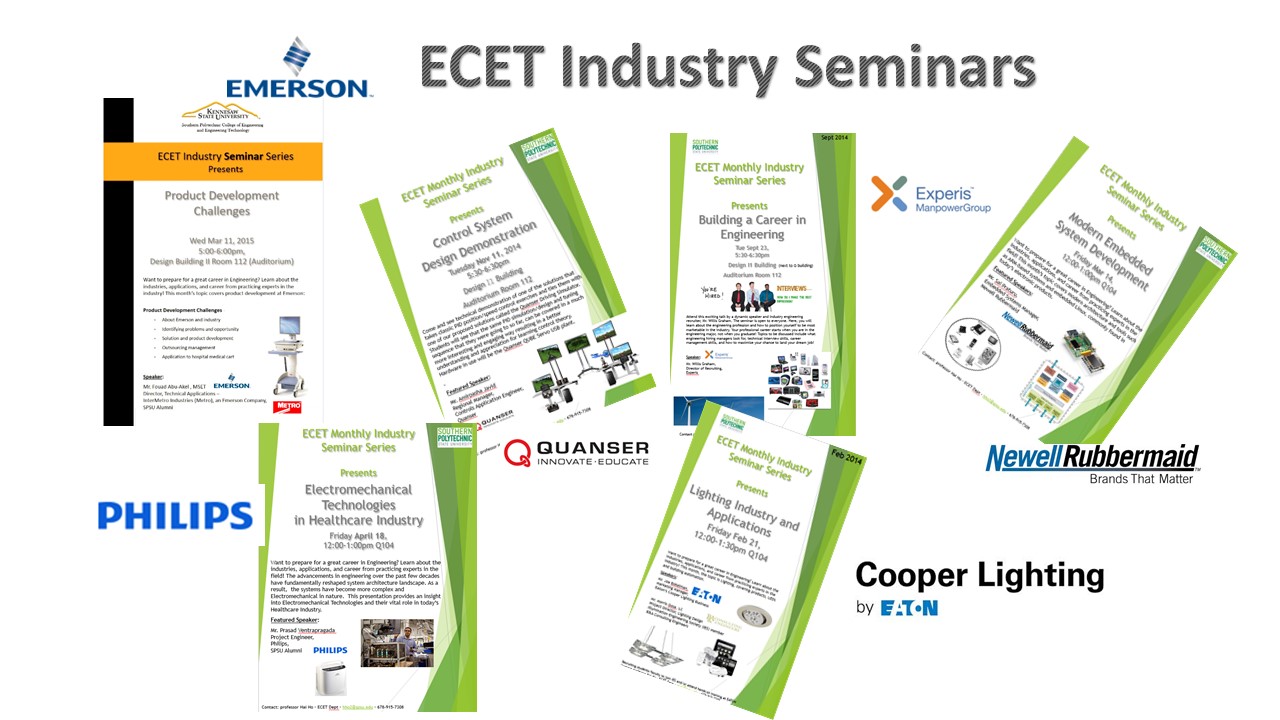 ---
FALL 2014: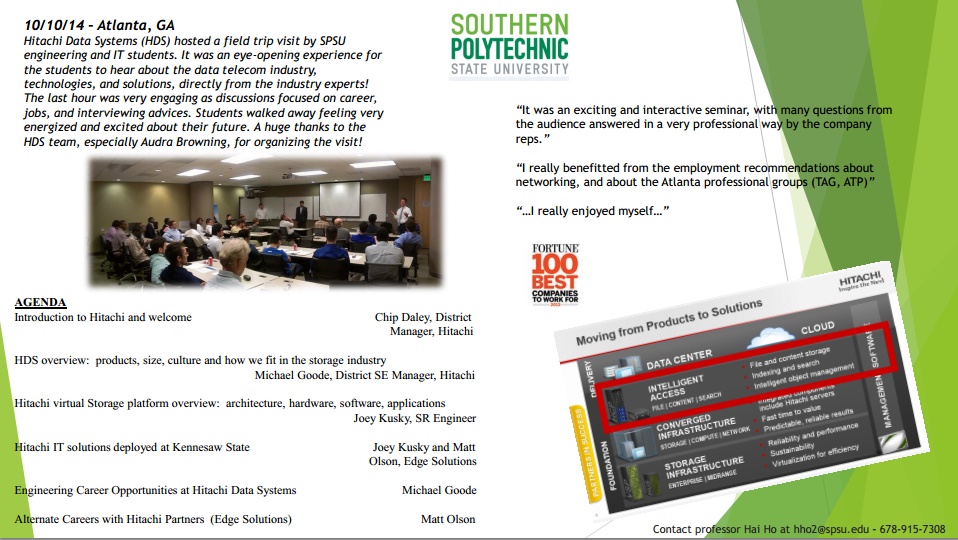 Oct 15, 2014 - Congratulations to the following TCET students who have been selected for the ATP scholarship : Preston Smith, Dekia Blackmon, Bhavin Patel, and Felipe Hoshin!

Sept 2014 - Penang, Malaysia - Keynote speaker, session chair, and paper presenter at the International Institute of Engineers (IIE) conference.
---
SUMMER 2014:
May 2014 - ATP awarded scholarship funds to TCET
---
SPRING 2014:
Check out the Real-time Audio DSP (RTaDSP) Lab Bench that is used in ECET 3620
Check out the Servo hardware lab that is used in ECET 4610
Spring 2014 Field Trip - Eaton's Cooper Lighting (click here)!
---
New course announcement - Fall 2014 - ECET 4904/6904 New Product Development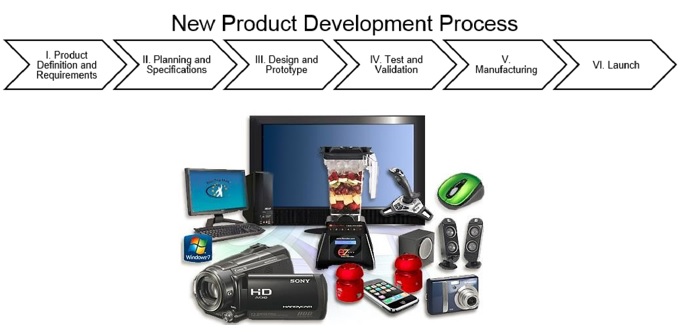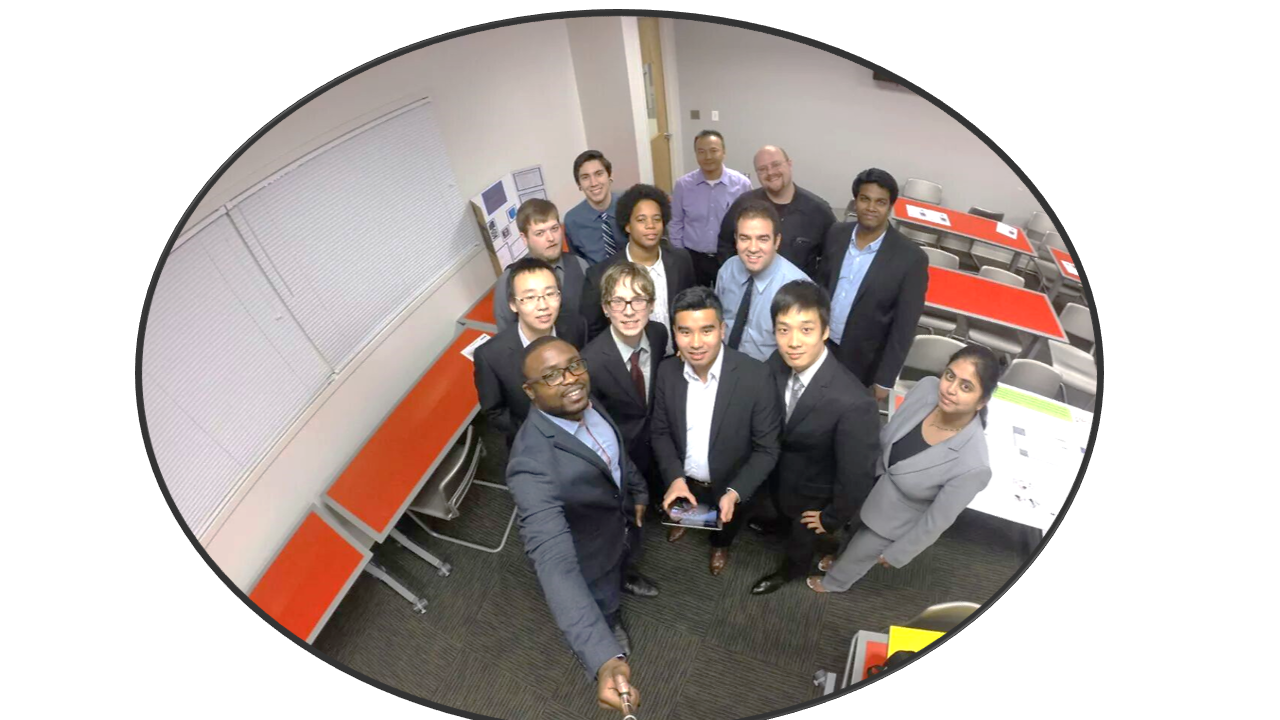 NPD Class Fall 2014
Product Commercial (Simplife Company) - ECET 6/4904 NPD Fall 2014
Team - Ron Schneider, NFN Angoa, Innocent Djiofack, Parnell Dujour
---
Biography - Dr. Ho has diverse experience in both academia and industry. He has worked in various industries, including, hard disk drives, RFID smart card/reader, aerospace, robotic libraries, and consumer electronics. He was formerly the Vice President of Engineering and Product Development at Newell Rubbermaid and HID Global, where he led multi-discipline team consisting of Mechanical, Electronics, Embedded Firmware, Compliance, Software, Program Management, Test, Industrial Design, and Sustaining. His team produced award winning products featured in Red Dot and PC Magazine Editor's Choice. Prior to that, he was a technologist and design engineer at companies such as Seagate and Lockheed Martin. Some of his notable technical contributions were inventor of 17 patents, numerous conference/journal publications, MEMS dual-stage actuator architecture for high density disk drives, digital flight control system design for the Titan IV missile, and embedded robotic system for automated library. Early in his career, he was adjunct faculty and member of industry advisory board at various universities.
Hai received his B.S. (1988), M.S. (1989) and Ph.D. (1994) in Electrical Engineering at the University of Colorado. He is NPDP certified by the Product Development and Management Association (PDMA). He enjoys teaching and inspiring students of the exciting world of engineering and applications. His teaching and research areas are in Controls, DSP, Engineering Education, Product Development, and Smart Lighting. His hobbies are tennis, snowboarding, guitar, camping, and spending quality time with the family.