Helen Kim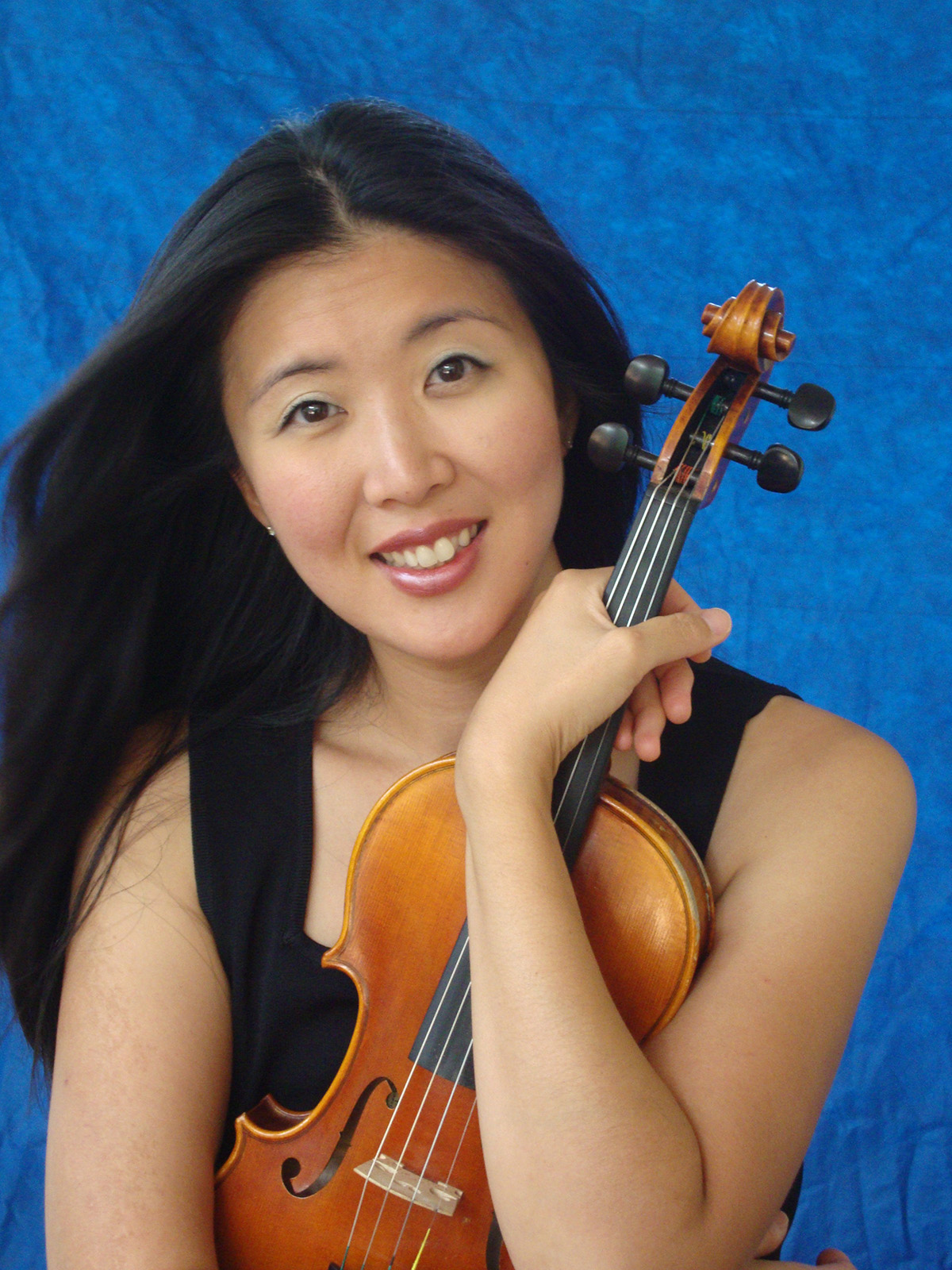 Professor of Violin, School of Music
Helen Hwaya Kim joined the music faculty in 2006 at Kennesaw State University with a stellar performance background. She made her orchestral debut with the Calgary Philharmonic at the age of six, and has gone on to become a respected and sought-after artist. She has appeared as a soloist with the Boston Pops at Boston's Symphony Hall, as well as with the Milwaukee and Atlanta Symphony Orchestras.
Ms. Kim earned her Bachelor and Master's Degree from the Juilliard School, where her teachers included Cho-Liang Lin and Dorothy DeLay. While at Juilliard, she served as Concertmaster of the Juilliard Orchestra and was the winner of the Juilliard Concerto Competition at both the Pre–College and College levels. She is the recipient of more than one hundred national and international awards. She won the prestigious Artists International Competition in New York and, as a result, gave debut recitals at Carnegie Weill Hall and the Aspen Summer Music Festival.
A native of Canada, Ms. Kim has been engaged by many of Canada's leading orchestras, including the National Arts Center Orchestra, Montreal Metropolitan Orchestra, Vancouver Symphony, Calgary Philharmonic, McGill Chamber Orchestra, and the Windsor, Regina, Victoria and Prince George Symphonies. She has also appeared with the DeKalb, New Orleans, Aspen and Banff Festival Orchestras, and with orchestras in the United Kingdom, Germany and Poland.
Ms. Kim has been profiled on national and international television and has appeared on CBC, PBS and CBS networks. Her performances have been aired on NPR and CBC radio networks.
Ms. Kim has toured extensively throughout Canada and the United States, including performances at Alice Tully Hall and the Santa Fe and La Jolla International Music Festivals, where she performed with Cho-Liang Lin, Gary Hoffman, Andre Previn, and the Orion String Quartet. She performed Bach's Double violin concerto with Hilary Hahn at the Amelia Island Chamber music festival. Other festival highlights include performances at the Highlands-Cashiers, Banff, Zenith and Sitka International Chamber Music Festivals.
An avid performer of new music, she can be heard on the recent CD release of the works of Alvin Singleton on Albany records. Helen performed the world premiere of the "Concertino" by Chen Yi, scored for solo violin and orchestra that was commissioned especially for her and the KSU Orchestra and was recently released by Centaur in 2016.
Ms. Kim currently resides in Atlanta, Georgia, where she served as Assistant and Associate Concertmaster for the Atlanta Symphony for three seasons. She is currently the Assistant Concertmaster of the Atlanta Opera Orchestra and recently joined the roster of the Atlanta Chamber Players.