Huu Mai, Artist-in-Residence in Piano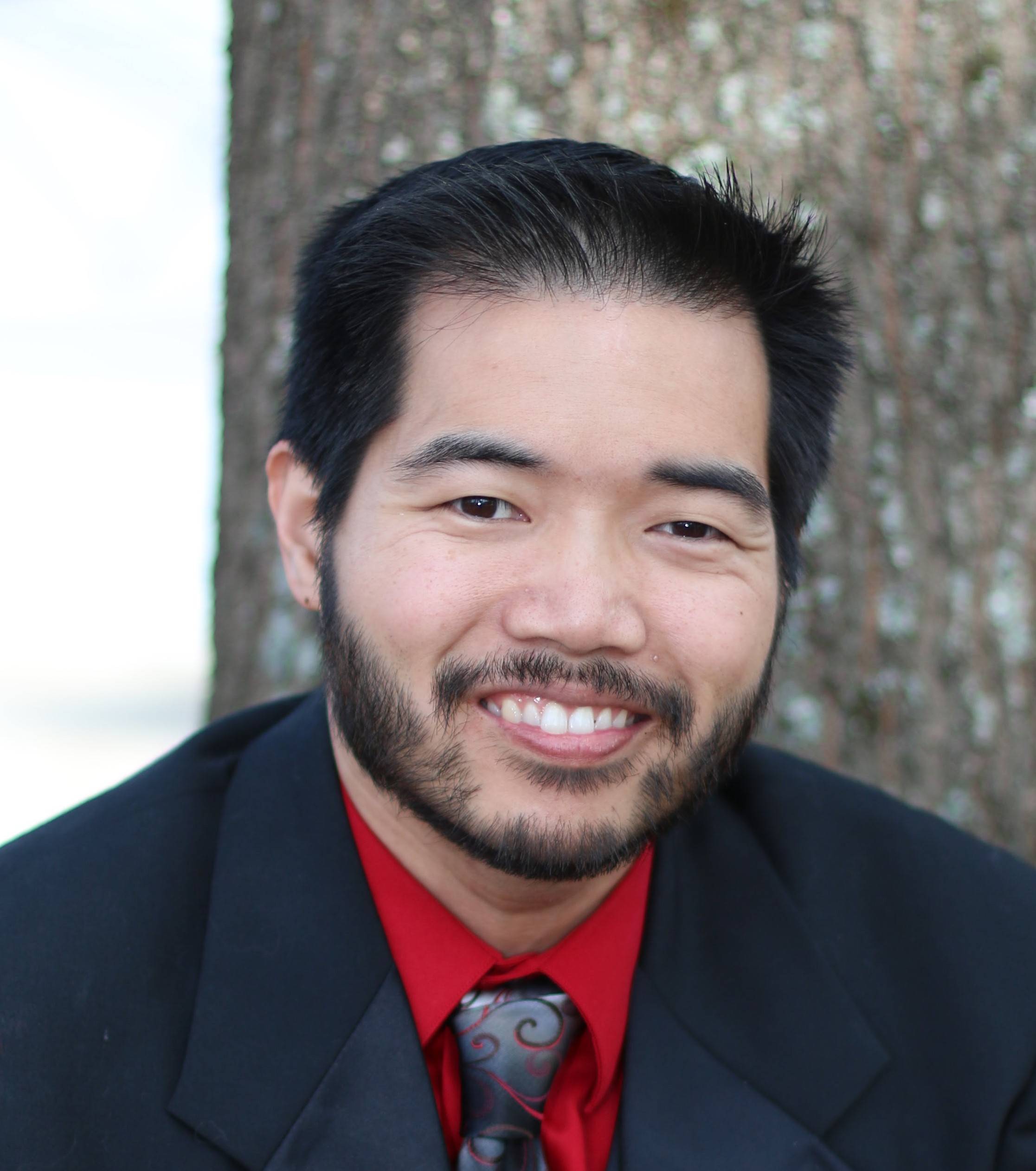 To Huu Mai, music is without question one of the greatest achievements of humankind. As a passionate advocate of the musical arts, he has dedicated much of his life's work towards the proliferation and advancement of music education. In the field of piano pedagogy, Mr. Mai's innovative approaches to technique and effective practice have been well-received by the piano educator community. A passionate believer in passing on the gift of music, his students have been recognized nationally and internationally.
He is a frequent guest-lecturer having presented for numerous associations including chapters of the Music Teachers National Association, and the College Music Society National Conference. Mr. Mai's presentations include Circular Technique, The Art of Practice, Beyond Piano: Developing a Comprehensive Curriculum, Developing Artistry: Keys to Unlocking Musicality, Decoding Ear Training: A Practical Progression, and Breathing and Rhythm: The Missing Link to Expression. In addition to speaking engagements, he is an active adjudicator throughout the southeastern United States and internationally.
A believer in the importance of service to the community, Mr. Mai served as president of the Cobb County Music Teachers Association from 2012 to 2016, and frequently speaks and performs for Kiwanis International. In 2009, Mr. Mai co-founded the "Rising Star Concerto Competition" along with Eriko Ishikawa and Robert Trocina.
He holds a B.M. from Kennesaw State University School of Music in Piano Performance (2000-2004), where he studied with David Watkins, and is certified with the Yamaha Music Education System for which he taught from 2004 to 2008. Mr. Mai is the recipient of the 2019 Georgia Music Teachers Association "Teacher of the Year" Award, the 2021 Kennesaw State University College of the Arts "Outstanding Part-Time Teaching" Award, and the 2020 and 2021 Steinway and Sons "Top Teacher" Award.
As a concerto artist, he has performed with orchestras such as the Cobb Symphony Orchestra and the Gwinnett Symphony Orchestra. As a collaborative artist, Mr. Mai has toured with tenor, Ken Lavigne, and performs with a number of other artists including saxophonist, Thomas Giles, and violinist, Sinisa Ciric. He served as organist and associate director of music at Kennesaw United Methodist Church, music director of the Unitarian Universalist Metro Atlanta North Congregation, and music director at Unity North Atlanta Church. Mr. Mai currently serves as Director of Music at North Decatur Presbyterian Church.
In 2014, Mr. Mai conducted the Atlanta premier of "Shanti: A Journey of Peace" by Kanniks Kannikeswaran featuring a diverse ensemble including a Hindustani chorus, a western chorus, full orchestra, Hindustani instrumentalists, and traditional Indian dancers. An avid composer, a number of his compositions have been featured in concerts including his song cycle, "Three Songs of Eternity," choral works, "Image" and "You Are Not Forsaken," among others. Mr. Mai performs and composes music spanning many genres from concert music, Broadway, and contemporary commercial music.
Currently Artist-in-Residence in Piano at the Kennesaw State University School of Music, Mr. Mai's intention is to inspire aspiring musicians to develop into the versatile, proficient, and imaginative artists our ever-evolving world demands. He also proudly serves as the Assistant Director for the world-renowned Atlanta Boy Choir.