Irish Horsey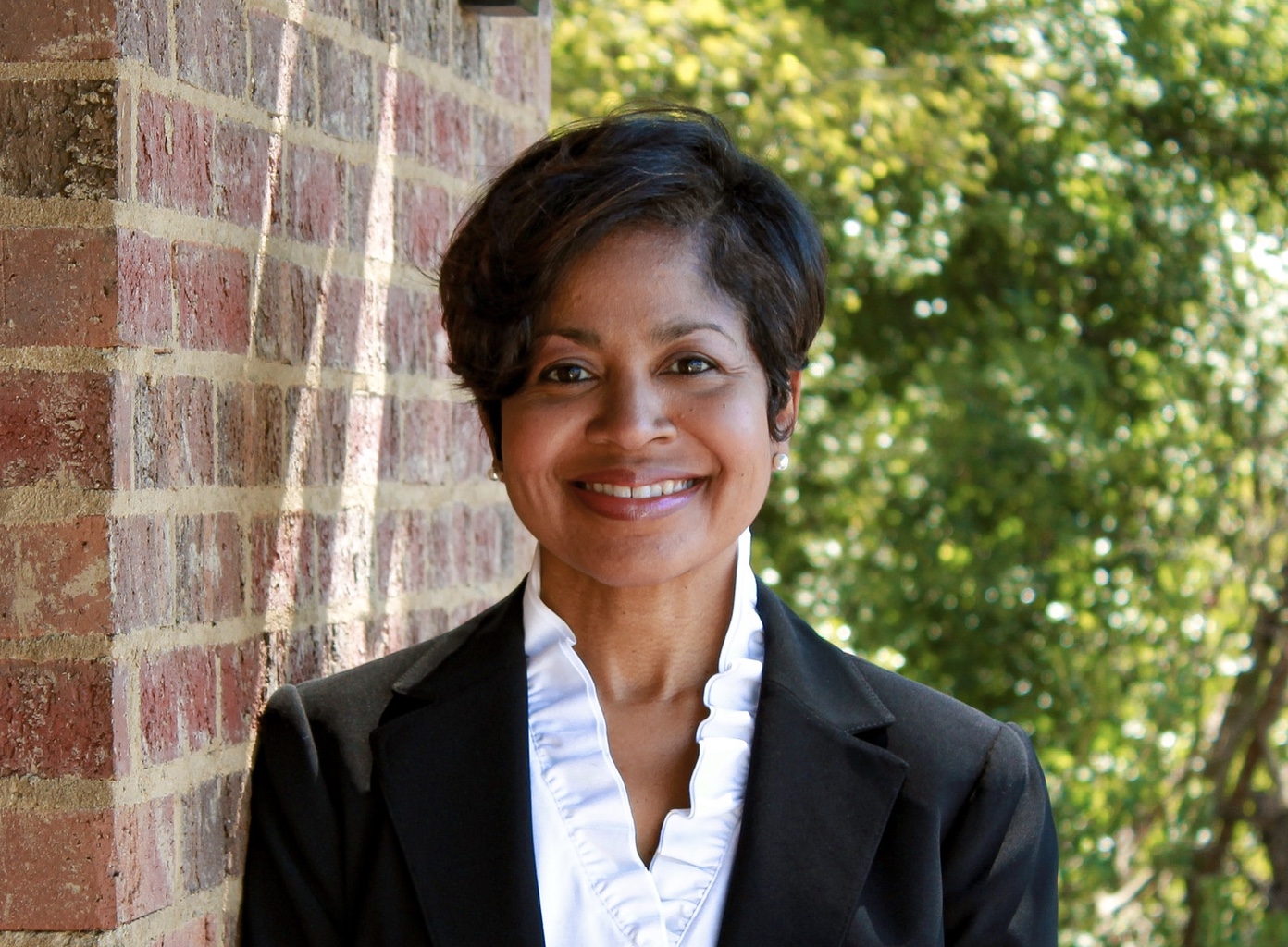 Dr. Irish Horsey is an Assistant Professor in the Department of Construction Management where she is founder and advisor of the Kennesaw Women in Construction (KWIC) organization. She recently served as Interim Department Chair from 2020-2022. Her exceptional leadership has contributed to substantial growth and advancement of the department.
Dr. Horsey is a Georgia native who has worked as an award-winning construction management professional for nearly 20 years with successful program management, project management, real estate, and business development experience in the AEC industry. An accomplished manager, she worked for leading organizations in the public and private sectors delivering successful projects, programs, and winning proposals some of which include Beers Construction (now Skanska USA), Heery International (now CBRE/Heery), Parsons Corporation, and the Gwinnett County Department of Water Resources. Prior to joining KSU in 2017, Dr. Horsey was the program director for Commercial Construction Management at Gwinnett Technical College (GTC). The Commercial Construction Management program at GTC ranked one of the top ten programs in the nation under her leadership. She credits her success in the industry to making her a better professor and advisor to her students.
Dr. Horsey has received numerous awards and recognitions and is passionate about industry advancement. She is distinguished as the first African American female to earn a Ph.D. in Building Construction from the Georgia Institute of Technology in May of 2021. She was also recently recognized by Engineering Georgia as one of the 50 Most Notable Women in Engineering. Dr. Horsey wants to contribute to the built environment by educating its future leaders and creating a more diverse construction workforce.