Jeffrey Greene
Associate Professor of Professional Writing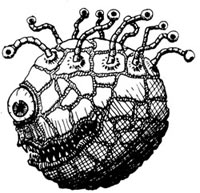 Quick bio:
Started at SPSU/KSU in 2010.
Primarily teaches composition and professional writing courses (journalism, creative writing, writing for new media).
Research interests are primarily focused on the intersection of narratology and game studies.
Also is an active author of fiction and nonfiction. His work can be seen in the Miami Herald, A Capella Zoo, Please Don't Magazine, and more.
2005 Josephine Friedman Award Winner for Fiction.
Have a question about one of my courses? Email me!