China Revealed Through Its Culture and Mathematics
May 2019 Schedule (May 8-28, 2019)
MATH 4490: China Revealed through its Math Education and Cultures (An Educational Abroad Experience in China).
The Program Cost: $2,176 (after the scholarship $1,000)
Each participant in the program will receive a $1,000 scholarship of from Global Learning Fees. In order to get it, you need to send in your online application for the scholarship by March 15, 2019. Though the total cost of the program is $3,176, the actual cost to participate will be $2,176.
> YOU CAN GO TO CHINA FOR $2,176 <

For more information and specific details about the program and registration, please visit the official site of Education Abroad programs at KSU »
This program is for all majors. Please note that the space is limited. Thus, you need to send in your application and pay the deposit of $300 immediately, if you decide to join us. The deadline for registration is Feb. 1, 2019.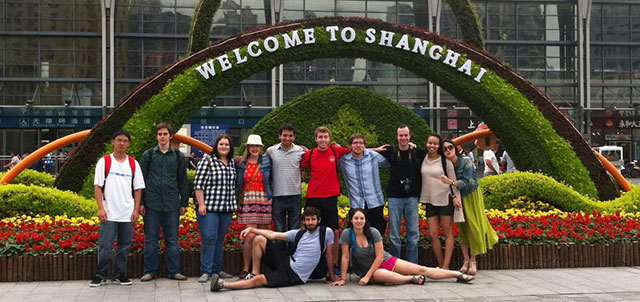 Payment schedule:
A $300 non-refundable deposit is due at the time of application.
The first installment of $1438.00 is due March 1, 2019.
The second installment of $438.00 is due March 15, 2019 if you are eligible for the KSU scholoardhip.
Please note that the scholarship $1000 will be applied to the second installment. Thus, the second installment is reduced to $438.00. Here is the arithmetic: $1438.00 - 1000 = $438.00.
Other cost: KSU tuition. KSU tuition will be covered by HOPE if you are qualified.
Other Scholarship: To be considered for any other scholarships all students must go to the website for scholarships and fill out an application at https://kennesaw.scholarships.ngwebsolutions.com/ScholarX_ScholarshipSearch.aspx »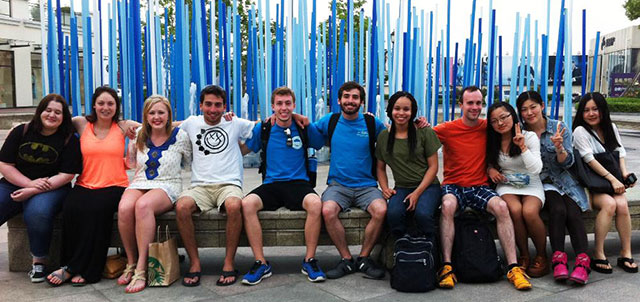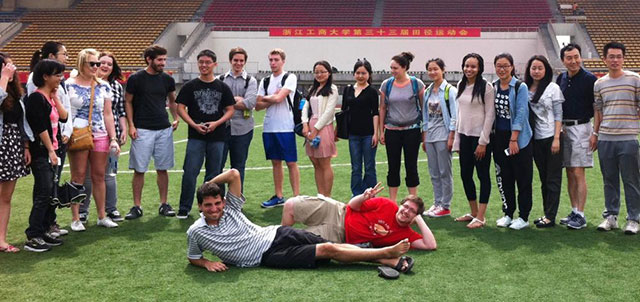 THIS PAGE IS NOT A PUBLICATION OF THE KENNESAW STATE UNIVERSITY AND KENNESAW STATE UNIVERSITY HAS NOT EDITED OR EXAMINED THE CONTENT. THE AUTHOR OF THIS PAGE IS SOLELY RESPONSIIBLE FOR THE CONTENT.