Kei Tomita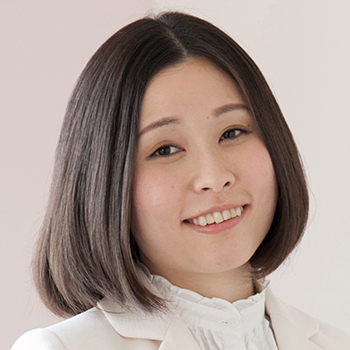 Hello, I'm Kei Tomita. I am a Tenure Track Assistant Professor of Interactive Design.
My research investigates how the visual design of instructional media can enhance people's cognitive and affective learning experiences.
I research instructional media because of my belief that media can create personalized learning environments for people with diverse instructional needs.
All of my publications are available at ResearchGate. My dissertation is available at ProQuest.
Personal Website: http://ktomita.web.fc2.com/