Luke Weathington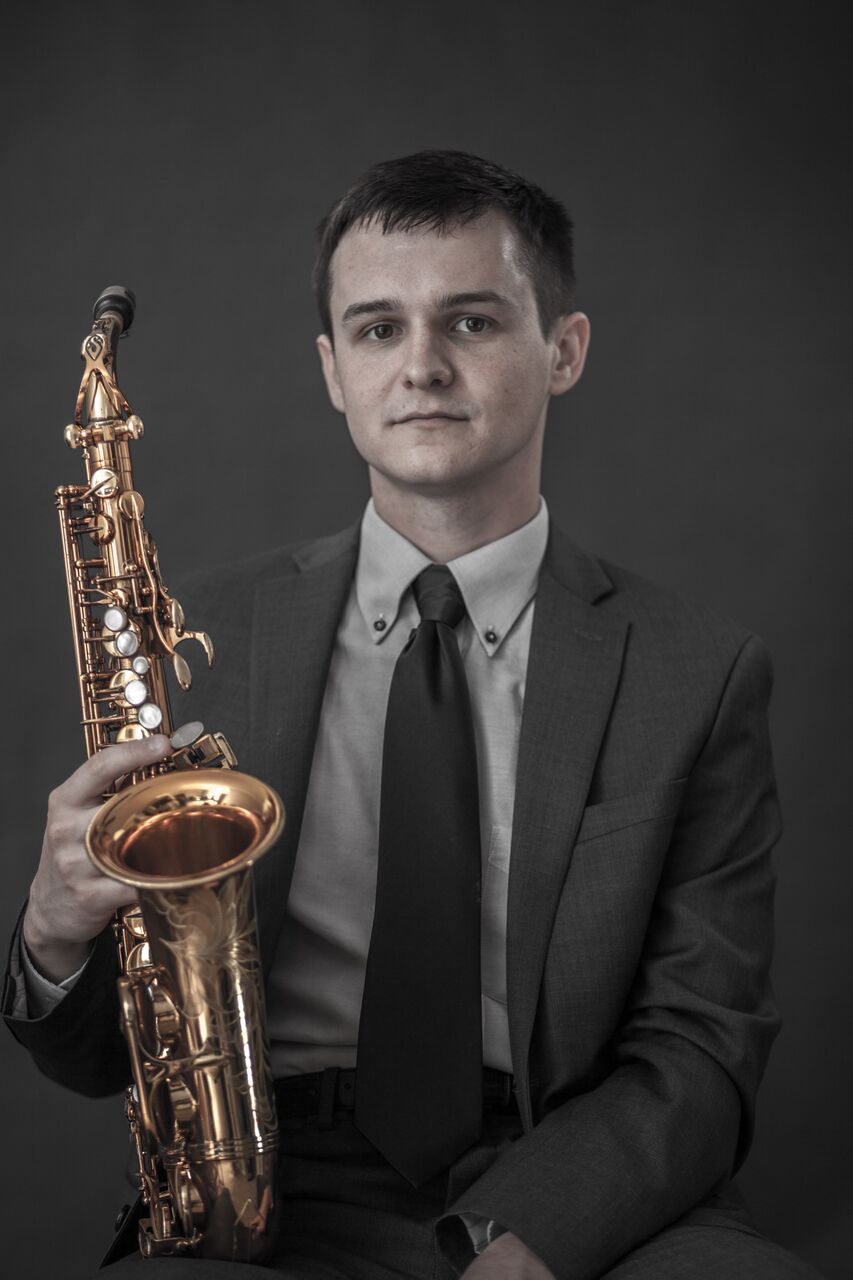 Alabama native Luke Weathington has been active on the Atlanta music scene for a decade.
As a woodwind doubler, Luke is well versed in many genres of music. His ability to play saxophone, clarinet, and flute has kept him very busy in musical theaters around Atlanta, most notably the Fox Theater, Alliance Theatre, Lyric Theater, and City Springs Theatre. Musical premiers include Turning Thirty and Ever After
As a sideman; Luke has had the pleasure of performing with Hugh Jackman, the Atlanta Opera, The Temptations, The Glen Miller Orchestra, John Driskell Hopkins, Omid, Johnnie Mathis, Carmen Bradford, Francine Reed, Freddie Cole, Jackie Burnes, Alan Vache, Matt Cattigub, The Macon Pops Orchestra, The Cobb Symphony Orchestra Jazz, Joe Gransden's Big Band, Atlanta All-Star Big Band, and the Atlanta Latin Jazz Orchestra.
Luke is proud to be a member of the Georgia Symphony Orchestra JAZZ! since 2013; as well as a founding member of the original big band music group Rebel Big Band.
Luke is currently Artist-in-Residence of Jazz Saxophone at Kennesaw State University and is a member of the Parliament Faculty Jazz Ensemble; as well as adjunct faculty at Jacksonville State University. Luke is also a proud member of the Atlanta Federation of Musicians.