Marsha Barsky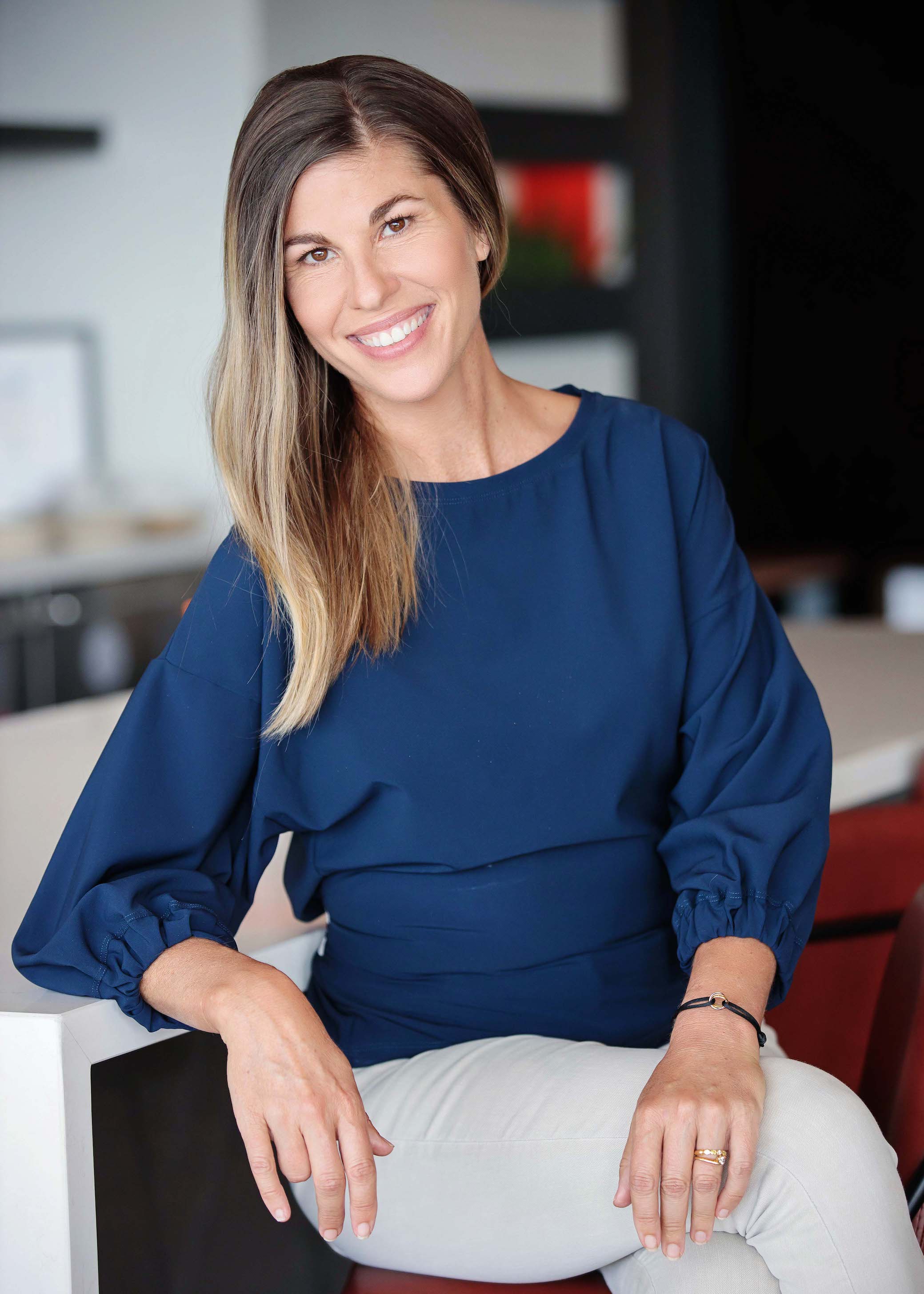 Marsha Barsky is an Associate Professor and Chair of the Department of Dance at KSU. She has 20 years of experience fostering and implementing creative and educational programs for both the public and private sectors. She is a lifelong learner, who continues to hone her craft by engaging widely with contemporary approaches to dance, somatics, and holistic wellness for dancers and non-dancers. She brings insights from her ongoing research to awaken creative well-being and enliven mindful movement practices.
From 2008-2018, she served as director and choreographer for Nashville-based Company Rose. The company presented works at the Frist Art Museum, and performed in venues throughout the Southeastern region. In 2019, she received a Tennessee Arts Commission Individual Fellowship Award for her choreography. As a dancer, she has performed with the Desert Dance Theatre and Shelter Repertory Dance Theatre, and in works by Isadora Duncan, Stefanie Batton-Bland, Sean Curren, Bill Evans Pat Graney, Gabriel Masson, Ana Baer, Kim Neal Nofsinger, Ivan Pulinkala and Katherine Duke.
Previously, Marsha was an Associate Professor and Director of Dance at Middle Tennessee State University, where she developed Tennessee's first bachelor's degree in Dance, and prior to that she was the Director of the Vanderbilt University Dance Program. She has taught at numerous venues, festivals and conferences throughout the US, and in Canada, France, Switzerland and Spain. In 2017, she was named Foreign Expert in Dance at Chengdu University, China, and in May 2020 she served as a visiting scholar at the Kroeger College of Public Affairs at Carleton University, Ottawa, Canada.
Marsha received her BFA in Dance from Arizona State University, and her MFA in Performance, Choreography and Somatics from the University of Colorado at Boulder. In 2002 she was certified at the ShambhavAnanda Eldorado yoga teacher training in Boulder, Colorado. In 2011, she graduated from the North Carolina Alexander Technique Program (under the direction of Robin Gilmore), and in 2019 she completed her Gyrokinesis® certification in Münstertal, Germany.