Mark Hiatt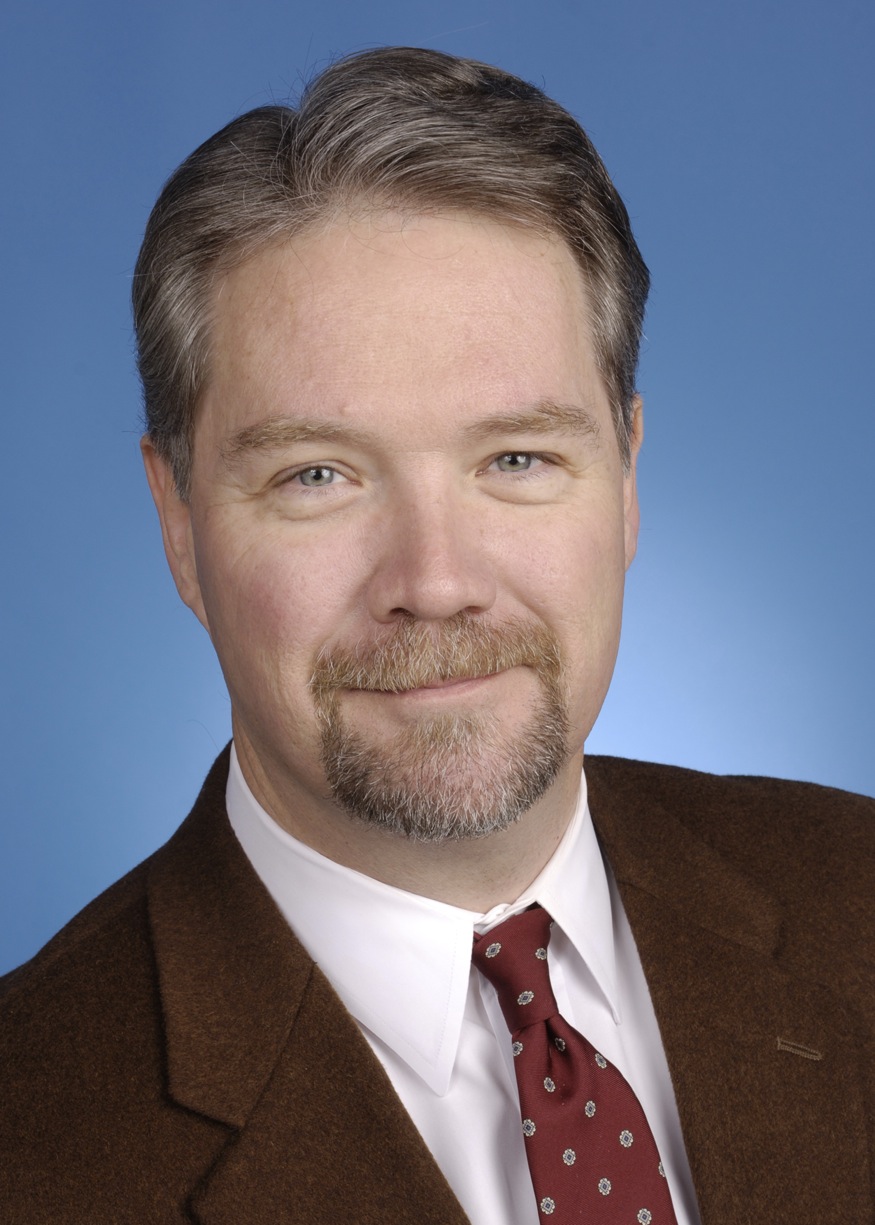 Hello and welcome to my faculty website!
My name is Mark Hiatt and I teach in the Management, Entrepreneurship and Hospitality School here at KSU as an Assistant Professor.
Prior to my start in teachng at SPSU in 2012 (transitioned to KSU in 2015), I worked over 30 years in business in a variety of jobs and positions. I worked for very large, international Fortune 1000 firms, very small, start-up companies, for-profit and not-for-profit organizations, all in management and/or leadership positions. Most recently, since 1997, I have started four successful small businesses. One of these businesses is a management consulting company. At one point while working for a consulting client, I was asked to produce and teach a short seminar on basic leadership skills. I thoroughly enjoyed the experience and began to pursue more opportunities involving instructional development and teaching. Furthering my interests in this area, I worked for the American Management Association, providing two to five day corporate seminars for their customers. My interest in teaching eventually lead me to SPSU and now KSU.
In terms of education, I began with an engineering degree from the US Military Academy at West Point, New York. After I finished military service I went back to graduate school to earn an MBA at the Kellogg Graduate School of Management, Northwestern University. Finally, to advance my teaching and research interests, I earned a Ph.D. from Northcentral University in Business Administration. My dissertation research involved leadership development programs.
During my university teaching career, I've taught or am teaching a number of different courses:
Management and Organizational Behavior,
Leadership,
Human Resources Management,
Entrepreneurship (undergraduate and graduate levels),
Entrepreneurial Finance,
Venture Funding
Business Negotiations (undergraduate and graduate levels),
Principles of Marketing (undergraduate and graduate level),
Marketing Management (graduate level),
International Management (undergraduate and graduate levels),
Project Management
Residential Real Estate Entrepreneurship
In the future, I hope to teach more commercial and residential real estate and property management related courses (my personal past businesses were involved in these areas). I would also like to teach more management application courses like managing small and family businesses (I have considerable personal experience in this area) or entertainment business management. In terms of my research interest, organizational leadership topics are my main focus.
In my personal life, I enjoy all things automotive (I'm a big gear-head), and music performance related. I'm an accomplished performing musician and vocalist (I play electric bass and sing in a local classic rock band).
I look forward to seeing you around campus!