Marina Koether, Ph.D.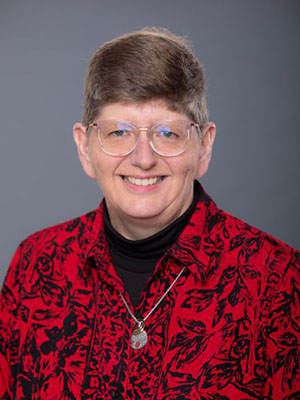 Welcome to Dr. Koether's Website at Kennesaw State University.
My area of research is on all aspects of microplastics. This area utilizes my knowledge in Environmental, Analytical and Pharmaceutical Chemistry. Instruments that I use are the ICP-OES for metal concentration analysis and the ultra-HPLC for organic compound concentration analysis. In addition, much of microplastic analysis involves the use of FTIR, so we have access to a micro-FTIR for that purpose. Of course, UV-Vis is also used. Along with my collaborators we are interested in sorption/desorption of metals and pharmaceuticals on microplastics. We are mapping microplastics in Lake Allatoona both in sediments and in the water. We are also investigating the effect of microplastics in soils and their effect on phytoremediation.