Nancy Reichert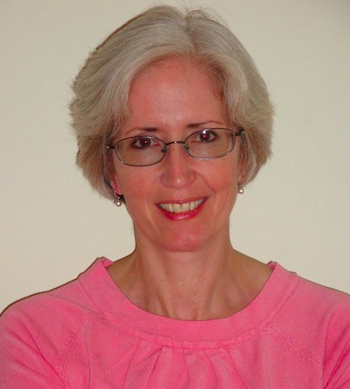 Welcome to my website. I have been a faculty member at Southern Poly (now the Marietta Campus of Kennesaw State University) since 1999. I received a B.A. degree in English (with teacher certification) from the University of Dayton in 1983. I then taught high school English for six years: three years in Morocco, Indiana, and three years in St. Petersburg, Florida. I received my M.A. (1991) and Ph.D. (1995) from Florida State University where I studied the literature of the American South and rhetoric and composition. In the Spring of 1996, I won the Russell Reaver Award for Outstanding Dissertation in American Literature or Folklore from Florida State University for my dissertation, Separate and Communal Selves: Eudora Welty's Investigations of Human Relationships. At the time of my award I was teaching at Montgomery College in Conroe, Texas where I taught for four years.
While at Southern Poly I helped to develop the University Honors Program and served as its initial director from 2003 - 2013. I now enjoy teaching writing and literature. I won the following awards while at Southern Poly:
Outstanding Faculty of the Year Award, Southern Polytechnic State University, 2004 – 2005
Who's Who Among America's Teachers 2005
Teacher of the Year Award, Southern Polytechnic State University, 2005-2006
Faculty Member of the Year Award, Student Government Association at SPSU, 2006-2007
$2,000 Mini-grant from SPSU in recognition of "Outstanding Excellence in a Post-Tenure Review Packet," May 2010.
For my research I am interested in the intersections between critical theory and rhetoric/composition theory, literature and composition, and the personal and social aspects of writing. I am also interested in the ways in which culture impacts literature, writing, and education. I have published and present papers on issues of honors education, contract grading, the literature of Eudora Welty, as well as the culture of higher education and its impact on faculty and students with disabilities.