Nancy Turner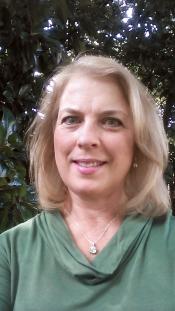 Nancy Turner is a Senior Lecturer for the Civil & Construction Engineering Department in the Southern Polytechnic College of Engineering.
Since her arrival in 1987, Nancy has taught in the CCE, CET, Architecture and Construction Management departments. She teaches courses in the Mechanics, Structures and Construction Materials fields and has assisted in many accreditations over the years. She serves as the faculty advisor for the ASCE Student Chapter since 2014 and its competitions since 2009.
Her industrial experience was at Lockheed-Martin as a Senior Structural Engineer with an expertise in Fatigue & Crack Growth analyses along with Finite Element Modeling.