Priscilla Hollman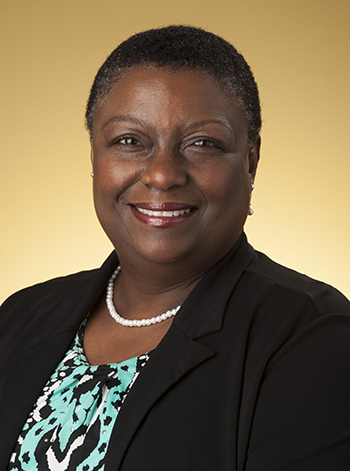 Coles College Career Coach/Assistant Program Dir & Part-Time Assistant Professor of Management
Hughes Leadership and Career Program
Michael A. Leven School of Management, Entrepreneurship and Hospitality

Priscilla J. Hollman currently serves as the Assistant Director, Hughes Leadership and Career Program, she functions as the career coach for management students and is also a part-time Assistant Professor of Management for Kennesaw State University, Coles College of Business. She has previously served as a part-time hospitality management instructor for East Carolina University, Georgia State University and Florida Gulf Coast University.
After twenty-five years of service to the company, Priscilla retired in December, 2007 as Vice President, Diversity Relations with Marriott International, Inc., a leader in the hospitality industry. Priscilla has nearly 30 years of corporate management experience in diversity, human resources, and lodging operations. Priscilla is a skilled management development coach and, over the course of her corporate career, has facilitated numerous training and development workshops to student, corporate, and association audiences.
In addition to being on the Board of Directors of The Gabriel Center for Servant Leadership, Priscilla is also on the Board of Directors of The Pearl Foundation of Georgia. She is also an active member of Alpha Kappa Alpha Sorority, Inc. Rho Zeta Omega (Marietta, Georgia) chapter, and the Kiwanis Club of Marietta.