Parminder Juneja
Welcome to my Academic World!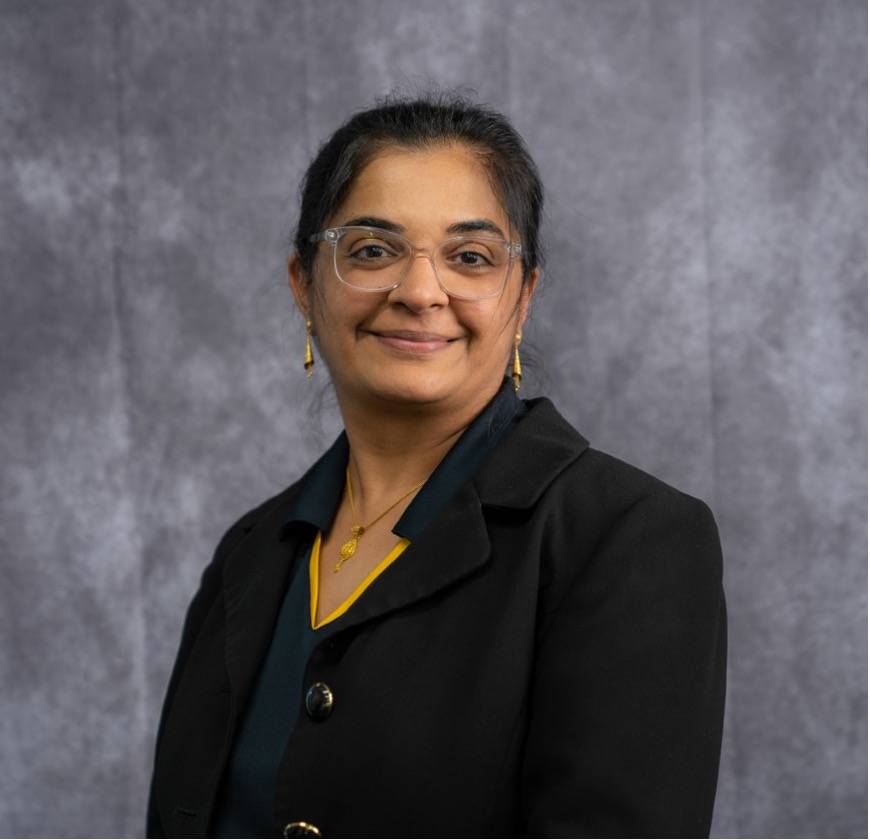 It is a hub for research in EvidenceBased Healthier and Intelligent Long Term Health Care and Educational Facilities.
I am an Associate Professor in the Department of Construction Management at the Kennesaw State University. I have an excellent record of teaching online and onsite graduate and undergraduate classes in Construction and Facilities Management. I have multi-industry and multinational work experience of more than 10 years. I bring a holistic and integrative perspective to approaching and solving problems which is key to success in today's complex and transforming construction environment.
My research in economic and behavioral decision theory, use of information technology in the building industry, engineering economics, human factors, and indoor environments, specifically soundscapes, is valuable for the Construction Management students because I can easily connect the various stages of building from pre-planning phase to disposal to explain the value of whole life cycle costing rather than the conventional initial cost centered approach to building in the construction industry. I have been involved in many continuous development activities such as ENGAGE in Engineering and National Effective Teaching Institute (NETI) Workshop on Active Learning in January 2013.