Renee Butler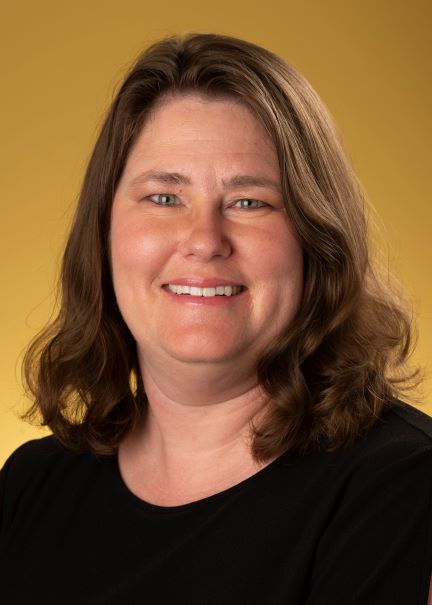 Renee Butler is the Senior Associate Dean of the Southern Polytechnic College of Engineering and Engineering Technology and a Professor in the Systems and Industrial Engineering Department. Dr. Butler is a proven leader with more than 15 years of experience in academia. She was named the 2020 Engineer of the Year in Education by the Georgia Society of Professional Engineers. She previously served as the Interim Dean and the Assistant Dean for Operations, where she oversaw course scheduling and space management for the College, as well as managed the advising team and the technical staff. From 2012 to 2015, Dr. Butler served as founding department chair of the Systems and Mechanical Engineering Department, and under her leadership the program earned its initial ABET accreditation. She was selected for SPSU's Women's Leadership Initiative in 2012 and served as a member of the KSU-SPSU University Consolidation Implementation Committee. Prior to joining SPSU in 2005, she was a faculty member at the University of Central Florida.
She received her B.S. in Industrial Engineering, her M.S. in Operations Research, and her Ph.D. in Industrial Engineering from the Georgia Institute of Technology. Her research interests are in strategic supply chain planning and applied operations research.
In addition to her university experience, Dr. Butler has worked for M&M, Mars, Inc. and The Torrington Company. While at Torrington, she developed a strategy for implementing manufacturing cells including the factory layout, implemented lean manufacturing tools, and facilitated a cross-functional team to implement process improvements. Previously at Mars, she conducted statistical analyses of product quality, machine downtime and staffing levels.