Robert Goodman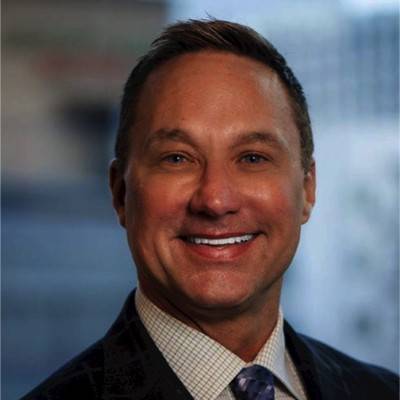 Dr. (Robert) Casey Goodman is Part-Time Assistant Professor of Data Science and Analytics in the School of Data Science and Analytics at Kennesaw State University. He combines a career in industry with an enthusiasm for academic teaching and research.
Dr. Goodman has over 20 years of commercial experience in market research, consumer insights, and strategic consulting for global brands, domestic companies and entrepreneurial startups. He is founder and owner of a marketing research & analytics consulting practice that uses statistics and research to build actionable business strategy for clients. He invented a patent-pending statistical technique for comparing results from separate Latent Dirichlet Allocation analyses.
Dr. Goodman's current research interests and specializations include unstructured data analysis (e.g., valence and topic analysis of social media), bridging management's academic research and practitioner disconnect, machine learning, big data, media & entertainment, consumer packaged goods, and social cognition.
Dr. Goodman was a personal trainer and continues to practice health and fitness as a lifestyle. In his free time, Dr. Goodman is interested in science fiction (especially Star Trek, Star Wars, Marvel and DC), plays with his dog (a small Husky) and two cats, and enjoys Scrabble and The New York Times Crossword.
Email: rgoodm13@kennesaw.edu