Russ Hunt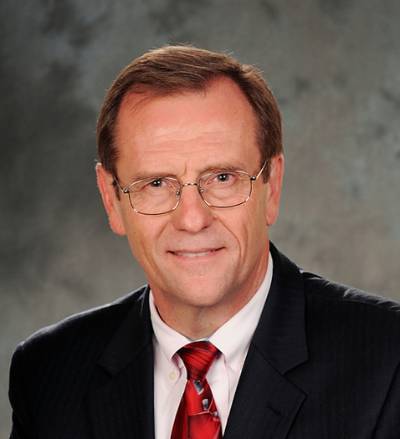 Welcome to my personal web page. I am a tenured member of the faculty in the Department of Systems and Industrial Engineering.
After receiving my PhD in Engineering from the University of Illinois I took a position on the faculty at Georgia Tech. I also co-founded and ran Search Technology, Inc. for twenty years. Search Technology was involved in government sponsored applied research in human-machine systems as well as advanced development in human machine systems for major firms across the country. In 2002 I sold Search Technology and after a brief time, decided to go back to academia.
I have had the opportunity to hold a wide variety of very interesting and challenging positions since I joined Southern Polytechnic State University in 2003. I began as an instructor in the MSQA program, transitioned to Program Coordinator for the MS Systems Program followed by a move to Chair of the Department of Industrial Engineering Technology. From there I became Director of Research for Southern Poly and then Dean of the Extended University where I oversaw Research, Continuing Education, eCore, and English Language Systems. In 2012 I started the Southern Polytechnic Applied Research Corporation where I was COO and eventually CEO. With the merger of Southern Poly and KSU I was promoted to Associate Vice President of Research. Now, I have chosen to return to the classroom which is, as one of my good friends David Caudill said, "The best job on campus!" I have also agreed to serve as Assistant Dean of Engineering.
In addition to my duties at KSU I continue to be active as a consultant. Design and evaluation as well as a significant amount of forensics work keep me current in my field. This allows me to bring real and timely examples into the classroom.