Razvan Cristian Voicu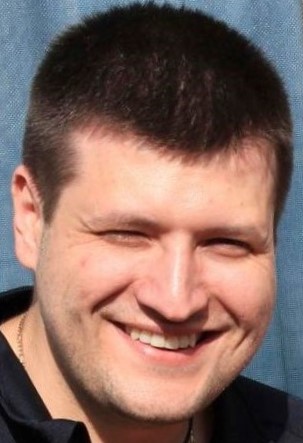 Dr. Razvan Cristian Voicu is an accomplished engineer, esteemed mentor, and enterprising entrepreneur specializing in the realms of mechatronics, communication, and biomedical engineering. Dr. Voicu is a proud alum of the Georgia Institute of Technology and Kennesaw State University. He holds a Ph.D. and M.S. in Electrical and Computer Engineering along with a minor in Biomedical Engineering from Georgia Institute of Technology, and he completed his B.S. in Electrical Engineering and Computer Engineering Technology at Southern Polytechnic State University.
Currently serving as an Assistant Professor at Kennesaw State University, Dr. Voicu is known for his expertise in advanced programming, mechatronics, computer networking, and biomedical engineering. He has previously held pivotal roles as a Cyber-Physical Security Consultant, Research Associate, Graduate Assistant at Georgia Institute of Technology, and Partner at World Technology, LLC.
Dr. Voicu has a rich experience in software development, rapid prototyping, IoT, and cybersecurity. His current research ventures primarily focus on security, general knowledge artificial intelligence, communication, smart infrastructure, and enhancing biomedical engineering. He remains committed to developing intelligent environments through AI and machine learning and pioneering biomedical applications that promote health and longevity.
Dr. Voicu is multilingual, fluent in English and Romanian, and has a working French knowledge. Equipped with many skills and leadership attributes, he strives to be a great mentor and innovator.
Slogan: ... because there shouldn't be a reason to help.