Shane McDonald
SERVICES:
Assists School of Art and Design faculty with documenting student artwork and student capstone experiences
Assists the Zuckerman Museum of Art staff with documenting exhibitions, photographing items in the collection, and exhibition installation
Creates visual information (videos, photos, posters, graphics, flyers, presentations, etc.) announcing arts events on campus, the web, and on social media
Interacts with administrators, faculty and staff in the School of Art and Design to keep all information and calendars on the website current and accurate
Works with the College of the Arts Marketing and Communication Department to coordinate and facilitate the marketing of events for the School of Art and Design
Troubleshoots basic issues with computers and audio-visual components used in School of Art and Design classrooms
Supports the School of Art and Design with coordinating and implementing community outreach, student recruitment, global learning and general educational projects
Supports faculty and staff with the use of technology in online learning
Develops and maintains inventory of visual resource holdings and works with the KSU library staff in the accessioning and deaccessioning of books, video, periodicals, and other educational resources
BIOGRAPHICAL SKETCH: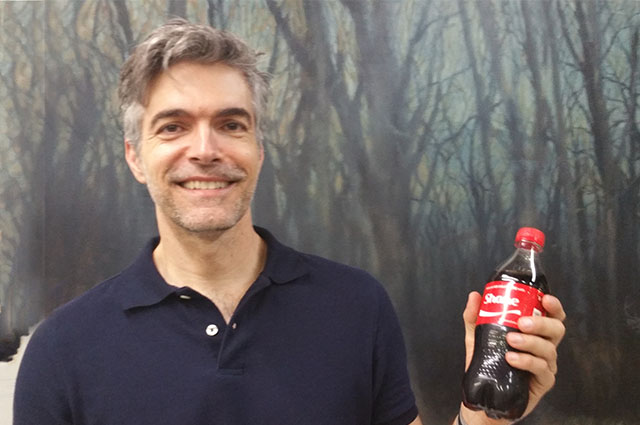 Shane McDonald graduated from KSU in 1992 with a B.A. in Art and has worked as a freelance graphic designer, illustrator, and portrait artist ever since. In 1998 he opened a commercial studio in the Artisan Resource Center (Marietta, GA) where he paints and teaches community drawing and painting classes. He joined the staff at the School of Art and Design in 2004 bringing his proficiency using both business and creative digital tools.