Dr. Susan Kirkpatrick Smith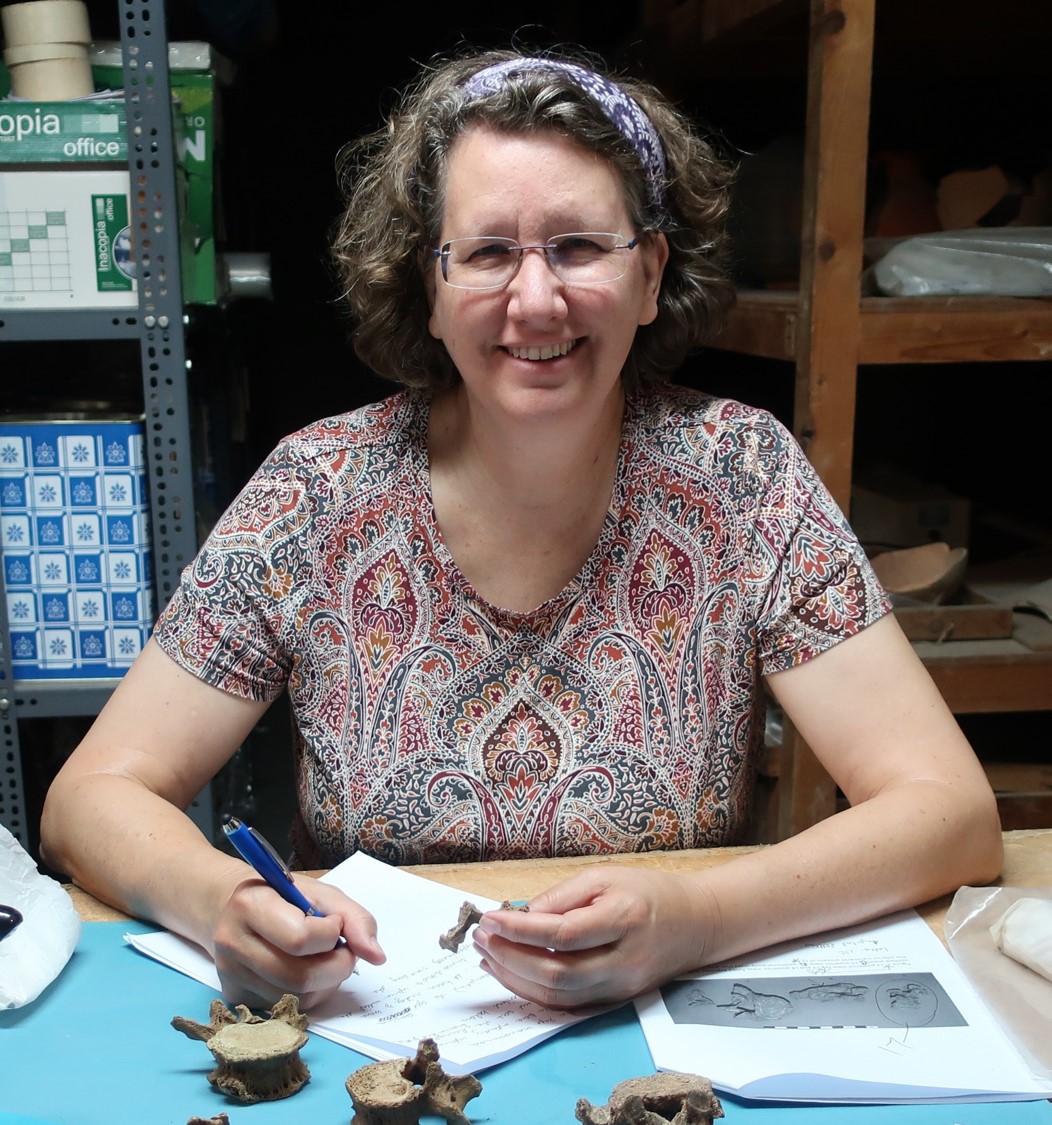 Welcome! I am a biological anthropologist and bioarchaeologist. I have been working at Kennesaw State University since 2004. I conduct fieldwork in Greece on human skeletal remainss from archaeological sites. Most recently I have been working at the Institute for the Study of Aegean Prehistory Study Center for East Crete. I am interested in how social and cultural factors influenced peoples lives, health, and diet in the past.
I take students to Greece most summers for hands-on learning in an osteology field school. I also often teach on study abroad programs in Europe.
I grew up in Huntsville, Alabama and received a BA in Anthropology from The Florida State University. I pursued graduate work in anthropology at Indiana University where I received both my MA and PhD. Prior to coming to KSU, I taught for two years at Georgia State University