Dr. Yan Huang is currently an Assistant Professor in the Department of Software En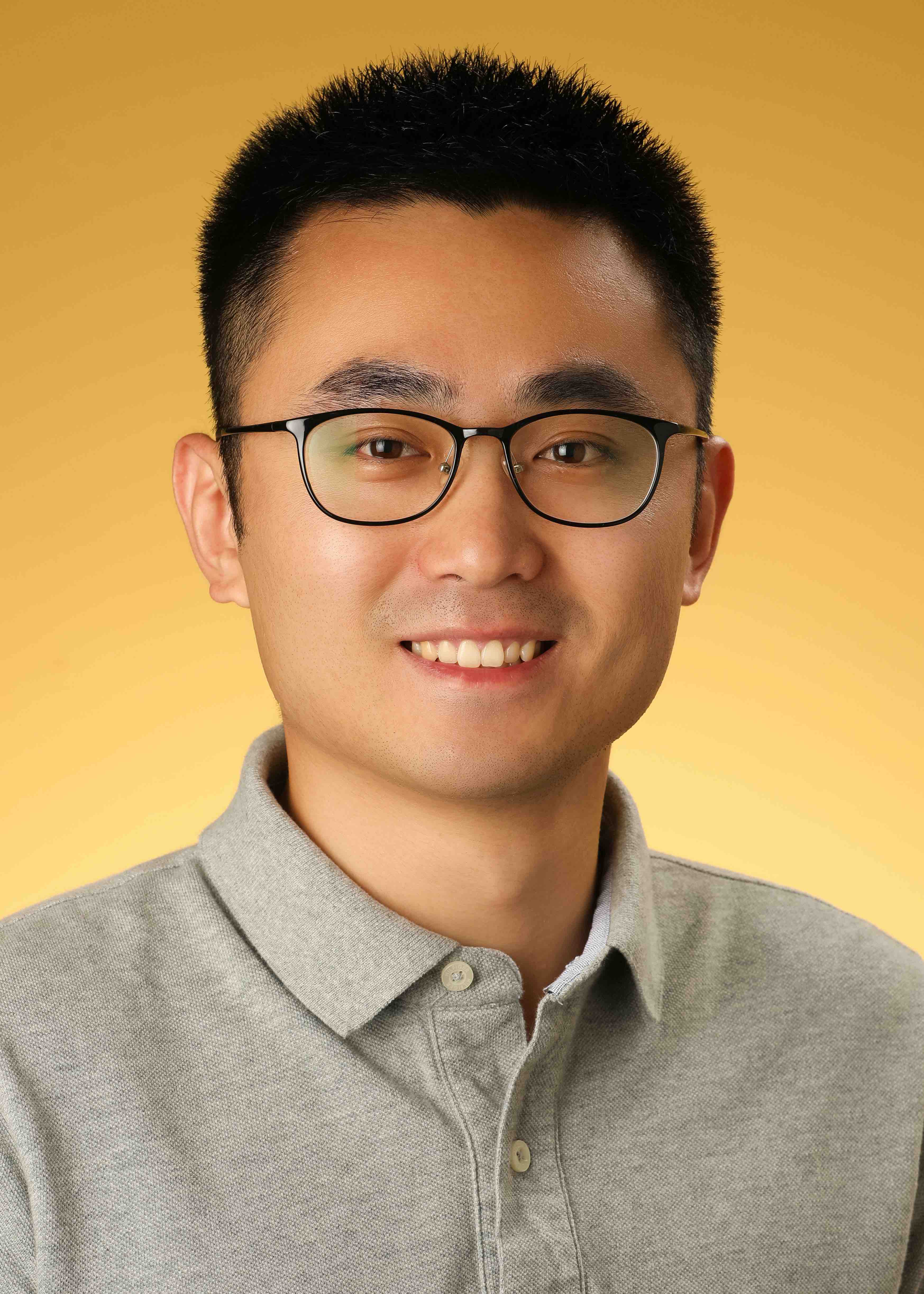 gineering & Game Development at Kennesaw State University (KSU). Dr. Huang received his PhD degree in the Department of Computing Science at Georgia State University. He is broadly interested in privacy and security, with particular emphasis on deep learning aided privacy protection solutions and cybersecurity challenges in the IoT environment. His past research investigates the privacy protection mechanism design for social networks and risk assessment of private information inference. In particular, his recent research interests are shaped by the emerging trend towards federated learning, which is emphasizing a collaborative learning framework with a strong privacy protection guarantee. Now his research agenda focuses on improving the FL's performance and efficiency and alleviating the contradictions between multiple training tasks. He has published more than 20 papers in remarkable conferences and journals including Neural Networks, IEEE/ACM Transactions on Computational Biology and Bioinformatics, IEEE Internet of Things Journal, IEEE Transactions on Emerging Topics in Computational Intelligence, IEEE International Conference on Communications, IEEE Global Communications Conference, etc. Dr. Huang is/was a TPC member for many conferences, including IEEE GLOBECOM 2020, IEEE Blockchain 2019, COCOA 2019. He is/was Technical Track Chair of CyberSciTech 2021/2020 and Editor of WCMC.
Professional Activities:
• Editor of Wireless Communications and Mobile Computing.
• Editor of Research Reports on Computer Science.
• 2021, Program Co-Chair of CyberSciTech 2021.
• 2020, Lead Guest Editor of International Journal of Distributed Sensor Networks.
• 2020, TPC Member of GLOBECOM 2020.
• 2020, Program Co-Chair of CyberSciTech 2020.
• 2020, Publication Co-Chair of COCOON 2020.
• 2019, Social Media Chair of IEEE IPDPS 2020.
• 2019, Publicity Co-Chair of Blockchain Symposium 2019.
• 2019, TPC Member of Blockchain 2019.
• 2019, Publication Co-Chair of COCOA 2019.
• 2019, TPC Member of IPCCC.
• Reviewer of IEEE Networking Letters, Transactions on Vehicular Technology, Transactions on Knowledge and Data Engineering, IEEE Transactions on Network Science and Engineering, IEEE Internet of Things Journal, Reviewer of ACM Transactions on Sensor Networks,The Computer Journal.