Mentored Students
First-Year Scholar
Shamitha John
Hello! I'm Shamitha, a freshman at KSU! I'm a part of Dr. Xu's Mindfulness & Essentialism Research project. I'm intrigued by the power our brain holds by its various functions of it! Some of my hobbies include singing, cooking, and taking long walks during the sunset. I've been trained in singing for over 8 years, and now I teach kids Carnatic music, which is a form of traditional Indian music. My favorite evenings are cooking in the kitchen, with music playing. Always has to be music playing!
Treasure Evans
Volunteer Undergraduate Research Assistant
Hannah Sexton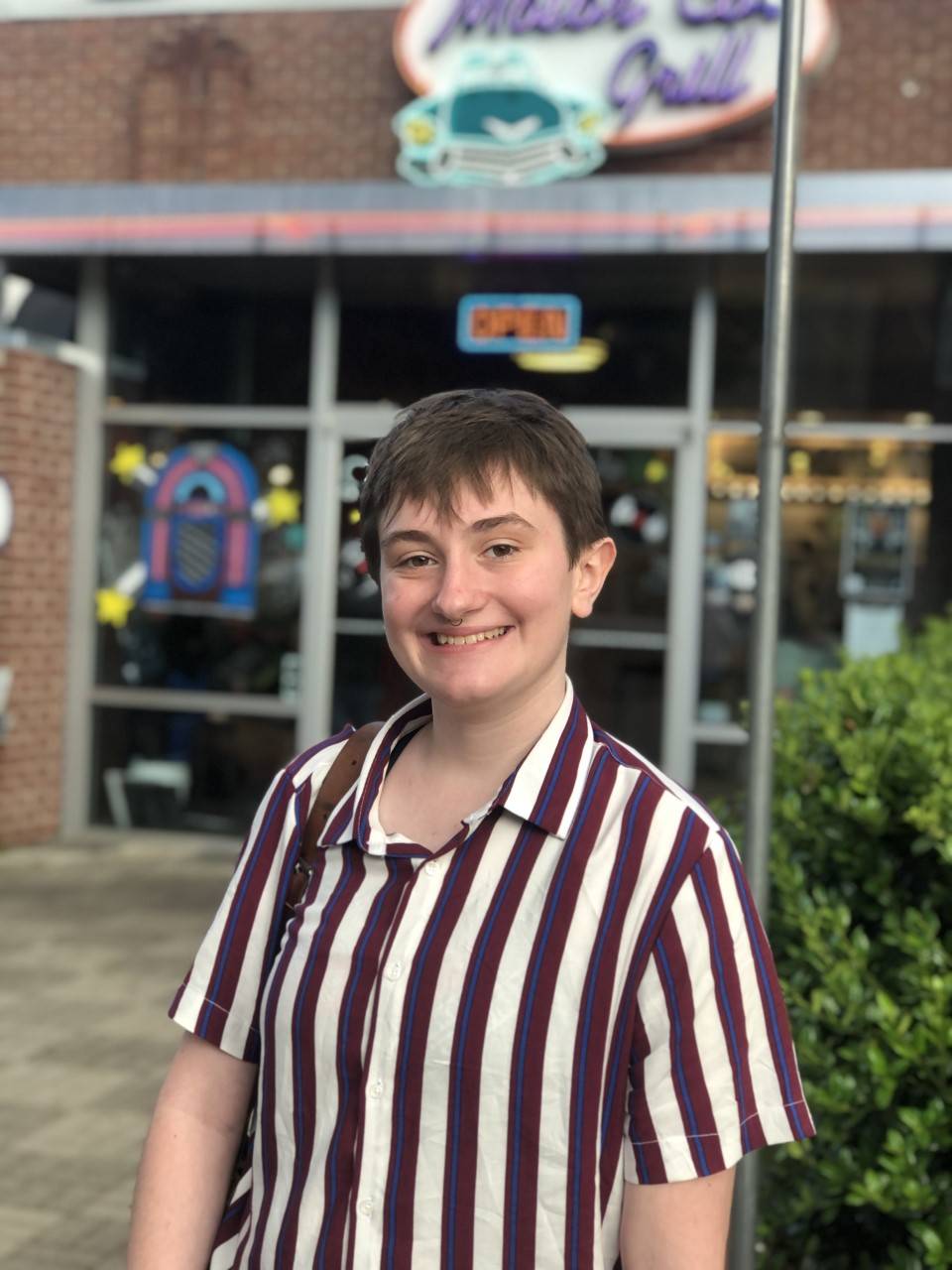 My name is Hannah (she/her), and I'm a Junior Psychology student. Research is such an important part of growing the field of psychology and I'm so excited to be getting involved while I'm an undergraduate. In my free time, I read all kinds of books, do creative writing, and drink way too much coffee.
Avery Parker
Graduate Research Assistant
Benjamin Watson
Benjamin holds a Bachelors in Mathematics and a Master of Arts in Teaching in Mathematics. He has 15 years of expereince in Math education and is currently pursuing a Masters of Science in Analytics at Kennesaw State University. His passion is to devleop a knowledge of statistics and data analytics to contribute to patient safety and quality improvement within the healthcare industry.
I am committed to helping undergraduate and graduate students (especially women and those from diverse/minority/underrepresented backgrounds) to build research experience, including but not limited to the following research programs:
First-Year Scholar Program
Summer Undergraduate Research Program
Directed Study in Psychology (PSYC 4400)
Volunteer Research Assistant
Email me if you would like to discuss research opportunities with me!